Unfortunately Me Me Me Cafe no longer exists. Just want to give you the heads up!
When you first come across the MEMEME Cafe, you don't automatically realize that it's actually called the MEMEME Cafe. That's probably because of the giant letters and mustache scrawled on the front of the store: "Old Is The New New."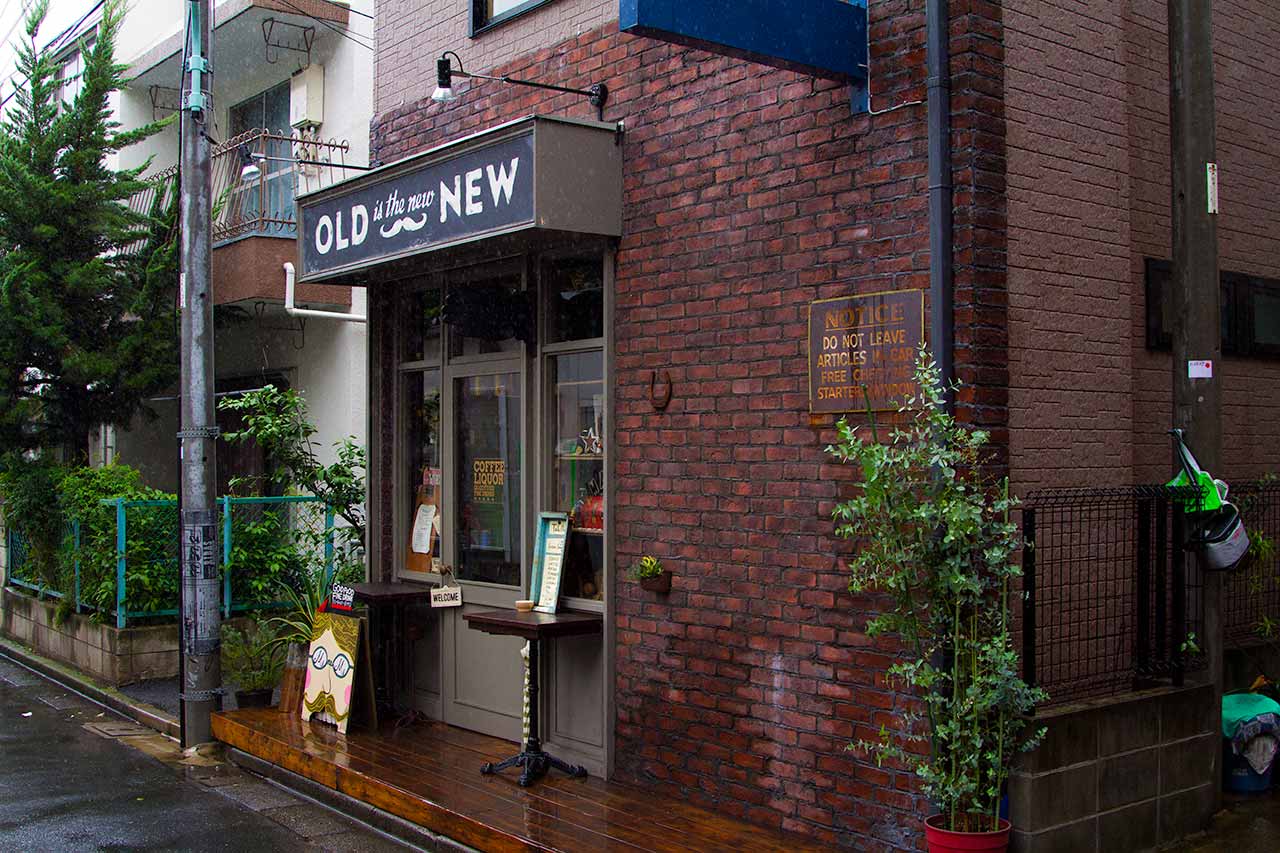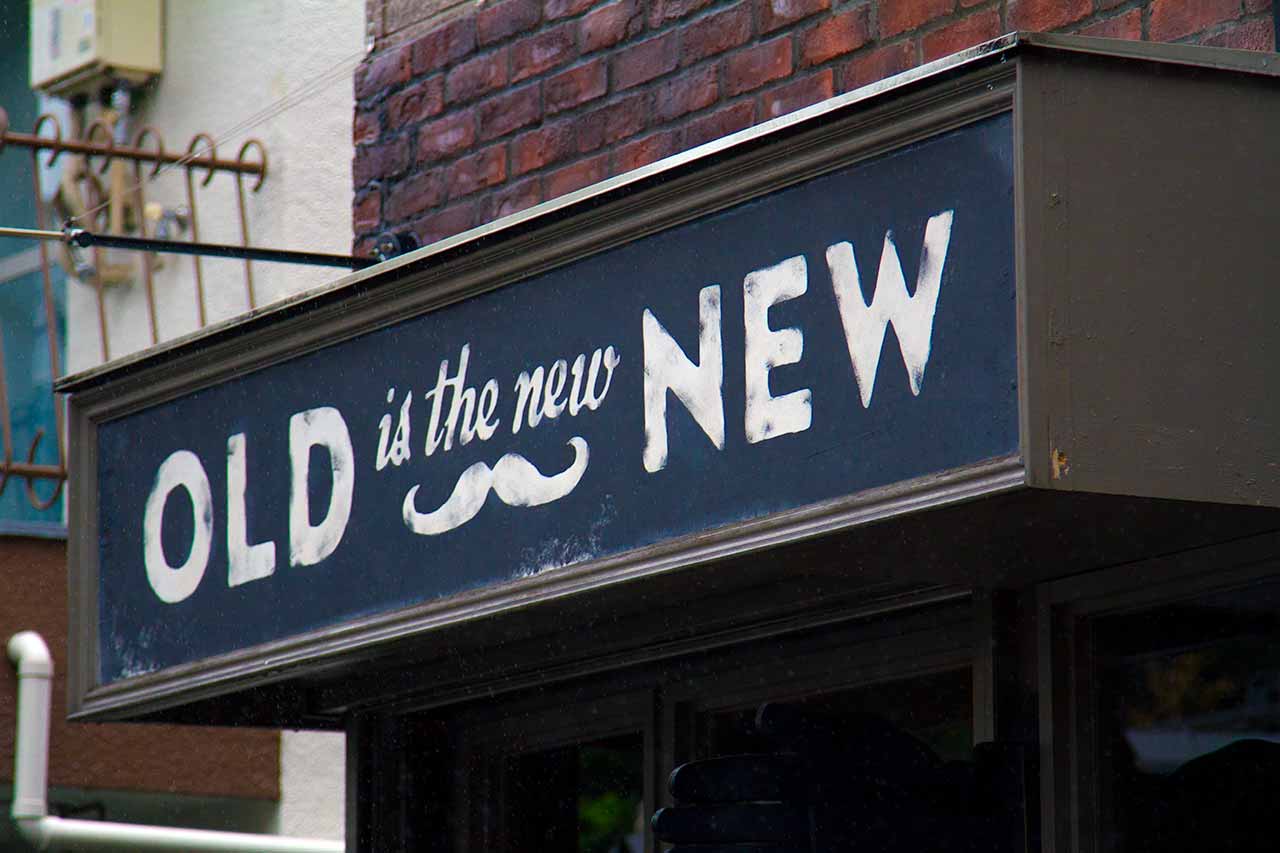 So how do you know this place is called MeMeMe Cafe? There it is! I feel like I'm part of some kind of special club now.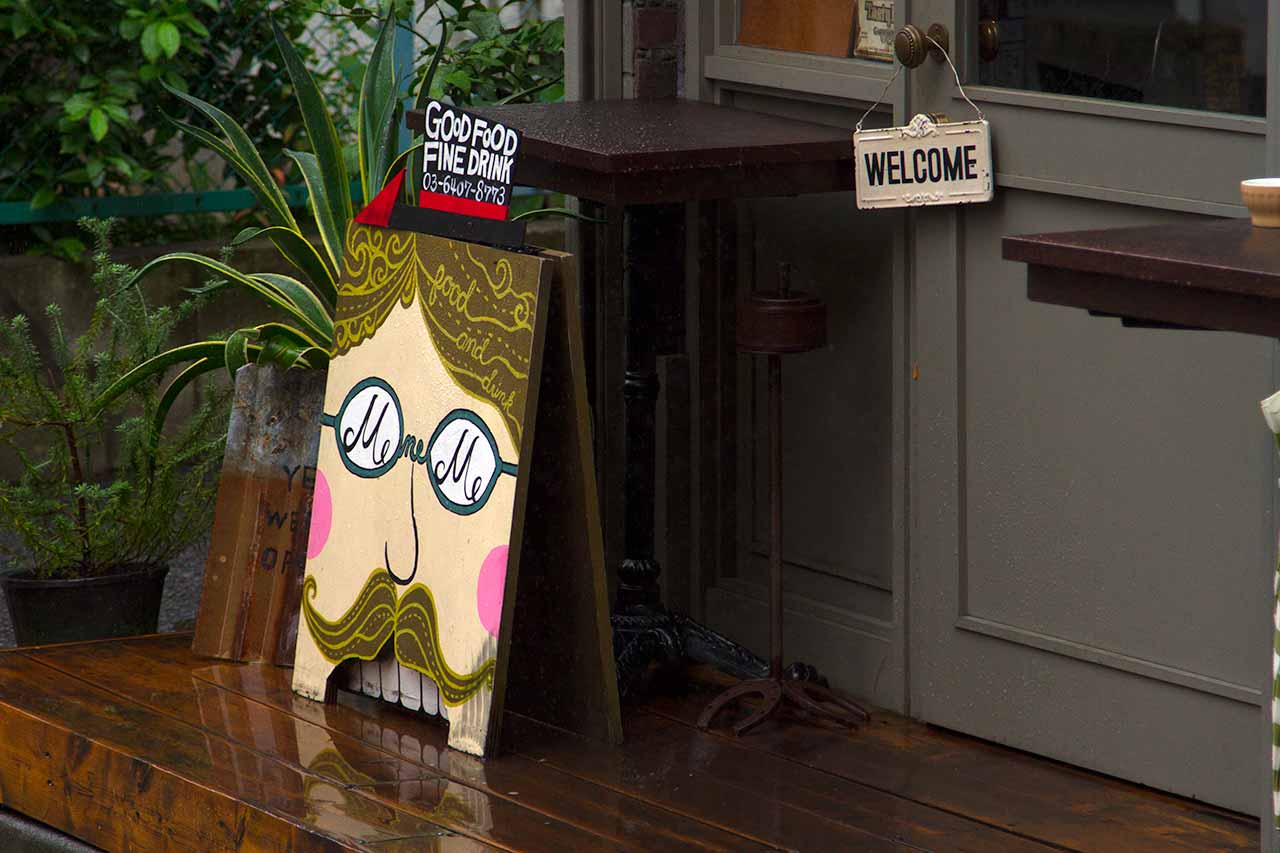 If you thought that "old is the new new" sounds like something a hipster might say, then you're right on the money. This is Tokyo's (presumably) one and only Portland, OR themed cafe. When I heard that a Portland themed cafe existed in Tokyo, I had to go. Who outside of the West Coast, New York, Denver, and Chicago even knows that Portland, Oregon exists?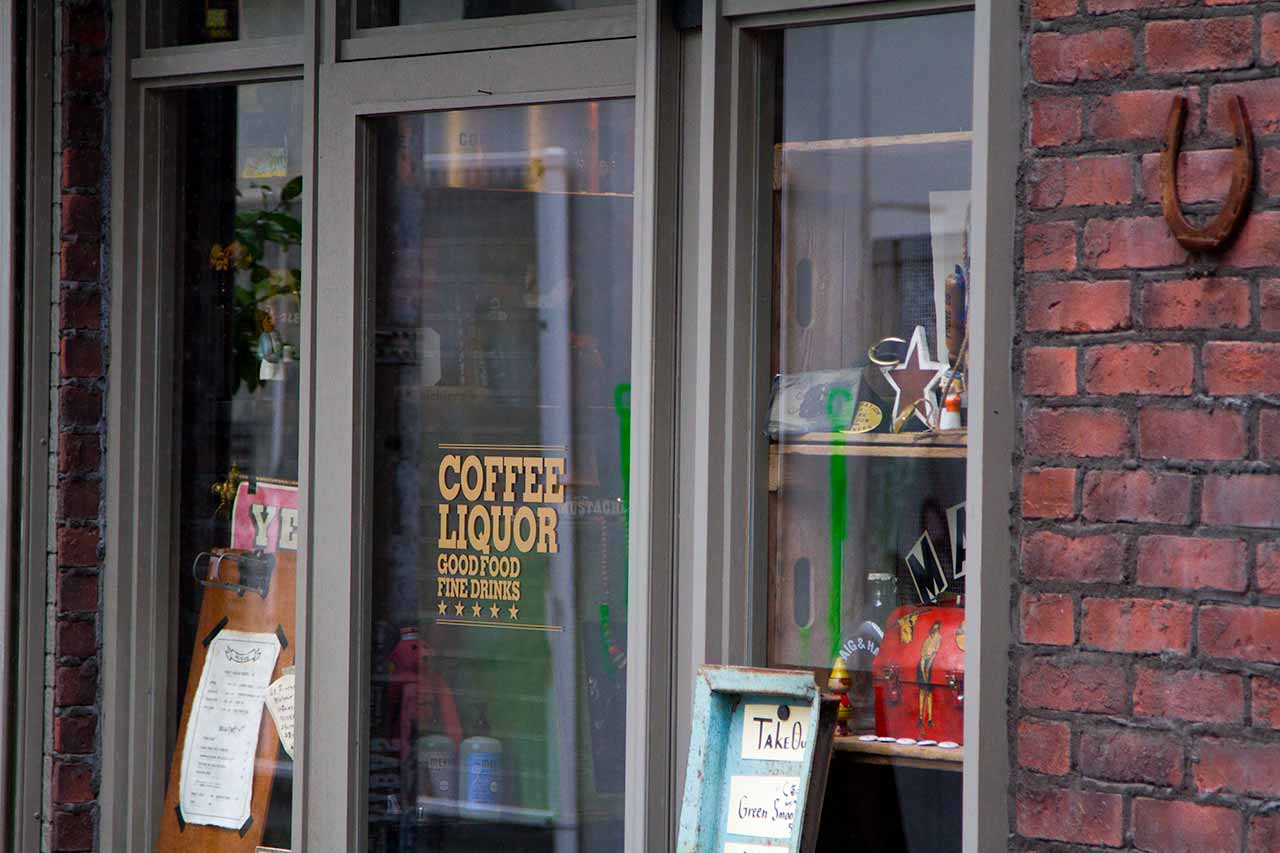 Upon going inside, I was disappointed to find out that the owner wasn't in today. I had been hoping to meet him so I could talk to him about his love for Portland. At this point I bet a lot of you can guess where he was. That's right, he was on one of his many yearly trips to Portland, OR. I missed meeting up with him because he was in my city and I was in his.
Looking around, though, your realize the atmosphere is a mix of Portland and something else that I couldn't put my finger on. It was eclectic, cozy, and had things you would probably never see anywhere else (except Portland, sometimes). This cafe is the accumulation of things from abroad, long afternoons sitting in Portland coffee shops, and (perhaps) some kind of European bar. I liked it, though.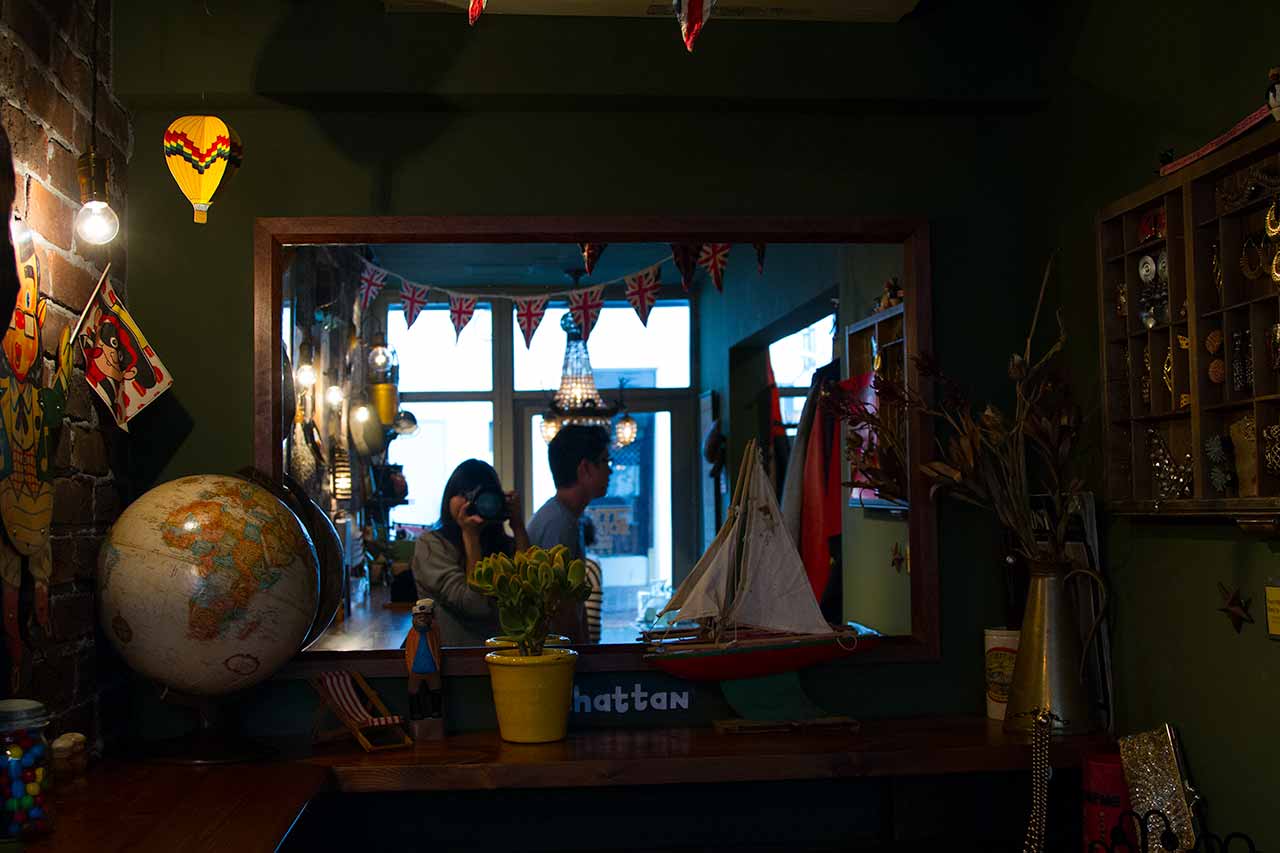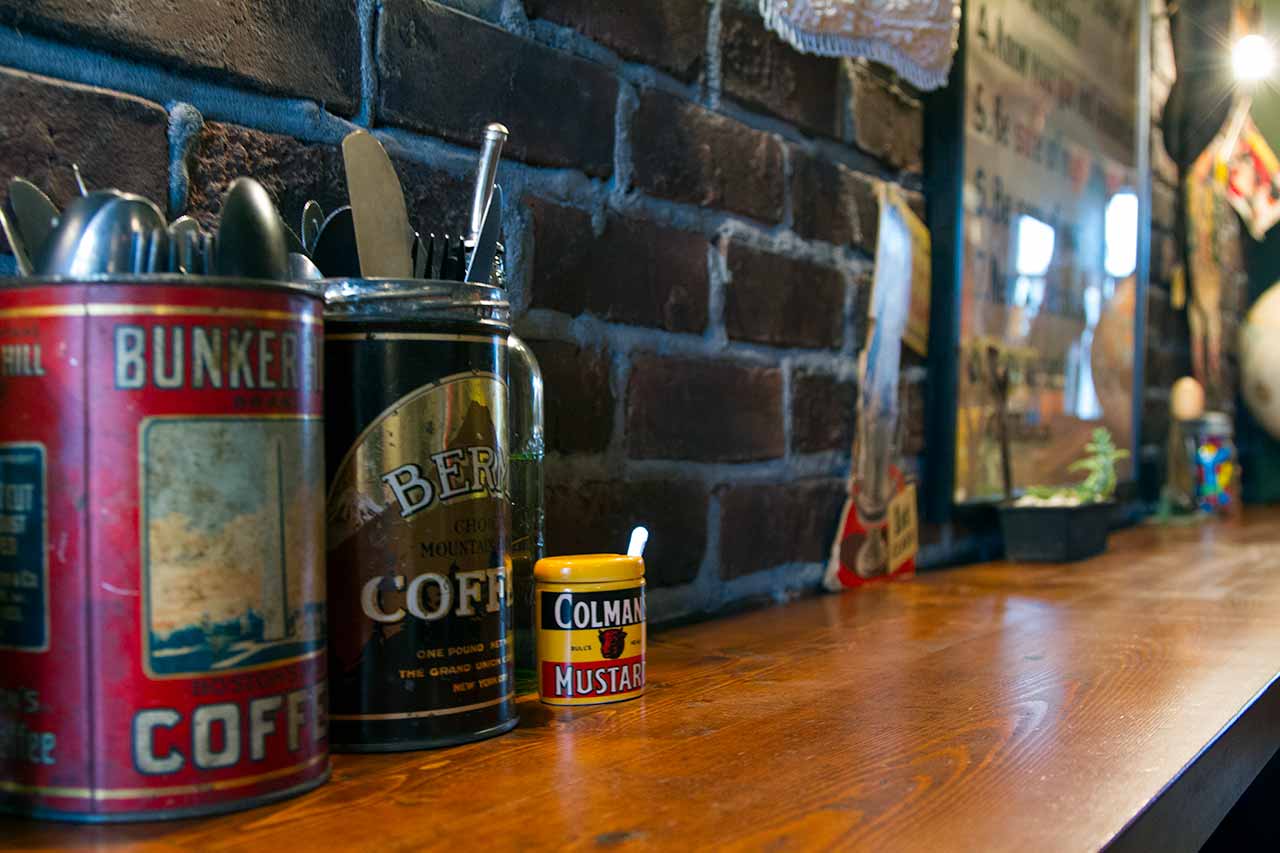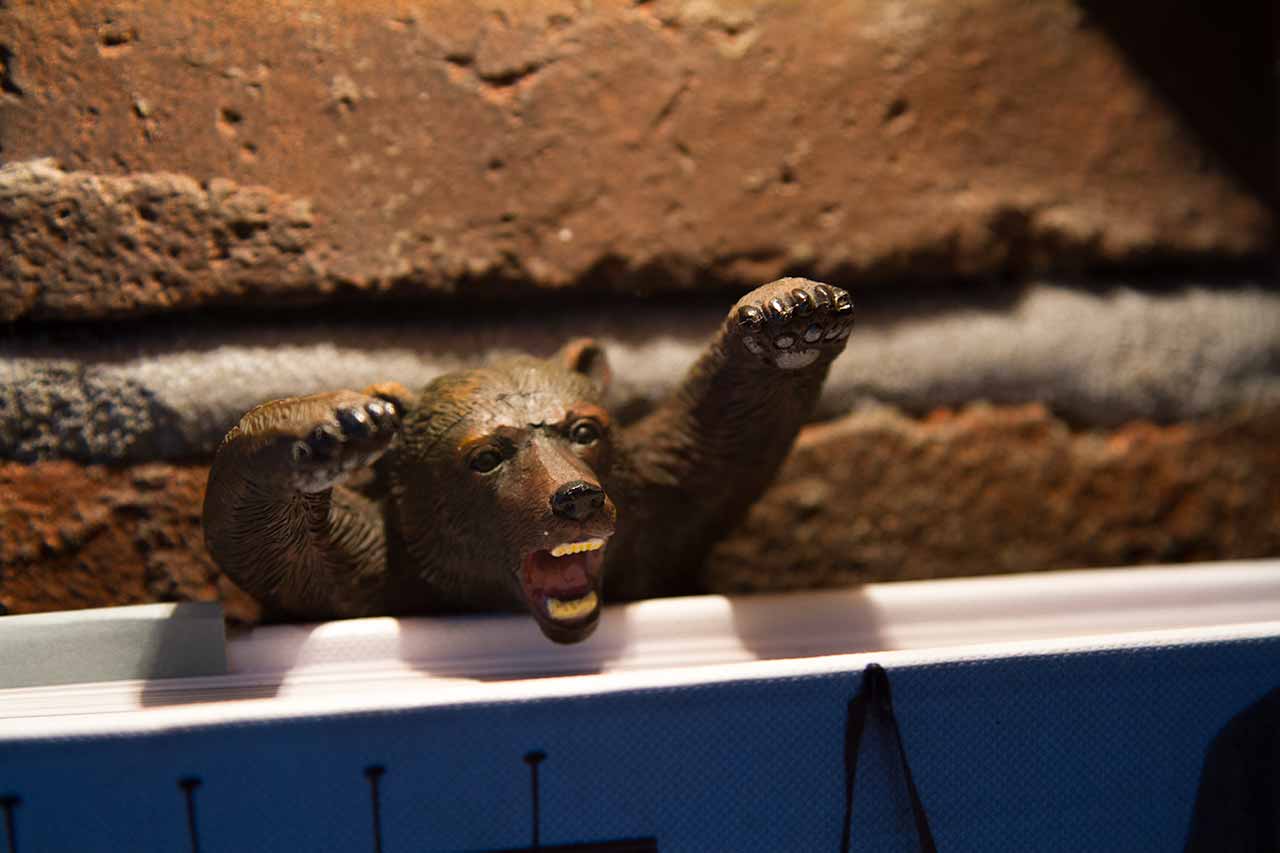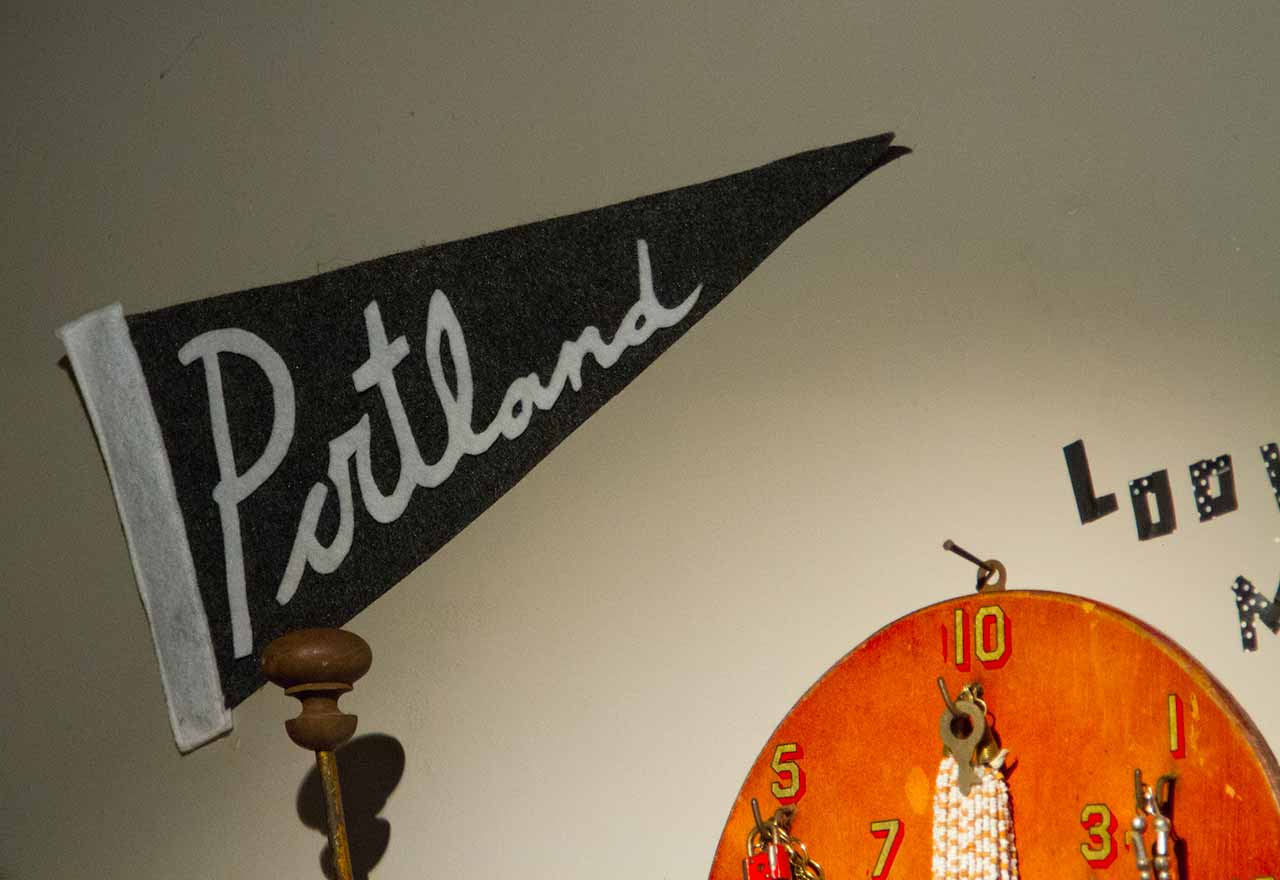 They served food here, too! It seems like there's a lot of focus on a breakfast all day / brunch sort of thing. How very Portland of them! That being said there's lunch available too, according to Tebelog.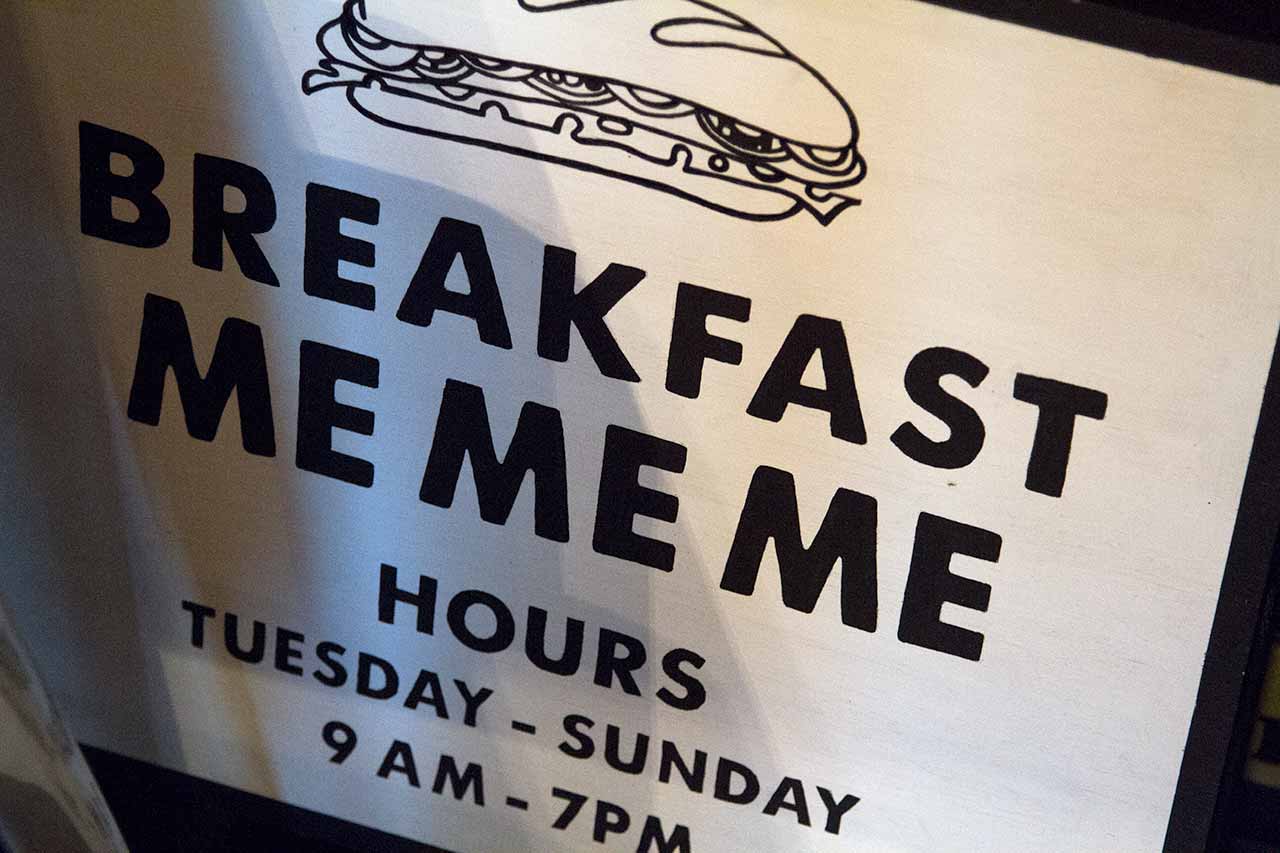 The food itself was pretty good. Almost a Portland-Japanese fusion style food, if I can even say that. Not necessarily go-out-of-my-way destination worthy, but still good. I enjoyed my bacon, eggs, and toast. Of course, the bacon was Japanese-style bacon. If there's one thing I wish that they took from Portland it would be the style of bacon. Oh well.
The coffee was also quite good. The owner spends a lot of his time in Portland coffee shops, so his standard is pretty high, I imagine. If I remember correctly you can sometimes get Portland coffee here too. So, if you've always wanted to do coffee in Portland but would rather be in Japan, now you know where you need to go.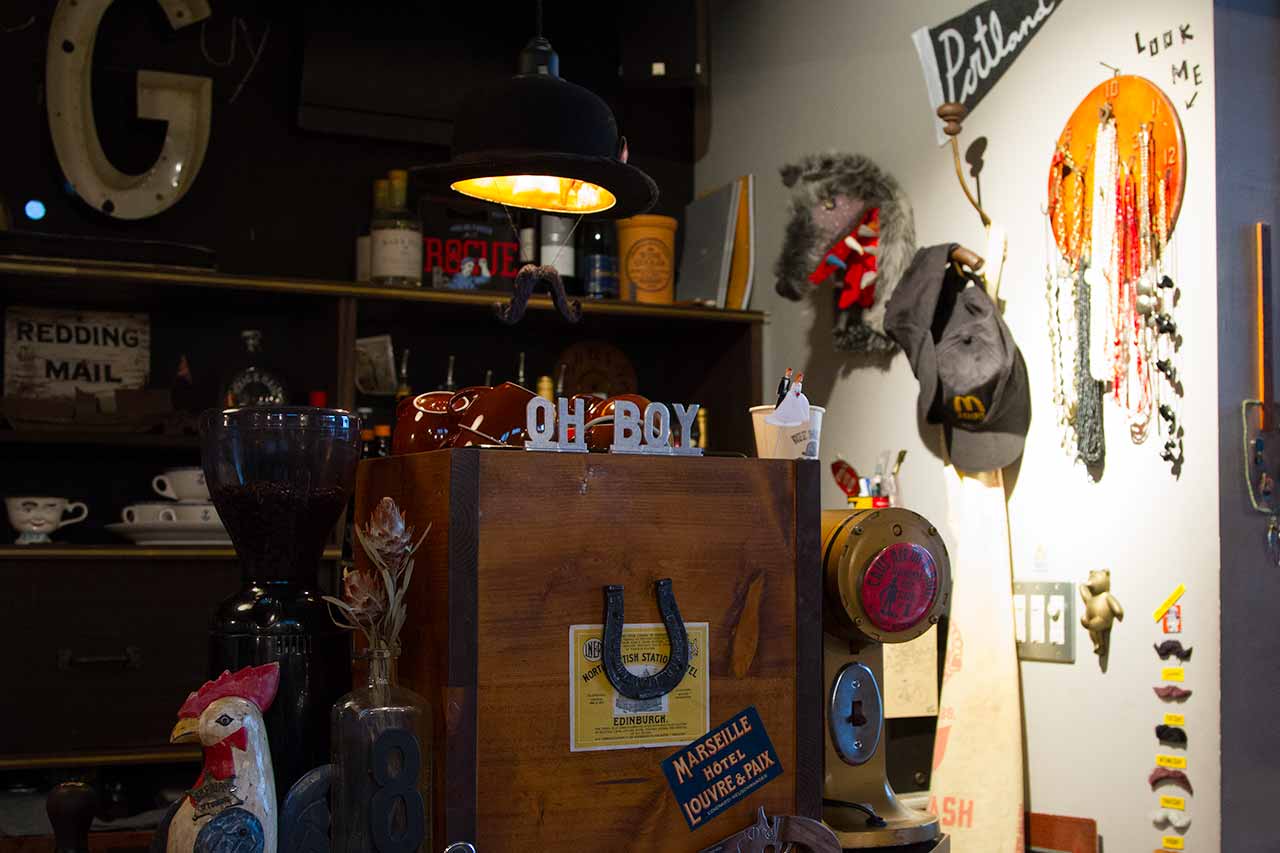 Overall the Me Me Me Cafe was a fun experience. It's not right next to a train station and slightly out of the way, so you'll have to walk a little to get here (don't worry, not that much). If it was in the middle of everything, though, it would no longer have that Portland vibe. Once this place goes mainstream all those Shibuya hipsters are going to stop going.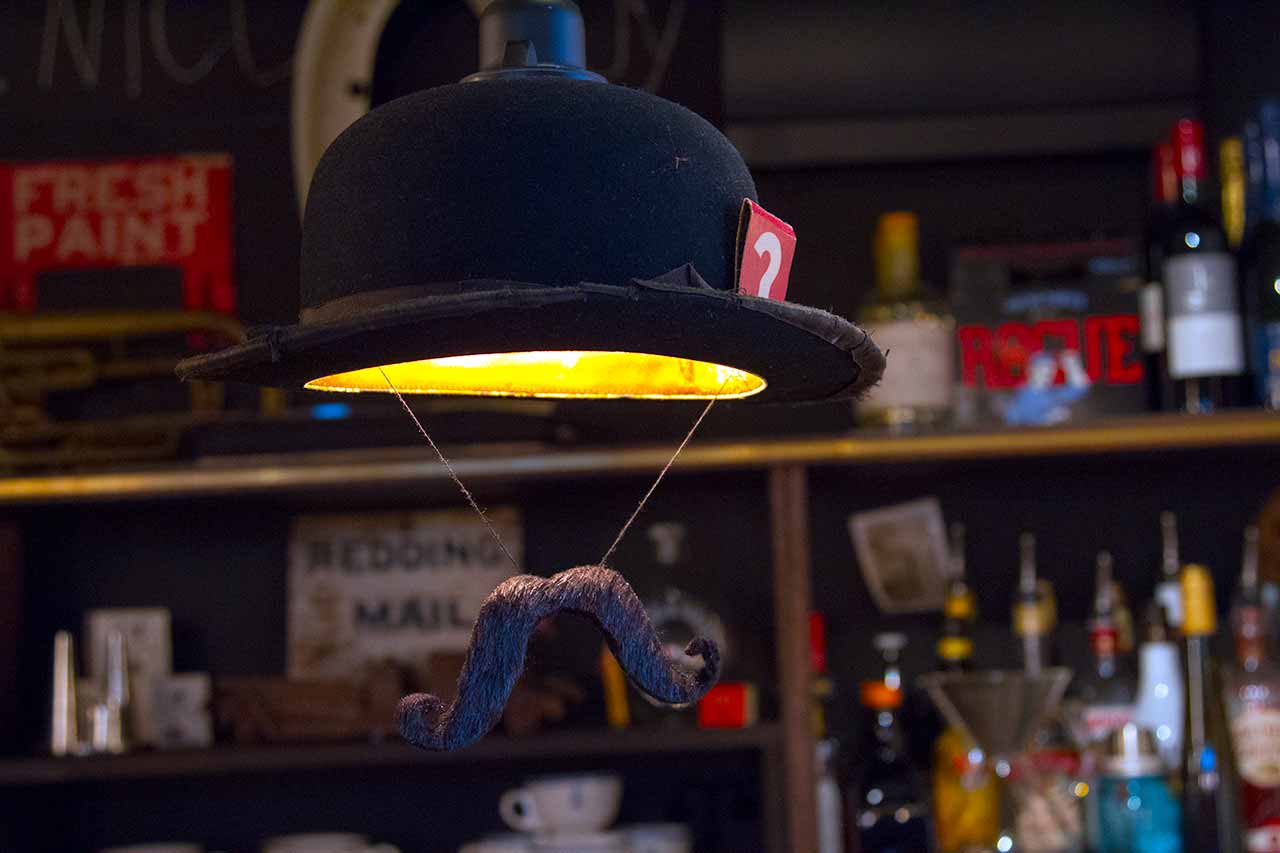 The food is good, the atmosphere is fun, and the owner seems like an interesting dude. I'd really like to meet him sometime and pick his brain as to why he's into Portland, as that seems like a growing trend in Japan right now (a love for that fantastical land known as Portland, OR). That right there, I think, is the most interesting part of this place: the people. You know you're always going to meet up with an interesting, friendly group when you're here.
Koichi's Review
Not the kind of place I'd seek out normally, but it was a relaxing escape from the busyness of Tokyo.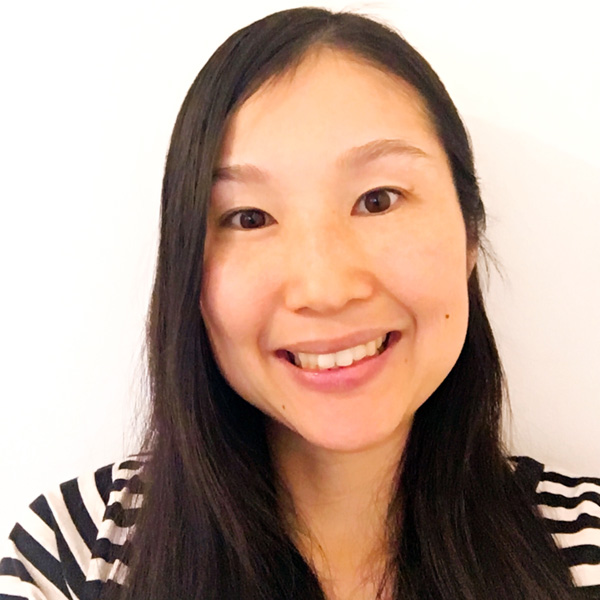 Mami's Review
A cute, small cafe with delicious foods and a very unique and incredible owner. Too bad that it's closed now though.
Me Me Me Cafe
Additional Information
Kamiyamacho, 10-8
Shibuya, Tokyo Prefecture
Japan
View on map