Tofugu started out as a college course project in 2008. It was rooted as a Japanese language blog for English speakers. Over the years Tofugu began to find its niche and evolved into a full-time business.
Today there are two facets of Tofugu: the blog and the company.
Blog
Most people are familiar with our wonky Japanese language and culture blog, which is what you are seeing at this very moment.
We write about Japanese topics we're passionate about, so hopefully you like the same things we like. We also write about our travels in Japan, do reviews on products, write guides to help you with Japanese, and make videos too.
Company
The other face of Tofugu is the company. We design Japanese language learning tools to tackle specific areas where people have difficulty.
WaniKani is a Japanese kanji and vocabulary learning web app with a simple goal: teach you most of the joyo kanji (meaning AND reading) as well as ~5,000 vocabulary in 1-2 years.
By using spaced repetition for learning efficiency, as well as radicals and mnemonics for both kanji and vocab, it does an effective job accomplishing this goal for self-learners who have the drive to learn Japanese.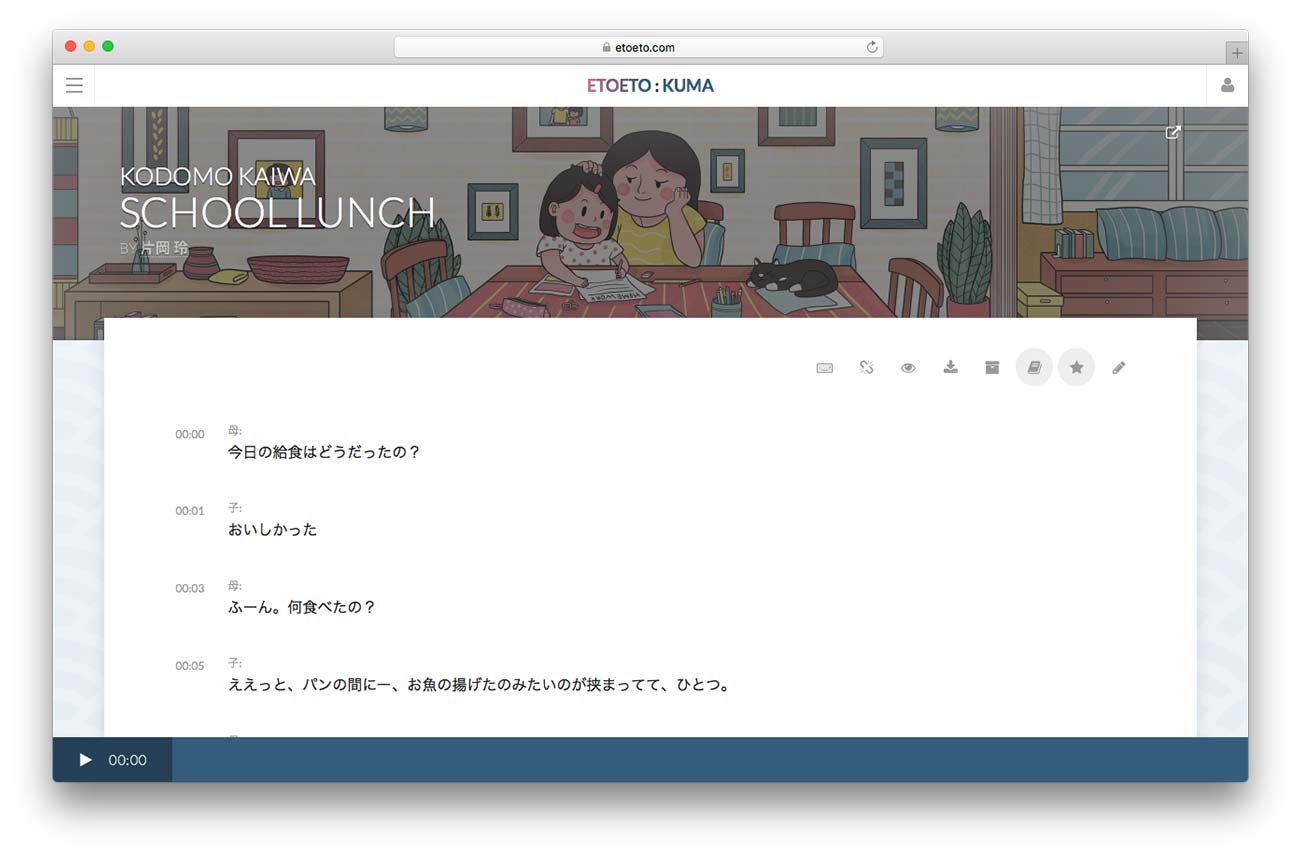 EtoEto is the eventual successor of TextFugu.
Actually, TextFugu is part 1 of 3 in the trilogy we call EtoEto. This is the next iteration of the online Japanese textbook you know and love. Updates include quizzes, more lessons, an advanced section, bookmarks, the ability to ask questions, and more. It's going to be better in just about every way.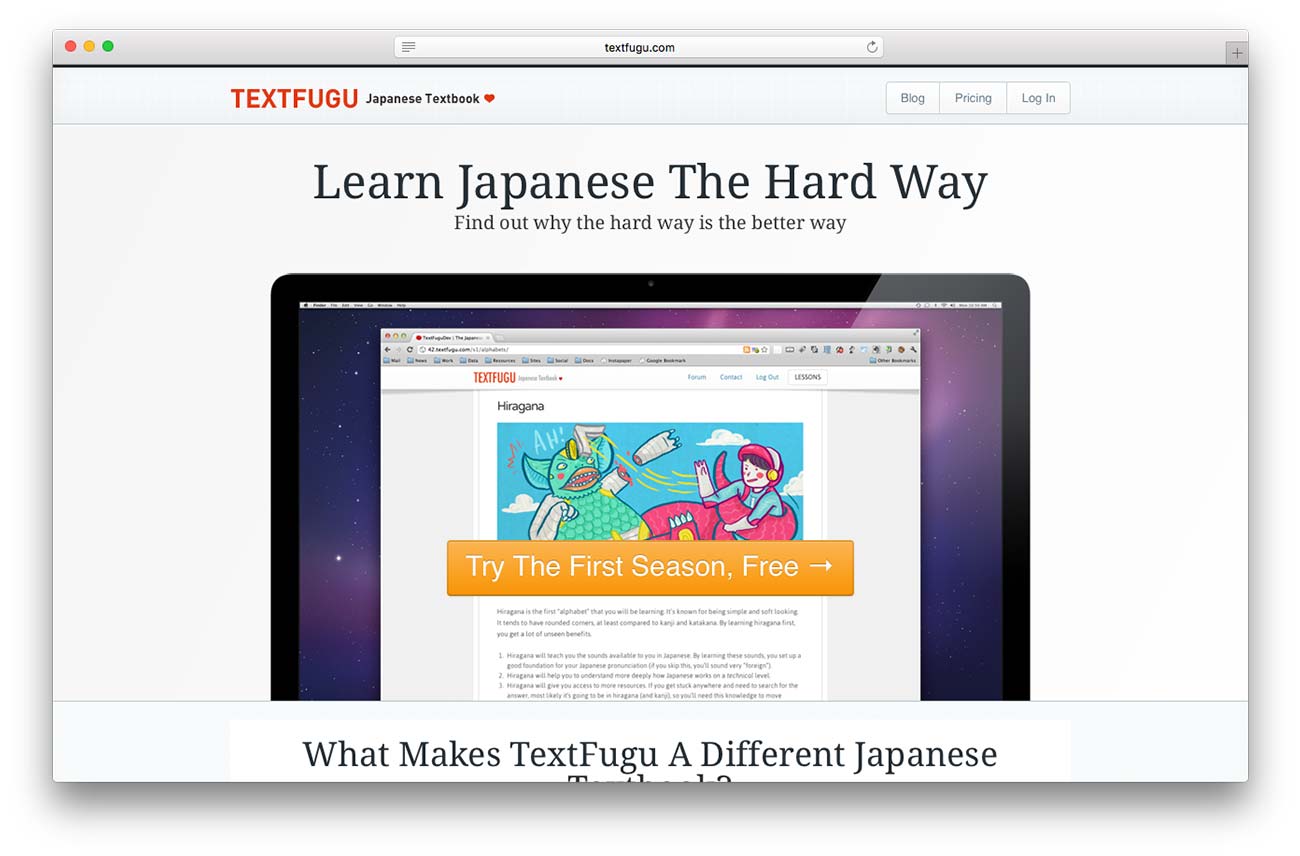 TextFugu is an online Japanese textbook that focuses solely on the self-teacher.
People who learn Japanese on their own run into a completely different (and often more difficult) set of problems than those who study in a classroom and/or have a tutor.
But, studying on your own can be a lot faster than studying in a classroom too! TextFugu shows you how to do this while teaching you beginner through intermediate level Japanese.
Try the first season for free.
People
Tofugu wouldn't exist without its people. Below is the ten full-time staff who make it happen in no particular order.
Visit the people section for a full list of our contributors, past and present.