All right you manga nerds, listen up. Game nerds – You're gonna wanna hear this, too. Actually, anime nerds, figure collecting nerds, music nerds, every kind of nerd, you should probably pay attention.
Okay, how about this. If you're a nerd in any way, you'll want to visit this place. May I present, Kaihou Souko, the gigantic Japanese second-hand shop.
Welcome to the Giant Otaku Store in Japan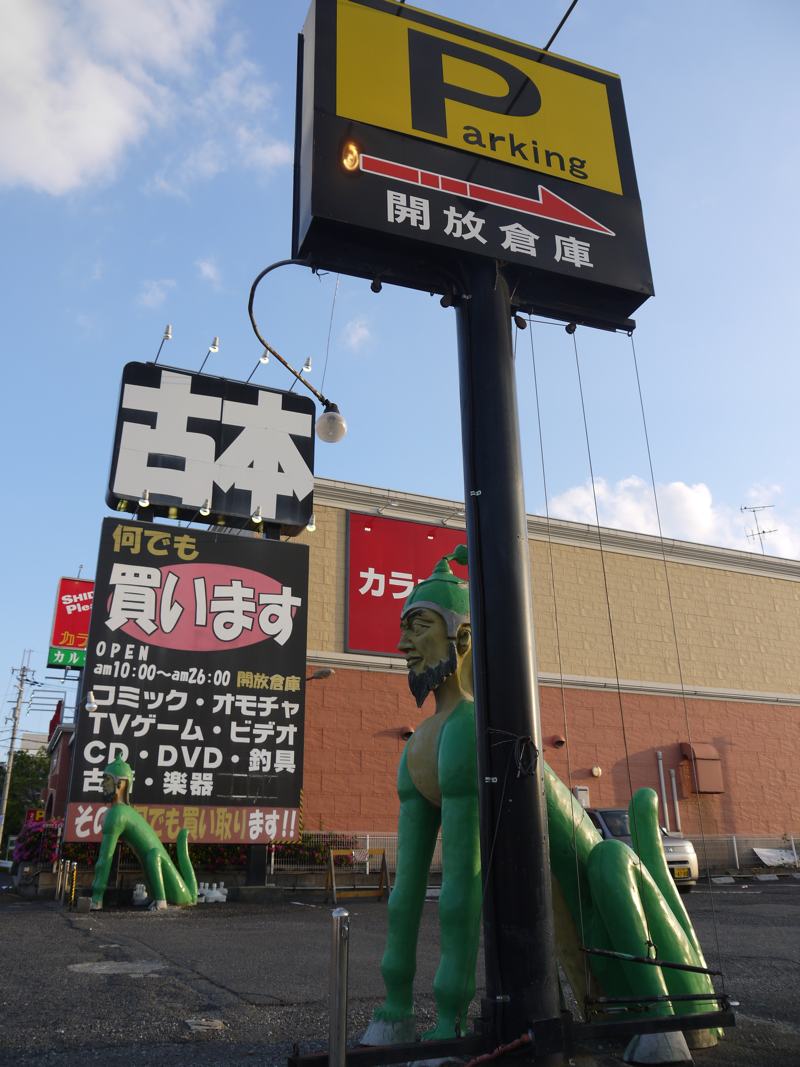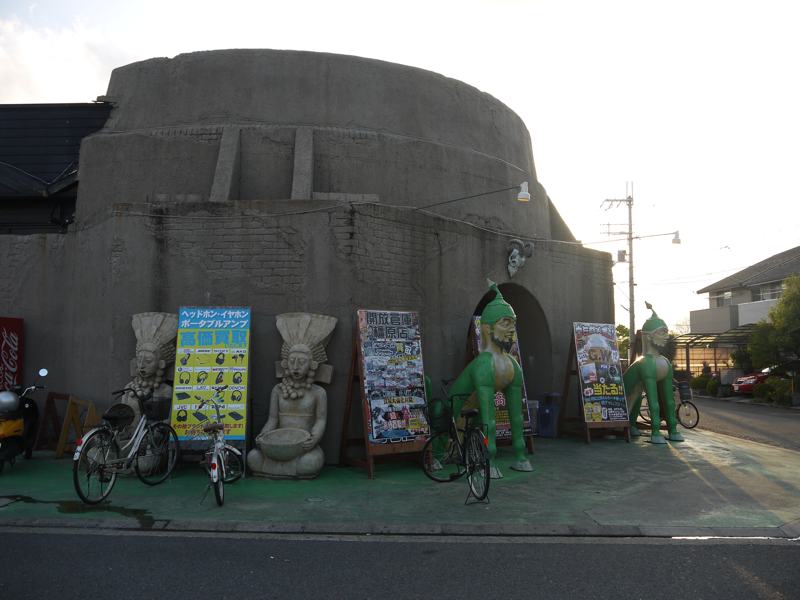 This place isn't tough to locate. If you can spot these creepy green sphinxes, you'll find Kaihou Souko. In English, Kaihou Souko means "open storehouse." And that's exactly what this place is – A big, open thrift store.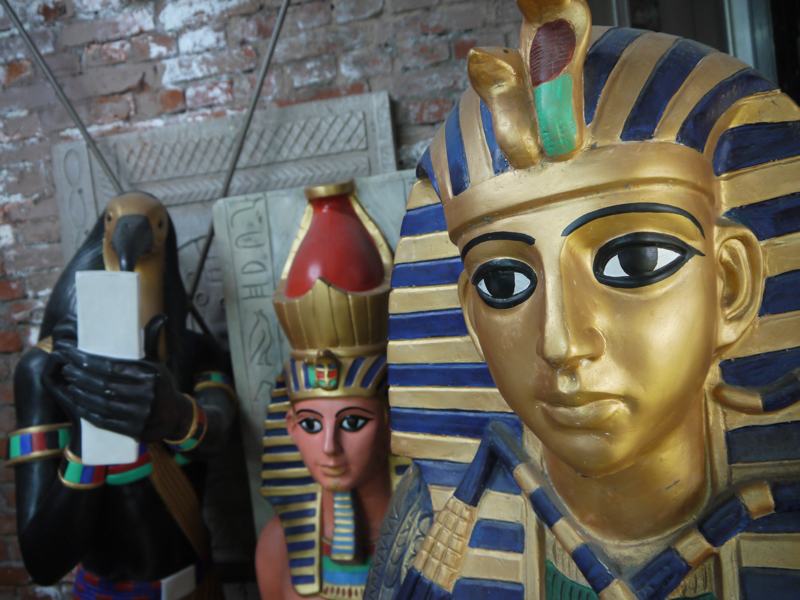 Once you pass through the arched doorway, these Egyptian sarcophaguses welcome you in, as well as…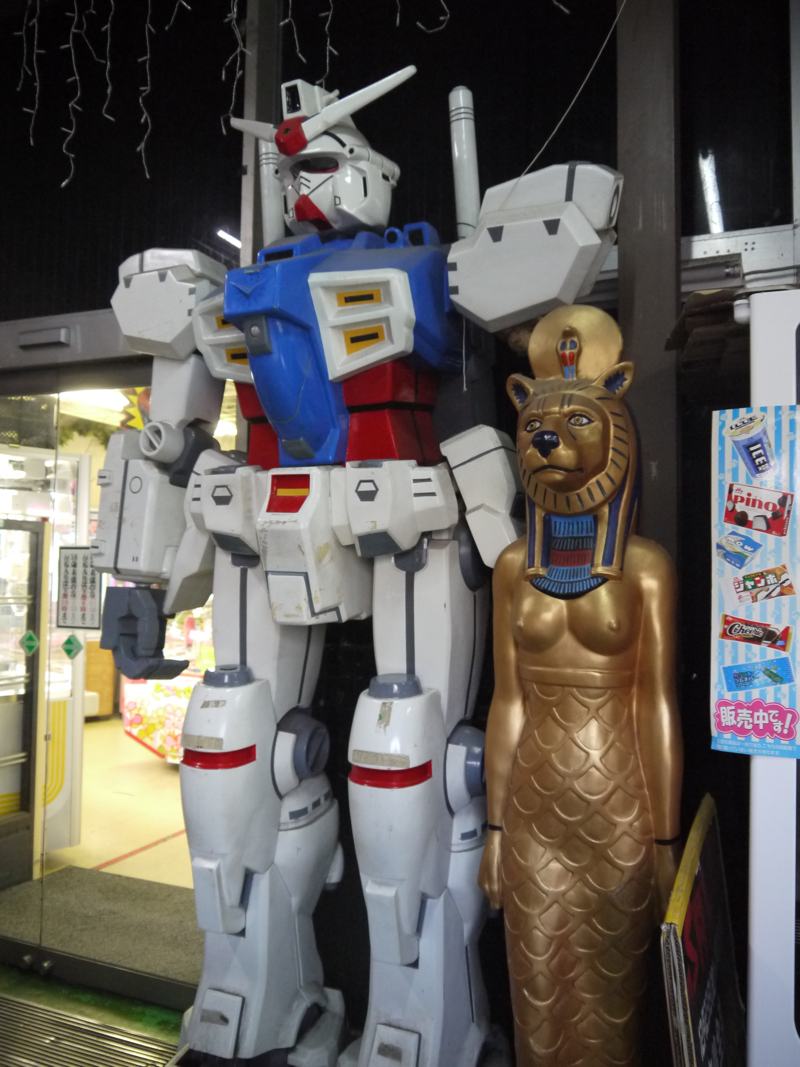 …a Gundam and a topless sphinx.
I'm not sure if they are for sale or not, but…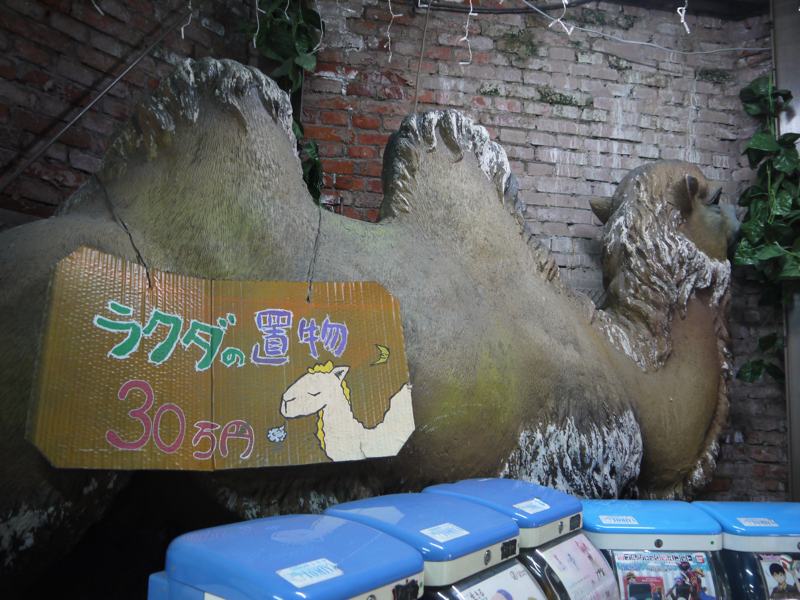 This huge camel statue was definitely for sale. It was going for 300,000 yen (about $3000). Oh, I forgot to mention desert memorabilia nerds. You're gonna like it here, too.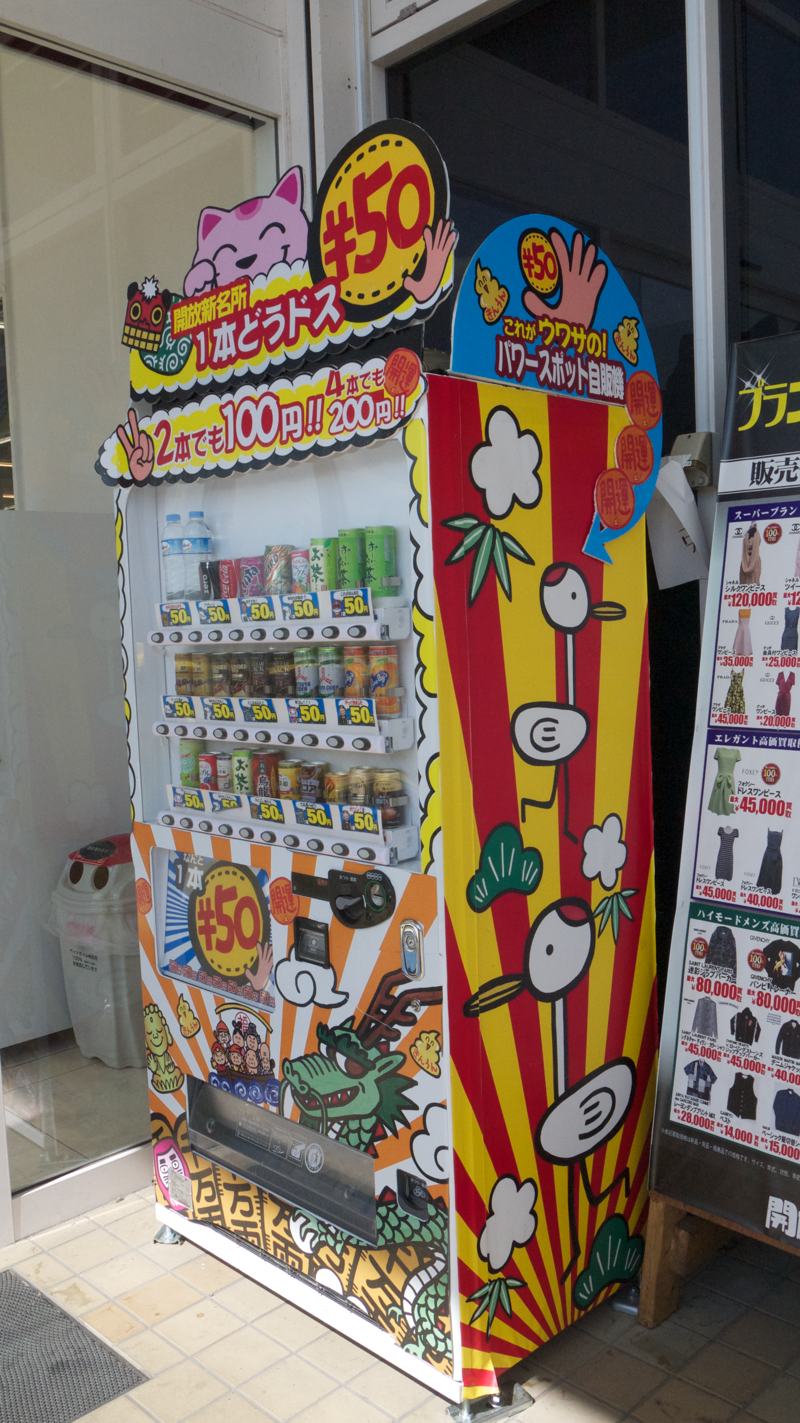 Before you step inside, why not a cold drink? You'll need your sugar to energize you through the maze of wonderment.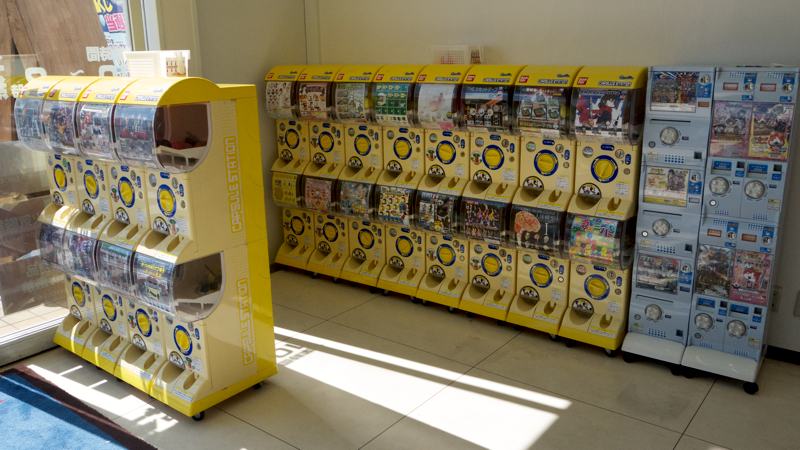 One more thing. Try your hand at some capsule toy machines. Why choose exactly the nerdery you want when you can be assigned some at random?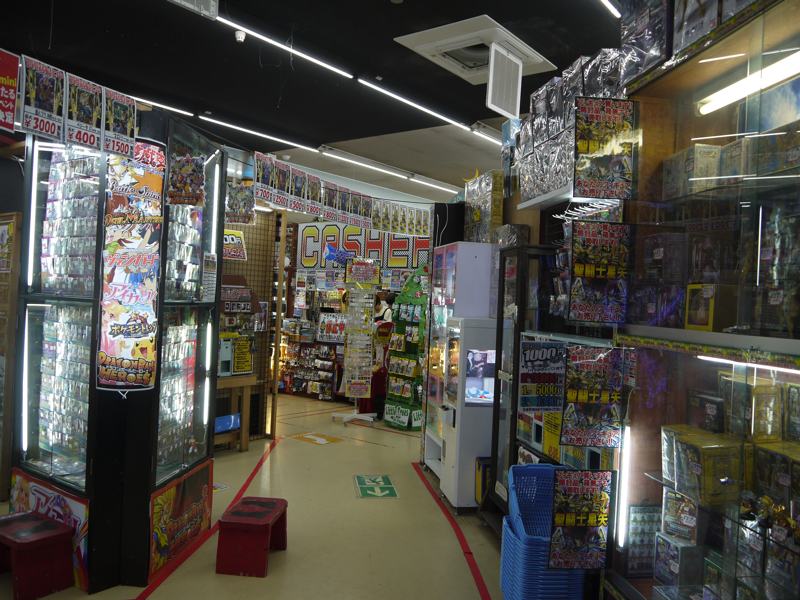 But enough of the entryway. Let's enter and…great Tezuka's ghost! There is definitely something here for every nerdy niche.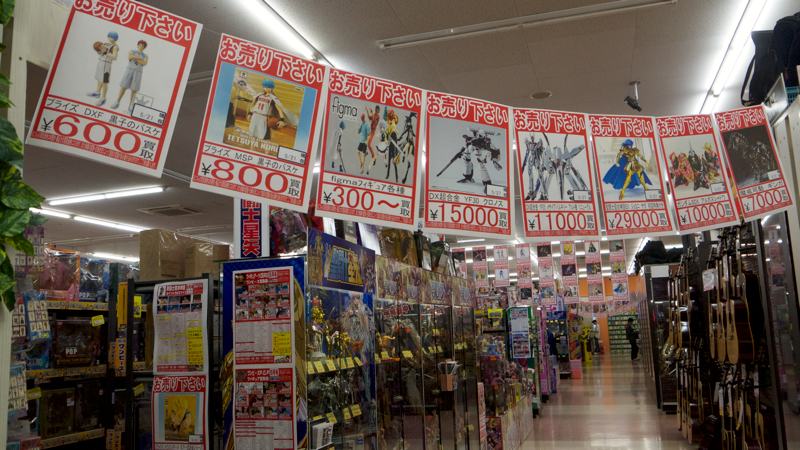 I hope you weren't planning on putting your kids through college.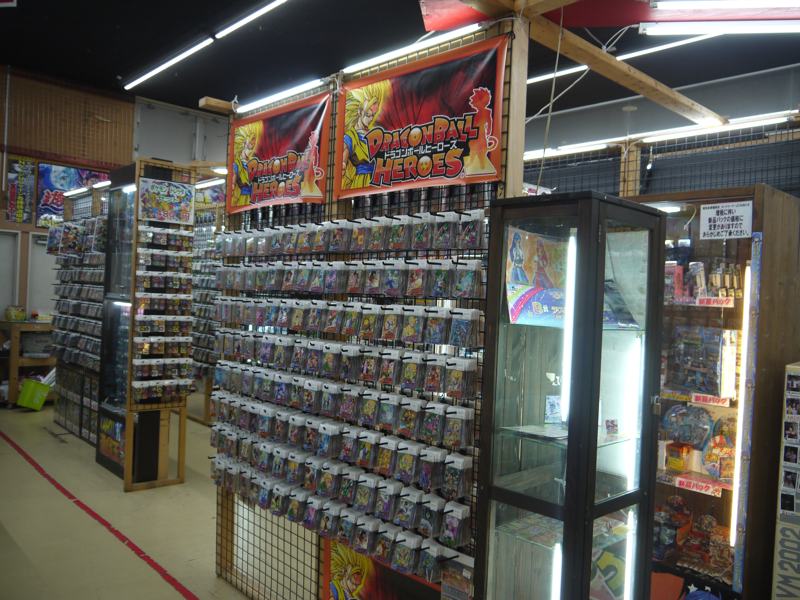 The floorspace is absolutely filled with racks covered with gadgets and gizmos and thingamabobs. And Pokemon cards.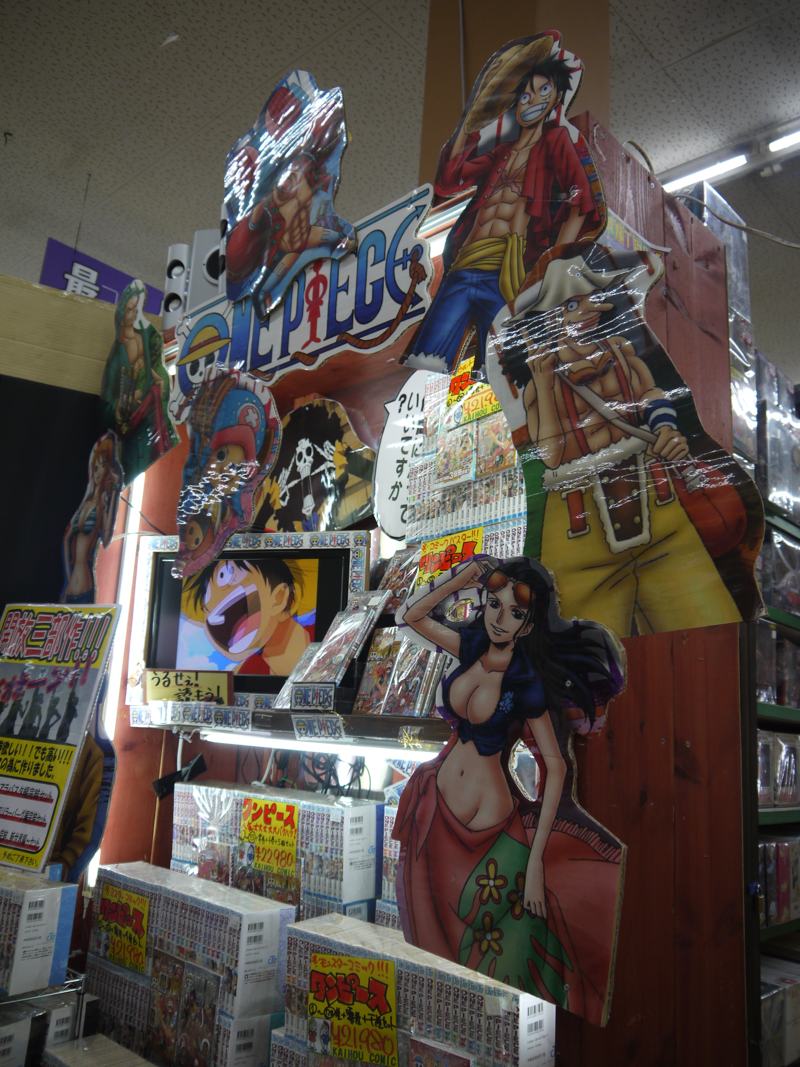 Manga and anime fans will have no shortage of things to buy. Complete sets of One Piece, anyone?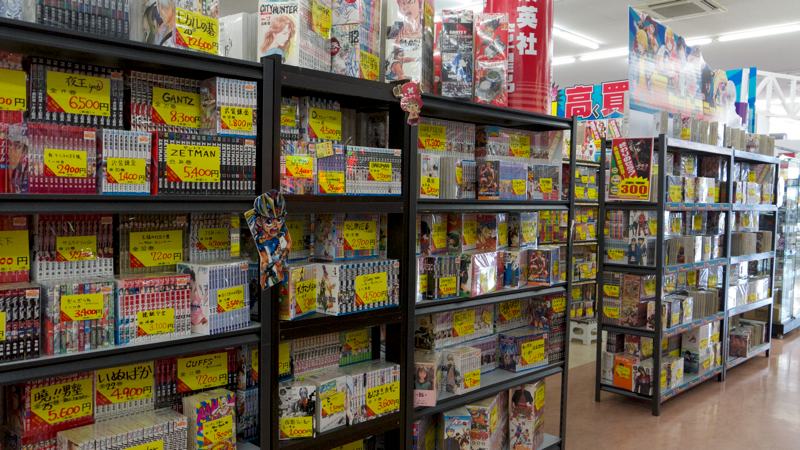 Or complete sets of any manga for that matter. Great Japanese practice for any level.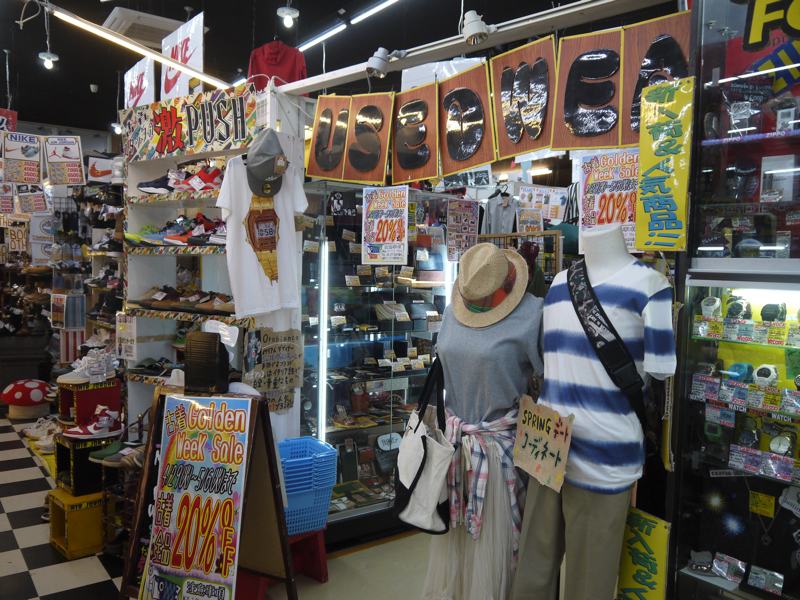 Don't forget to wear clothes. Kaihou Souko's got you covered (literally).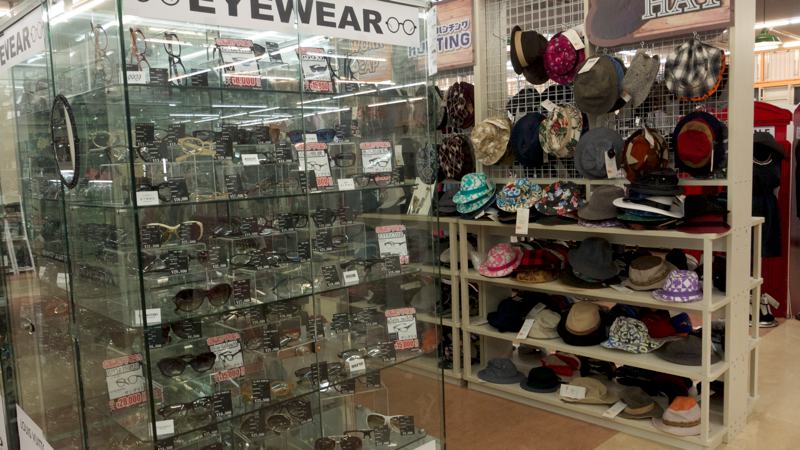 How about some shades and a hat? Don't forget to wear the hat backward for extra coolness.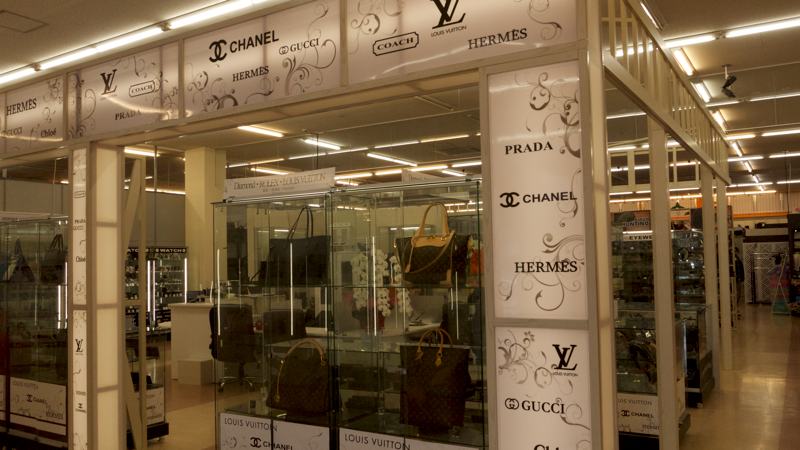 You'll definitely need a purse to hold your empty wallet.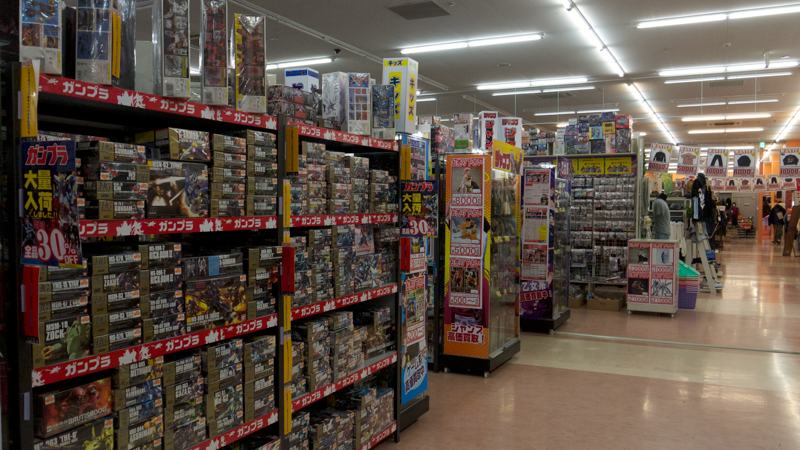 You can buy and build your own miniature plastic robot army. There are tons of Gundam and mecha robot models to be had.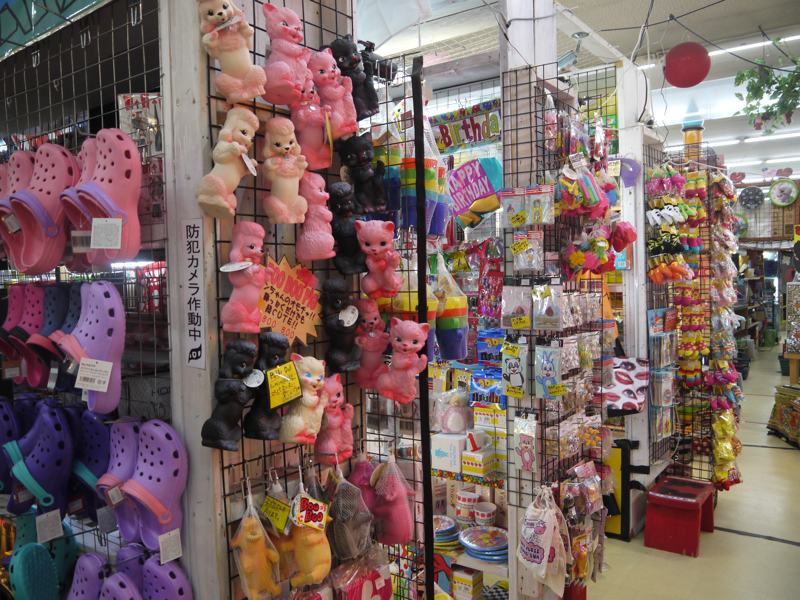 If you're tired of nerdy things, why not just things? As in, things you didn't know you wanted, but you do as soon as you see them. I don't know anyone who doesn't need a pink rubber kitty and/or a poodle statue.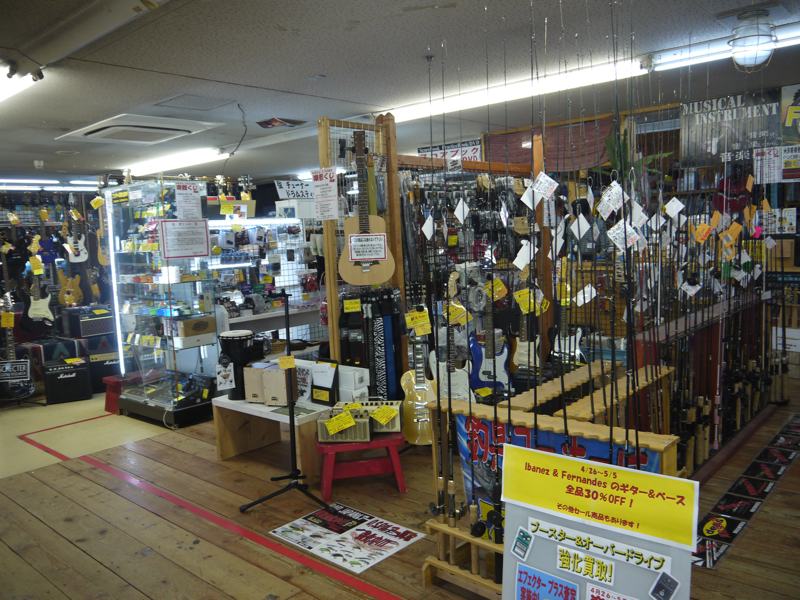 For those lazy days spent strumming a guitar as you wait for the fish to bite, Kaihou Souko can also get you ready for the strumming and the biting.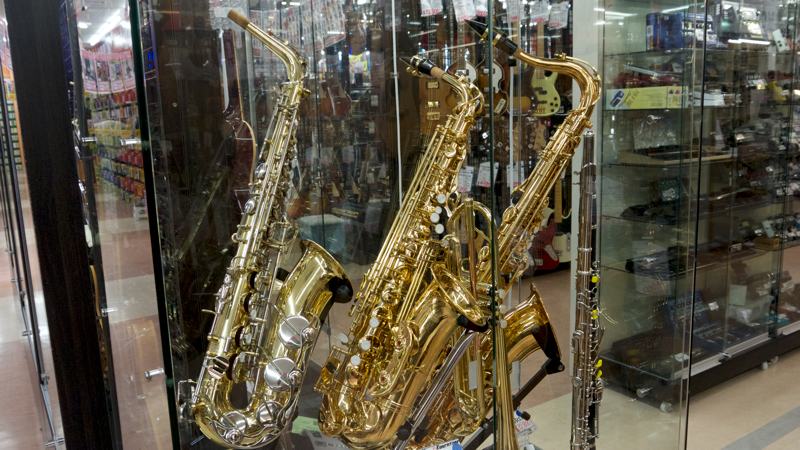 Of course, playing the saxophone while fishing will attract more fish. Everyone knows fish can't resist smooth jazz.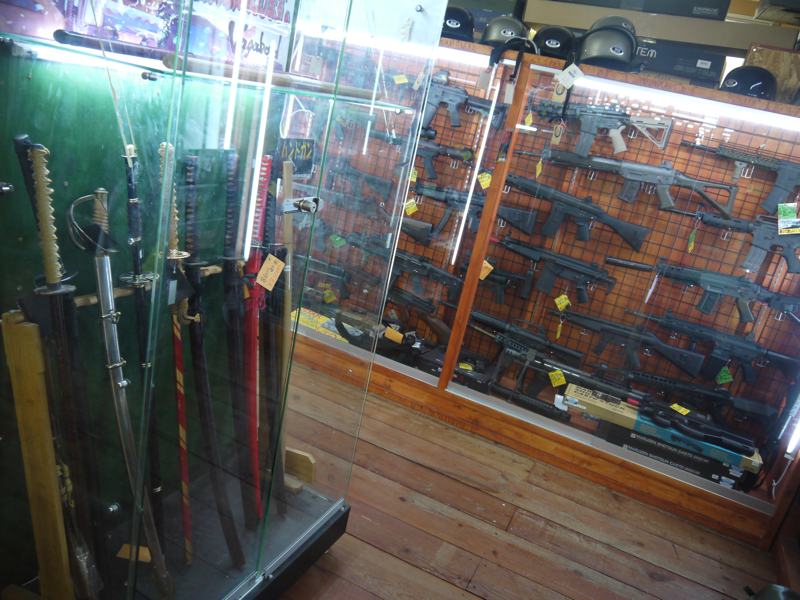 Katanas and air soft guns for your live action anime fan film (we know you've got that Spike/Vicious church battle storyboarded).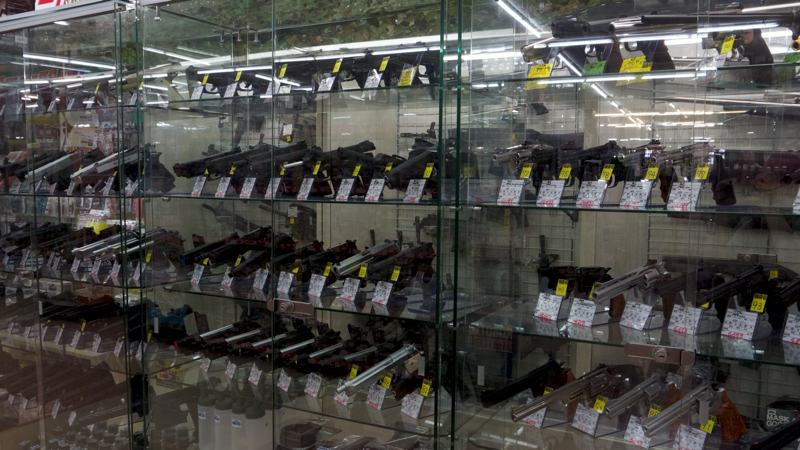 After that last picture, I'm sure you were worried that Kaihou Souko only carried airsoft rifles. Don't worry. There are plenty of concealable non-lethal weapons that look exactly like lethal weapons.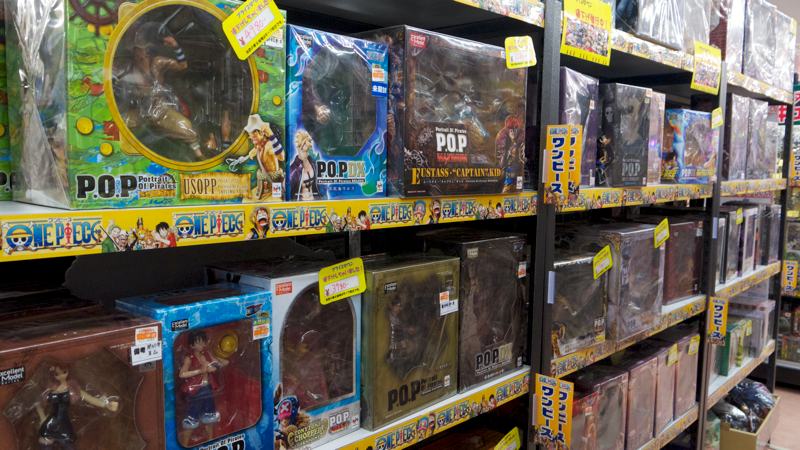 Anime and game figures big and small line the shelves.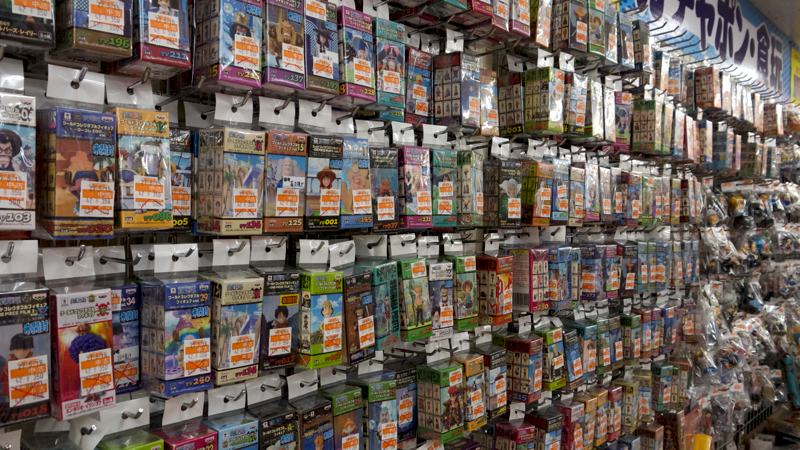 If you can't afford the big box sized figs, there are repackaged mini figures and blind boxes, as well.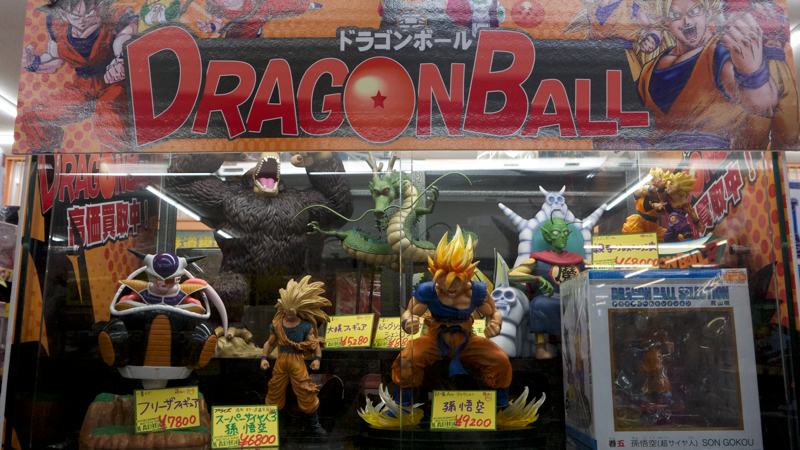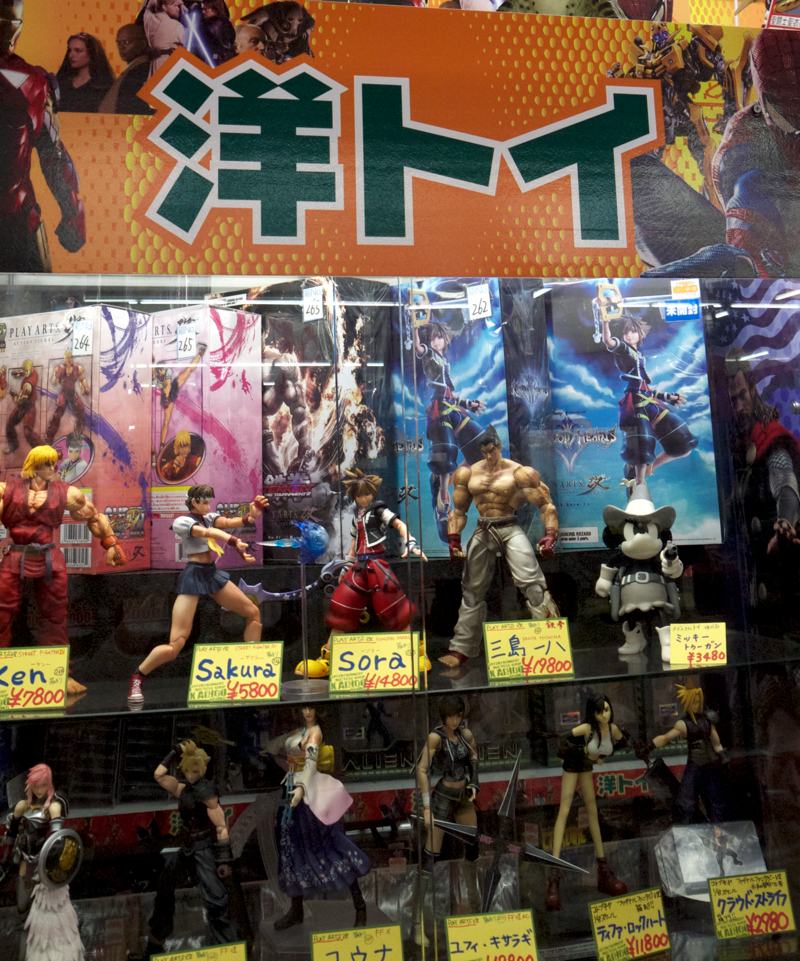 Of course, the really good stuff is behind glass. Darn you, glass! Always separating me from the things I love. This is the deli case bacon incident all over again…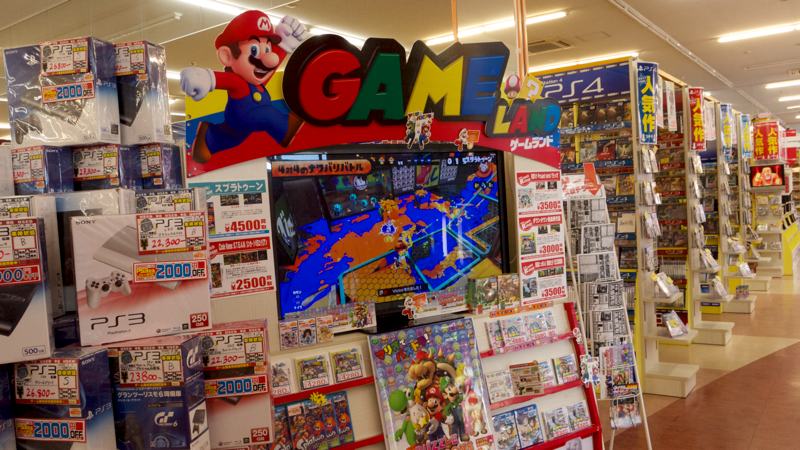 Finally, it's time to get your game on. Mario welcomes you to the game section if you have any money left.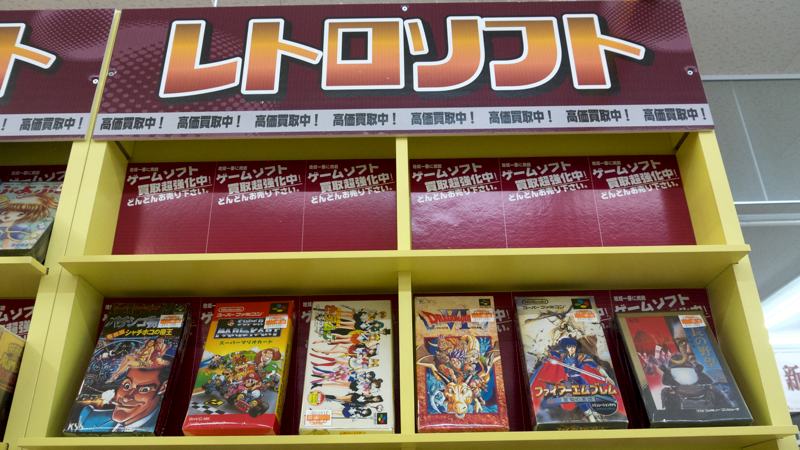 Retro games on the cheap. Get 'em while they're old!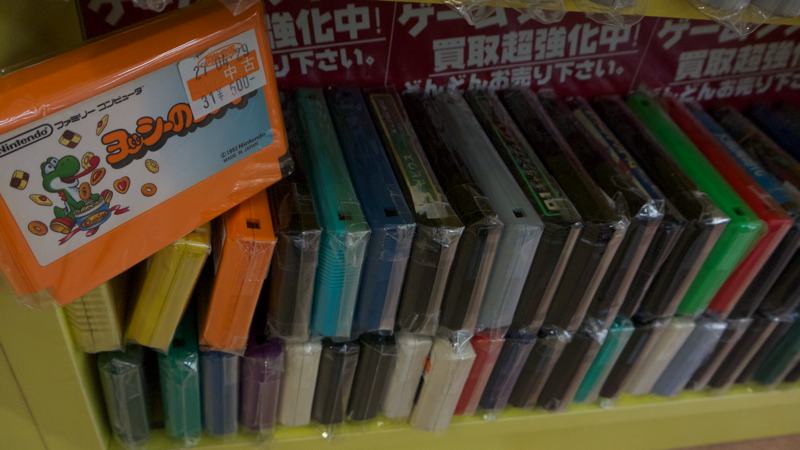 Famicom (NES) games in a colorful row.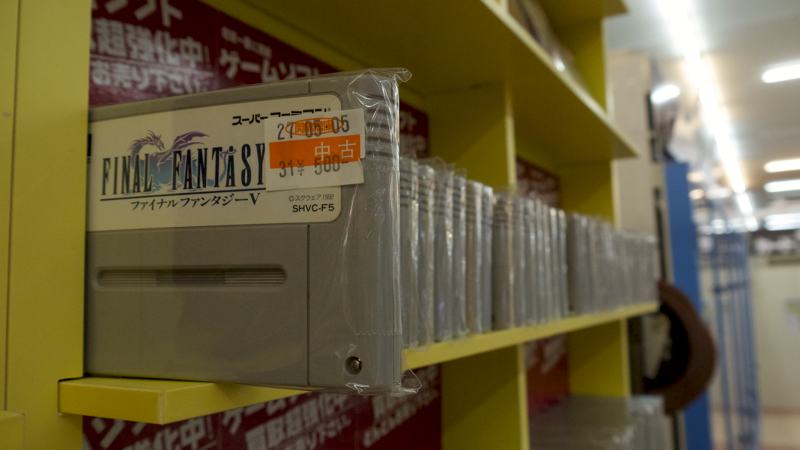 Super Famicom (SNES) games too. Only ¥500 for Final Fantasy V. What a deal!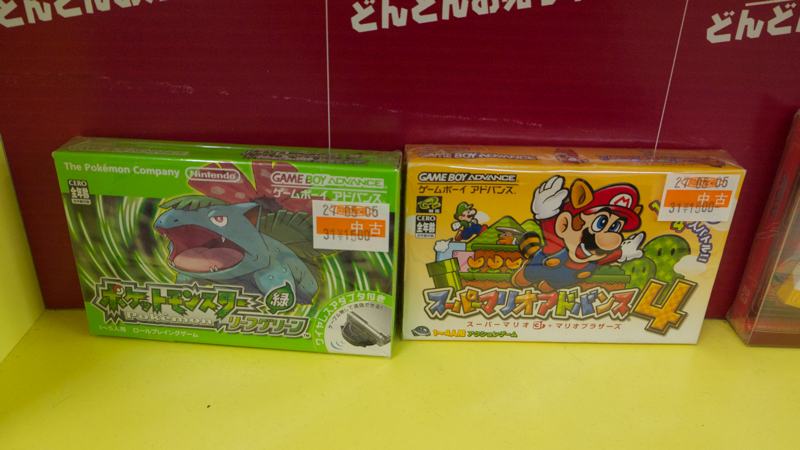 Even games from popular series aren't that expensive. Compare these prices to the U.S. versions' and be sad.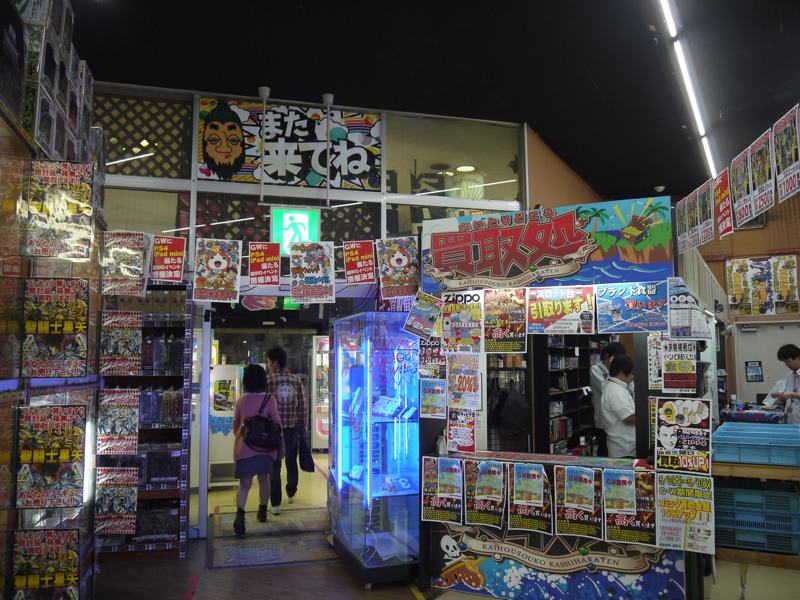 Since you can buy basically anything here, you can also sell anything, too. Just walk up to this booth and plop it down. I asked a staff member how many different things they have in their inventory, but he said, "We don't count, so we're not sure."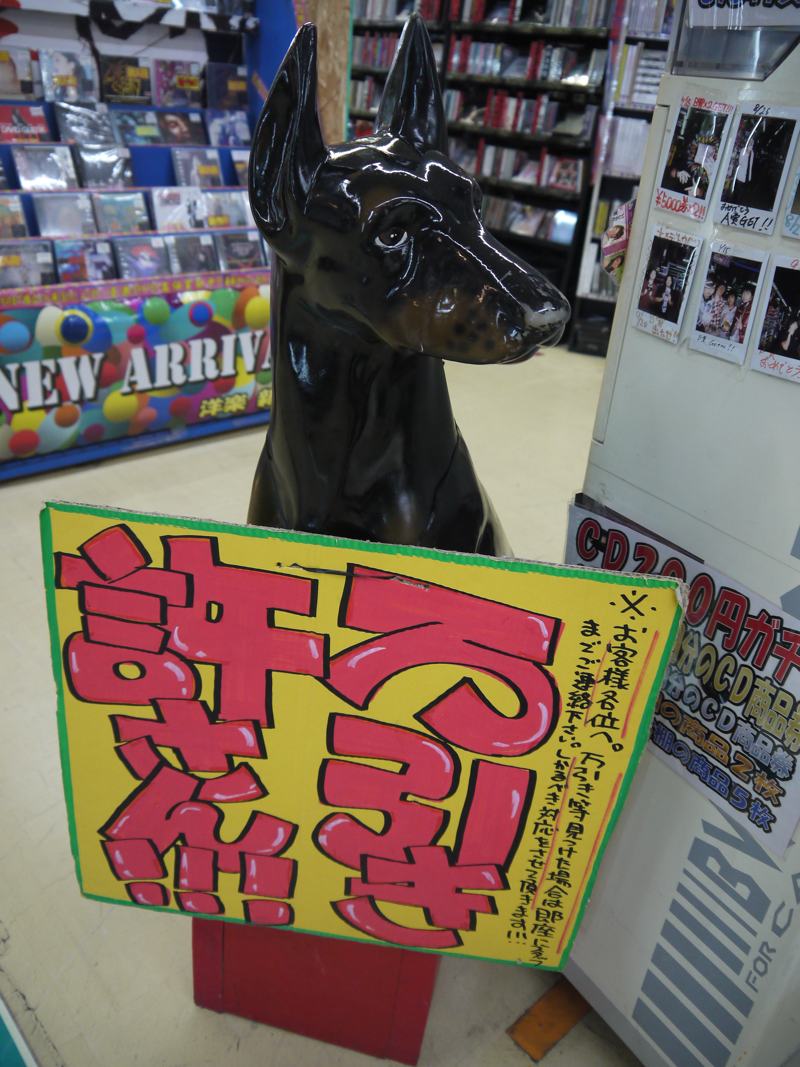 Maybe the employees don't care, but this handsome dog is keeping his eye on you. So do not shoplift, or else he'll come to life and bite you. True story.
Michael's Review
I collect retro video games, so Kaihou Souko holds a special place in my heart. I always found a few good games here, not to mention some re-packaged gashapon toys that I'd never seen before. The only problem is that these stores are usually way, far out in the countryside (at least the ones I went to). You might have to take a taxi. Make sure you have a reason to go before making the trip, otherwise you might be disappointed.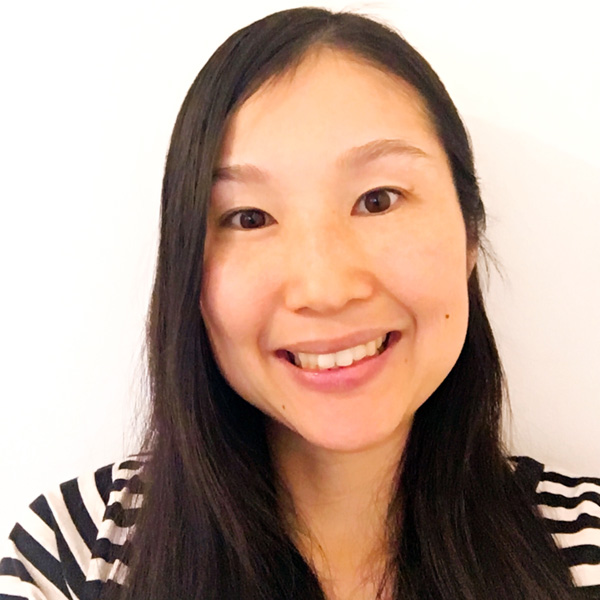 Mami's Review
Interesting place especially for people who love retro games and retro toys, as you may find a treasure for a reasonable price. There are so many other things here too.
Kaihou Souko
Additional Information
888-5 Toichicho
Kashihara City, Nara Prefecture 634-0008
Japan
View on map