This resource has been featured in: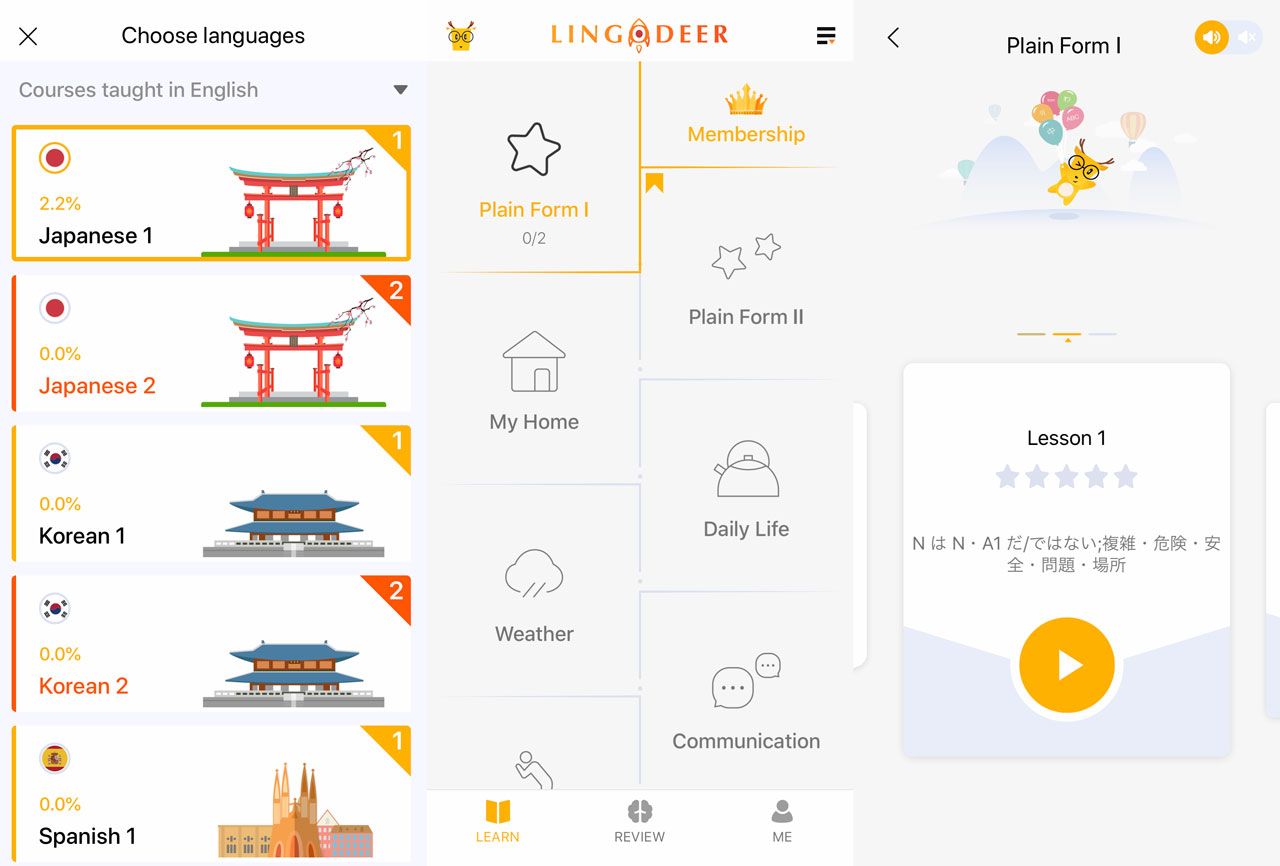 Last year we talked about the Lingodeer app and how fantastic it is. If you aren't already a Lingodeer convert, give our review a read (it's a lot!), and then come back for this news!
Lingodeer just released their Japanese 2 program! It uses the same fantastic UI, excellent teaching methods, and adorable deer to teach even more Japanese. With thirty new chapters covering everything from greetings to volitional form to apartment rentals, this is basically what we've all been waiting for.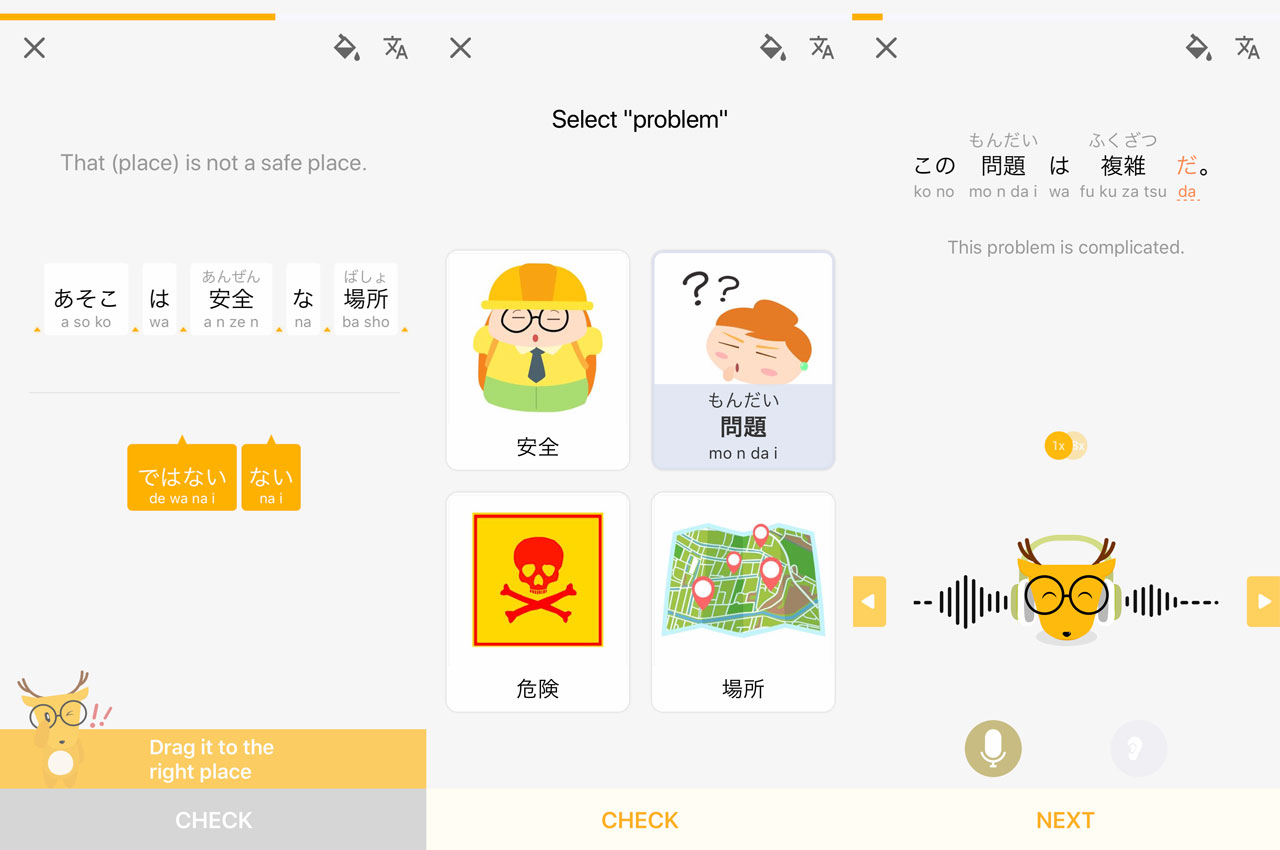 Lingodeer teaches Japanese vocabulary, grammar, and pronunciation in manageable and memorable chunks. It builds the difficulty in each lesson to make sure that you truly understand how to use and spell each sentence, word, or piece of grammar and then helps you remember them with its review tools.
Japanese 2 does require a subscription.
If you haven't already made the switch from Rosetta Stone or Duolingo, now's a great time to check out their Japanese 1 course, and for the rest of you, further your knowledge with Japanese 2. Though all of Japanese 2 isn't free — you'll need to have some type of subscription or a lifetime account to access everything—there's plenty of information in the free content for you to see if it's your style.
Here's hoping Japanese 3 is in the works and will be just as 👌 as Japanese 1 and 2!