Most of the customers looked like they were Japanese Portlanders: young, hip, and probably working for startups.
On my search for places in Tokyo I can work from, I found this hidden gem. On the third floor of a nondescript building in Shimokitazawa, &Roll Cafe is a nice little place to plop down, eat some food, drink a drink, and get a little work done.
And, when I say "plop," I really mean it. Around a third of the seats force you to lean back and relax, which I think summarizes &Roll's atmosphere in a nutshell.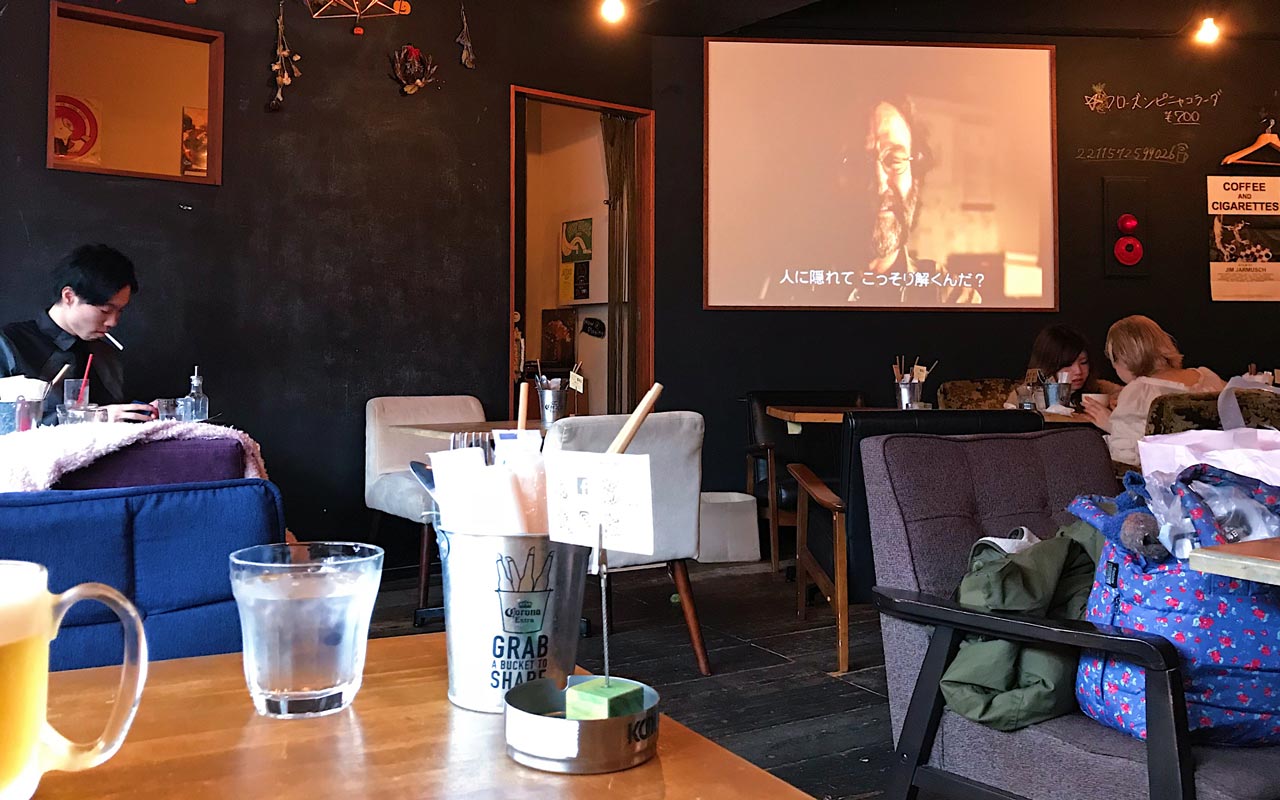 I came a little after lunchtime on a Wednesday afternoon. The space was about half full and most of the customers looked like they were Japanese Portlanders: young, hip, and probably working for startups. This is just what you'd expect from someplace smack-dab in the middle of Shimokitazawa.
After choosing a particularly soft and deep seat, I ordered the draft beer. Not surprisingly for a place like this, it was a Japanese craft beer, and it tasted pretty good.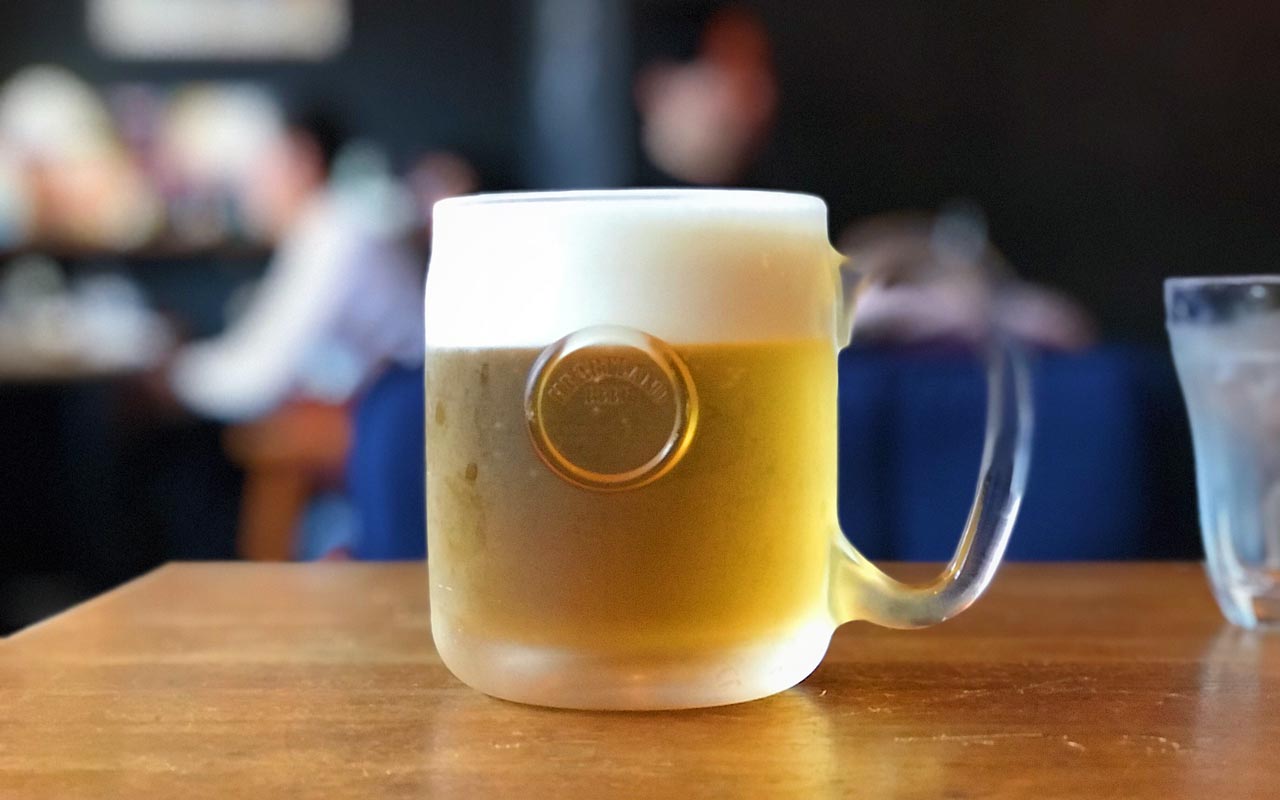 Along with that, I had the butter chicken curry. I don't know what it is about Japan, but I love the Indian food here. I don't know if it tastes authentic or not, but Japan really knows how to make butter curry with a capital B.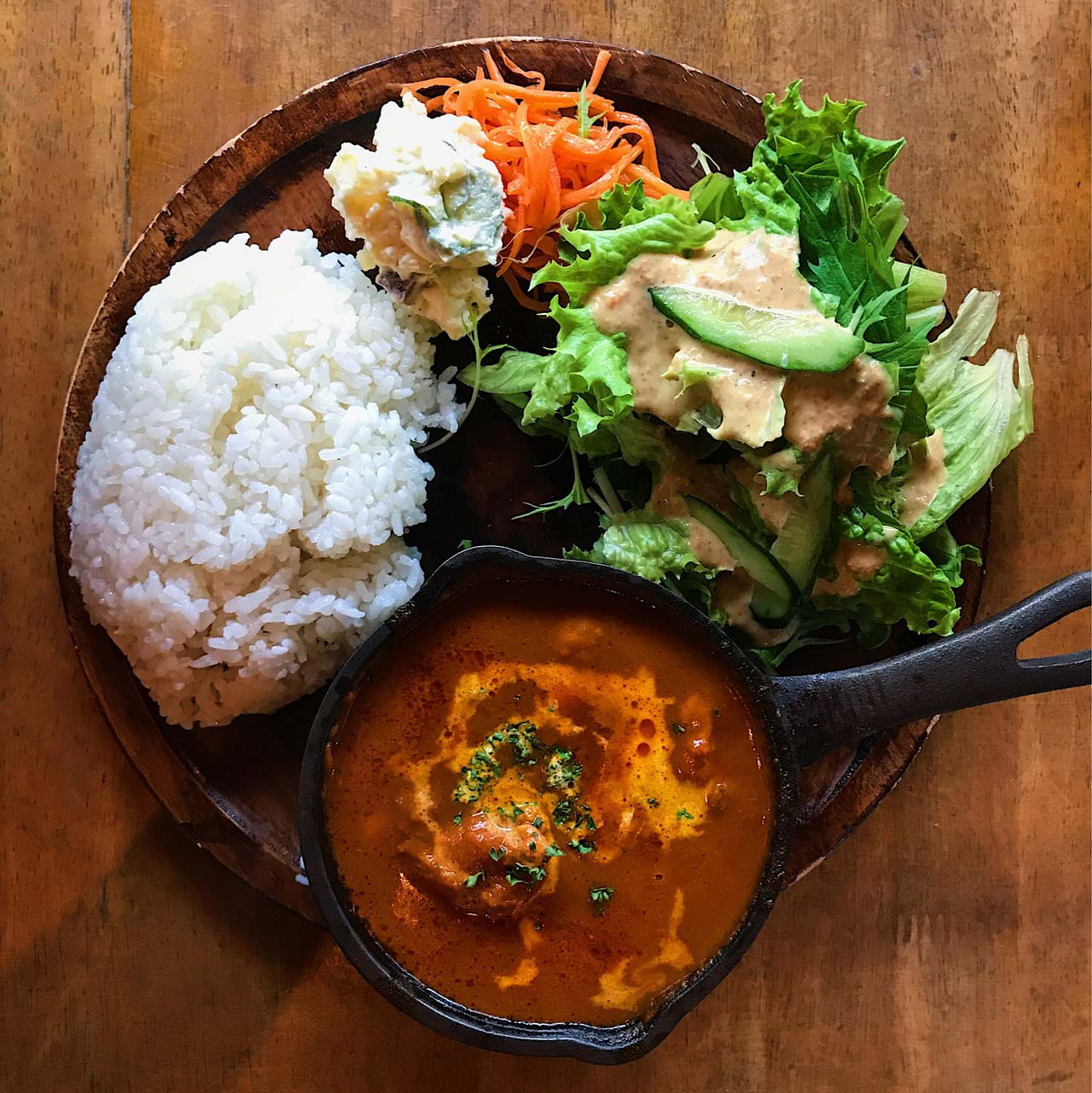 I stayed at &Roll for a little over two hours and never felt rushed. If it was full and there were people waiting, I doubt the staff would appreciate you working for hours on your computer.
But when I was there, one other person was working as well, and just about everybody who was there when I arrived was still there when I left. This makes it a solid place to do work from, in my book.
My only complaint would be the Internet speed, which was serviceable, but quite slow. I don't think I'd come here for really serious work anyways, though. An hour or two of casual mostly offline work is all I could muster in such a relaxed environment, though sometimes that's exactly what you need.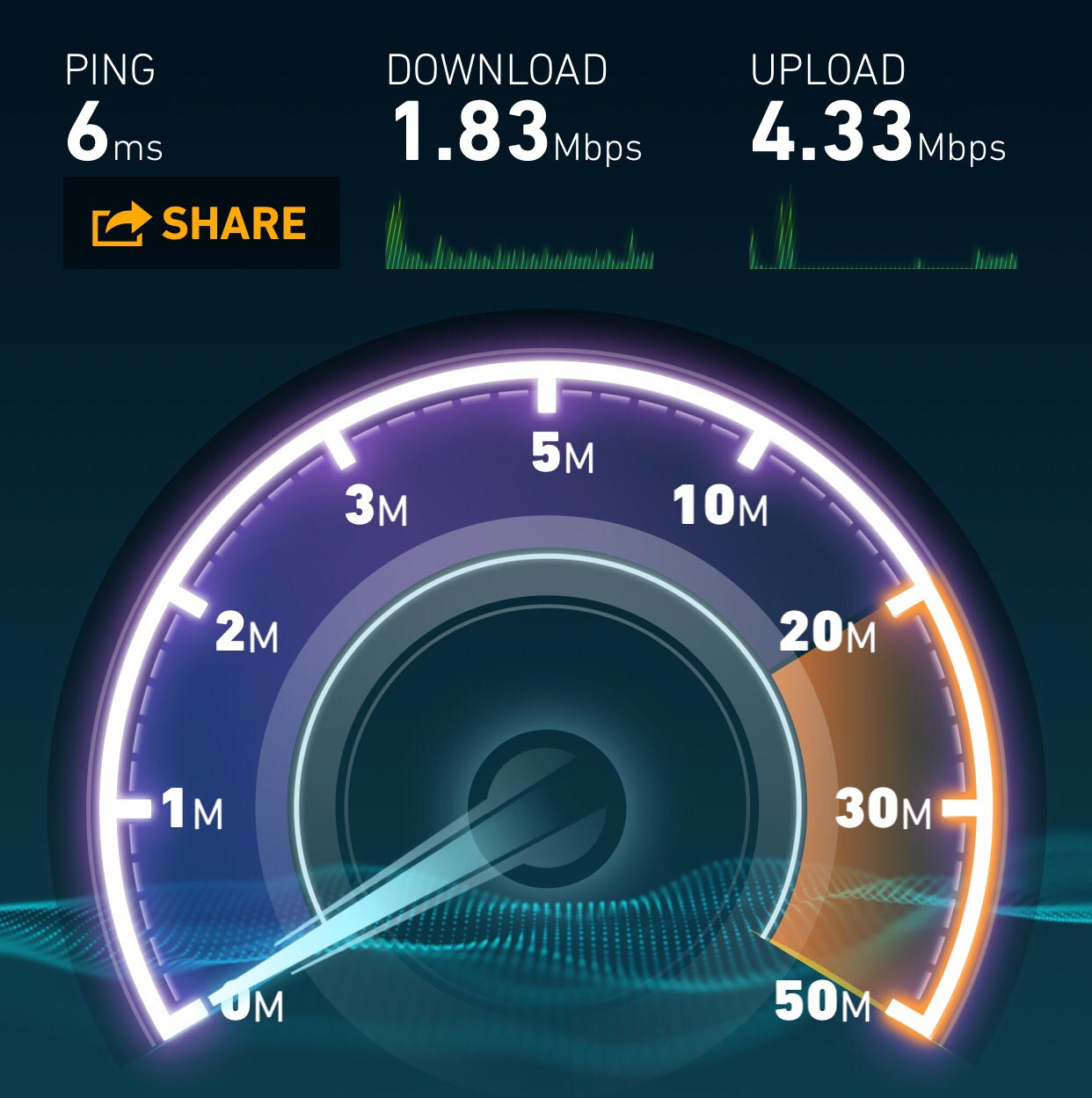 If you're in Shimokitazawa (and you should visit if you get the chance) and want to get some (chill) work done, &Roll is only a few minutes away from Shimokitazawa Station. The food and drink alone were worth the visit for me, though.
Koichi's Review
Although I came here to get some work done, I think &Roll Cafe may be better for just a lunch or a drink. While I could work a bit, I felt like I was in the minority. Although nobody made me feel this way, I didn't want to stay too long on my computer. Still, food and drink was excellent, and the environment was a lot of fun. I'll come back for a drink if I'm in Shimokitazawa.
&Roll Cafe
Additional Information
2 Chome−19−17 Kitazawa
Setagaya, Tokyo 155-0031
Japan
View on map