A lot of people know about the Studio Ghibli Museum in Tokyo– but they might not have known that there's also a museum dedicated to Fujiko F. Fujio, the creator of an infamous Japanese icon, Doraemon.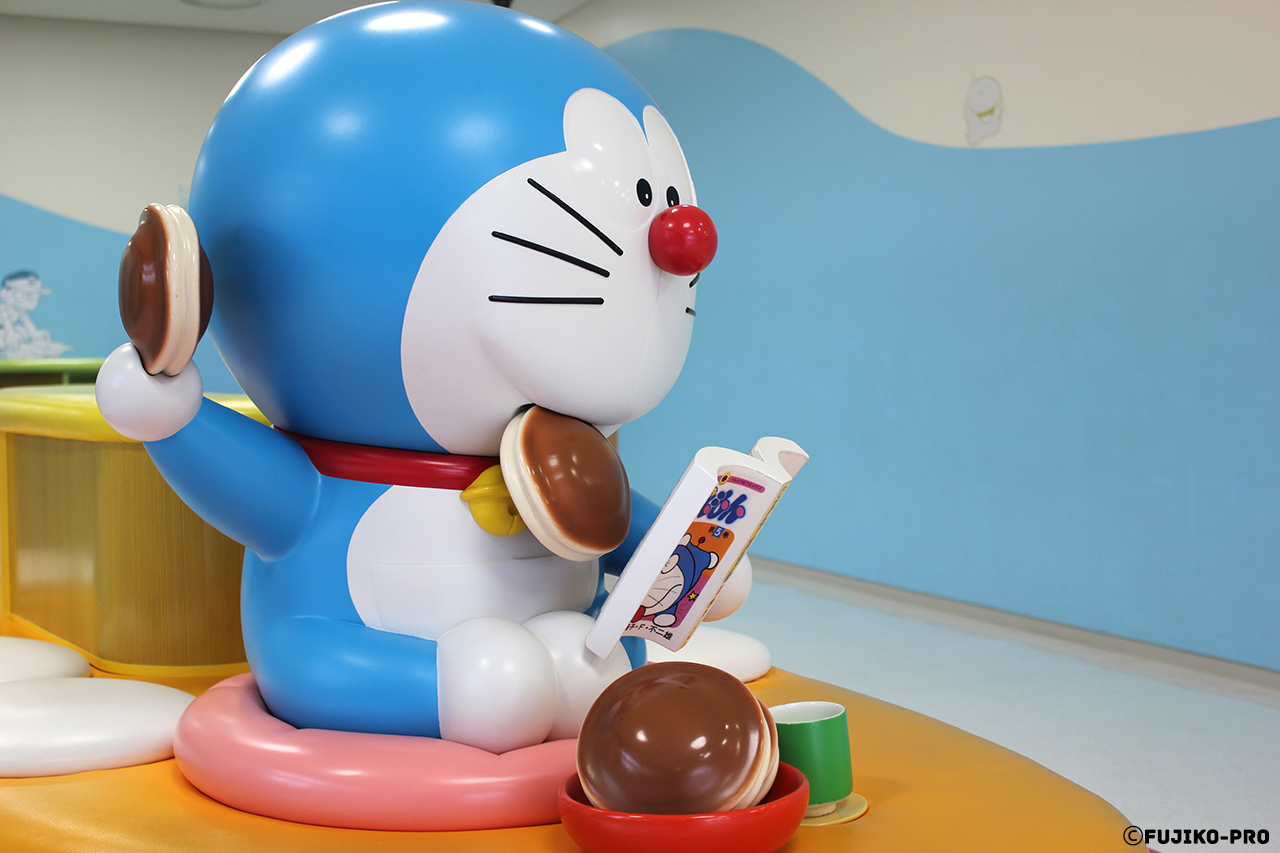 The museum was built in order to preserve Fujio's manuscripts of mangas he drew before his death in 1996. Fujio created more than just Doraemon– he drew out several other famous works, such as Kiteretsu Dai-hyakka, Esper Mami, Parman, and Obake no Q-taro. You can see some of his works' manuscripts– some original, some copies.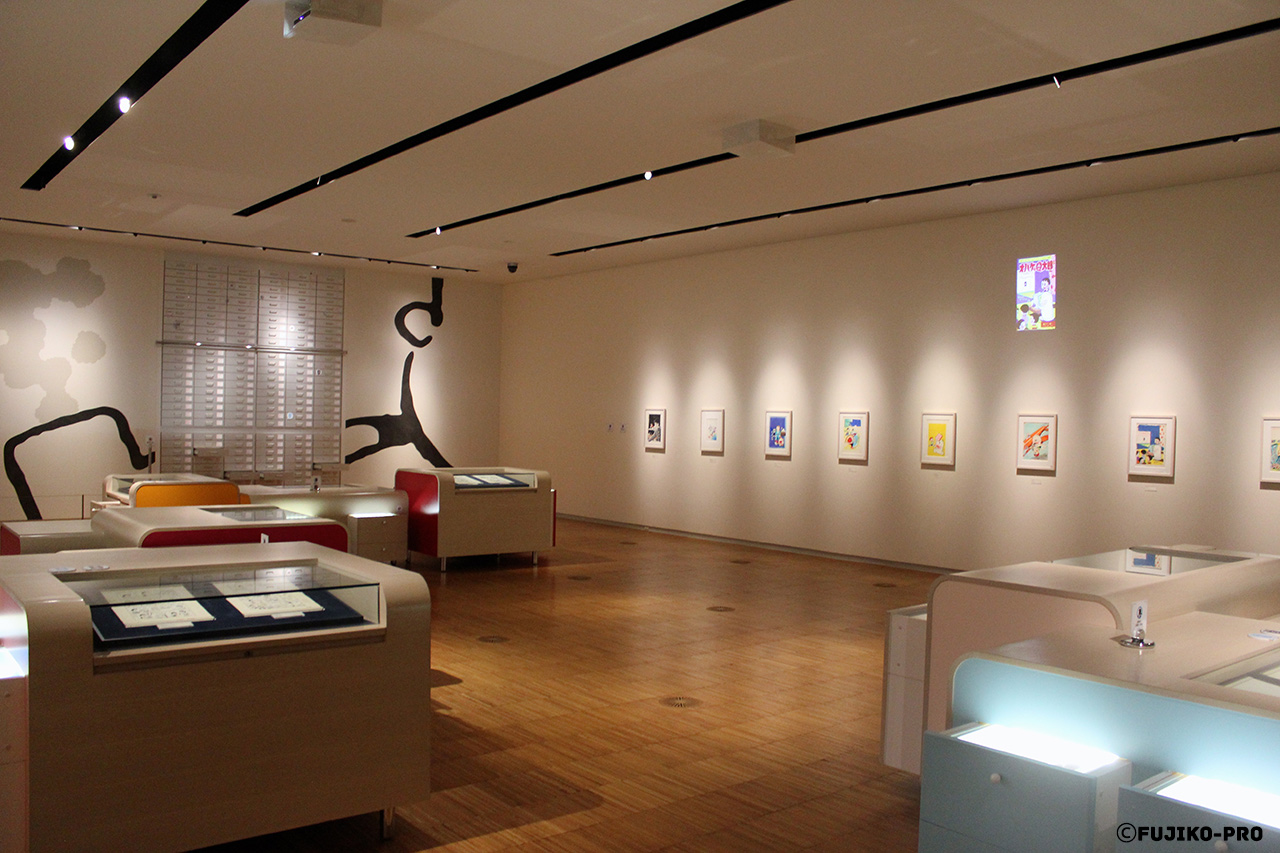 I really enjoyed how fun and creative they made this museum! Every corner you look you see some aspect of Fujio's works, and it's kind of fun to go around the museum trying to find them throughout your visit.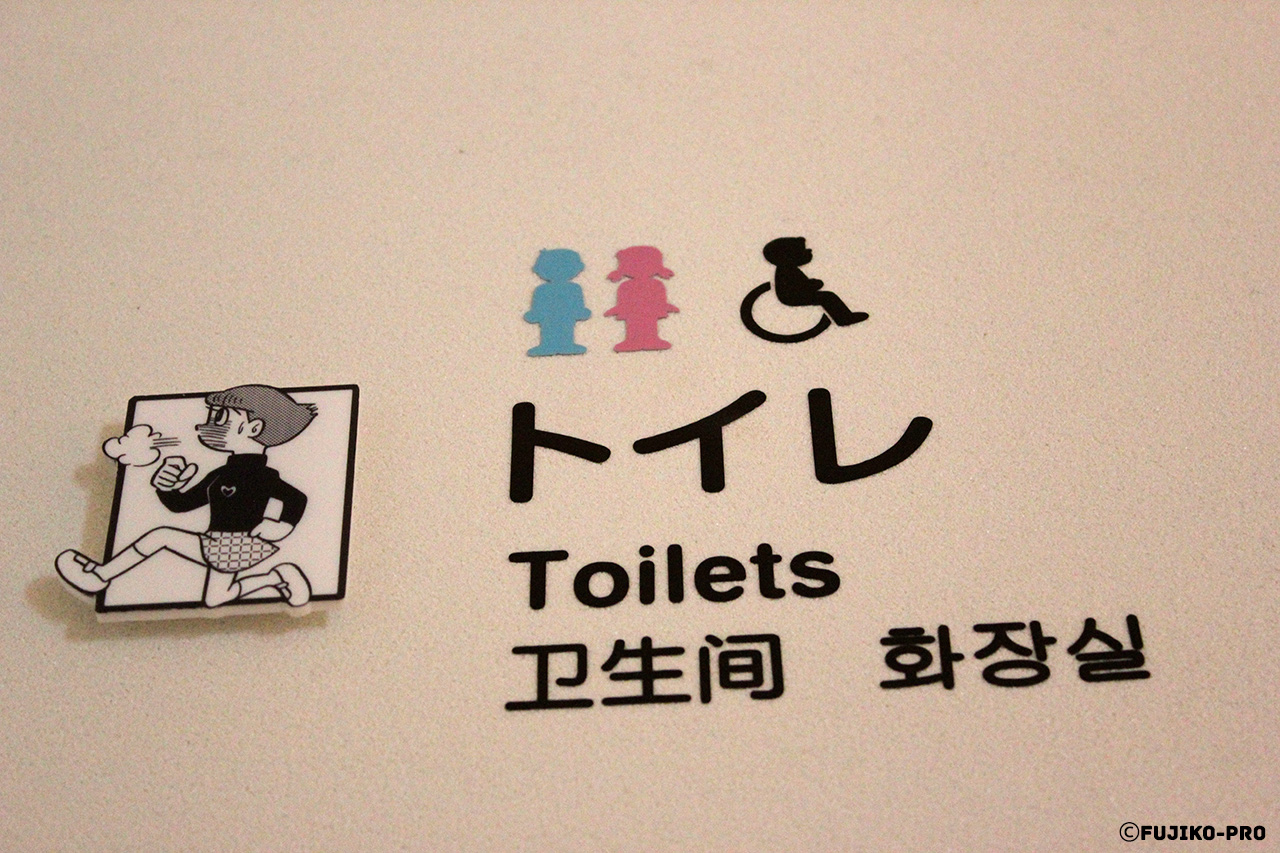 The museum also does a pretty good job following and describing the life of Fujiko F. Fujio, who's regarded as one of the pioneers in Japanese manga today, leaving behind works that have transcended for decades. Some of his possessions are displayed at the museum, including the desk that he used to worked on his manga.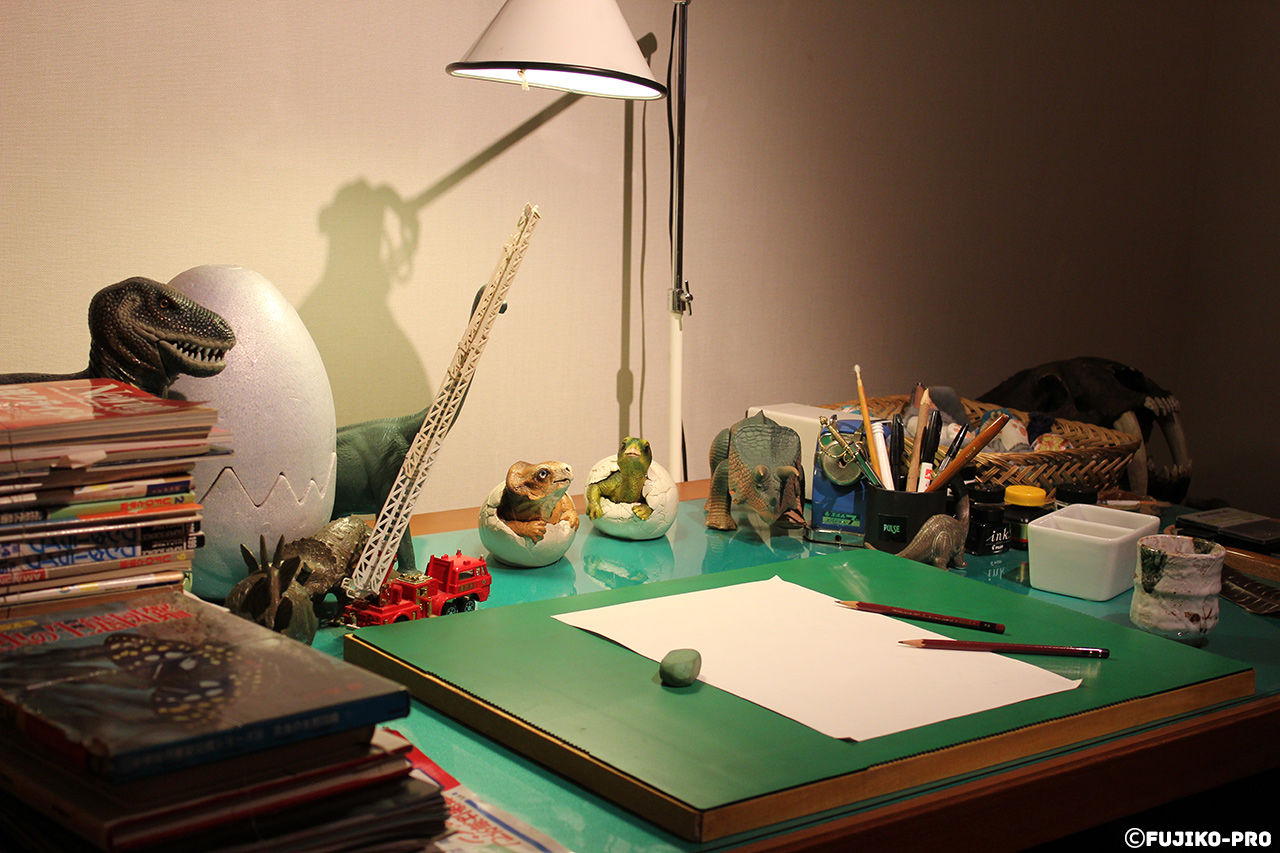 There's quite a number of things you can do at this museum, so there's something for everyone of all ages. There's a theater that lets you see a short film (unfortunately no subtitles)…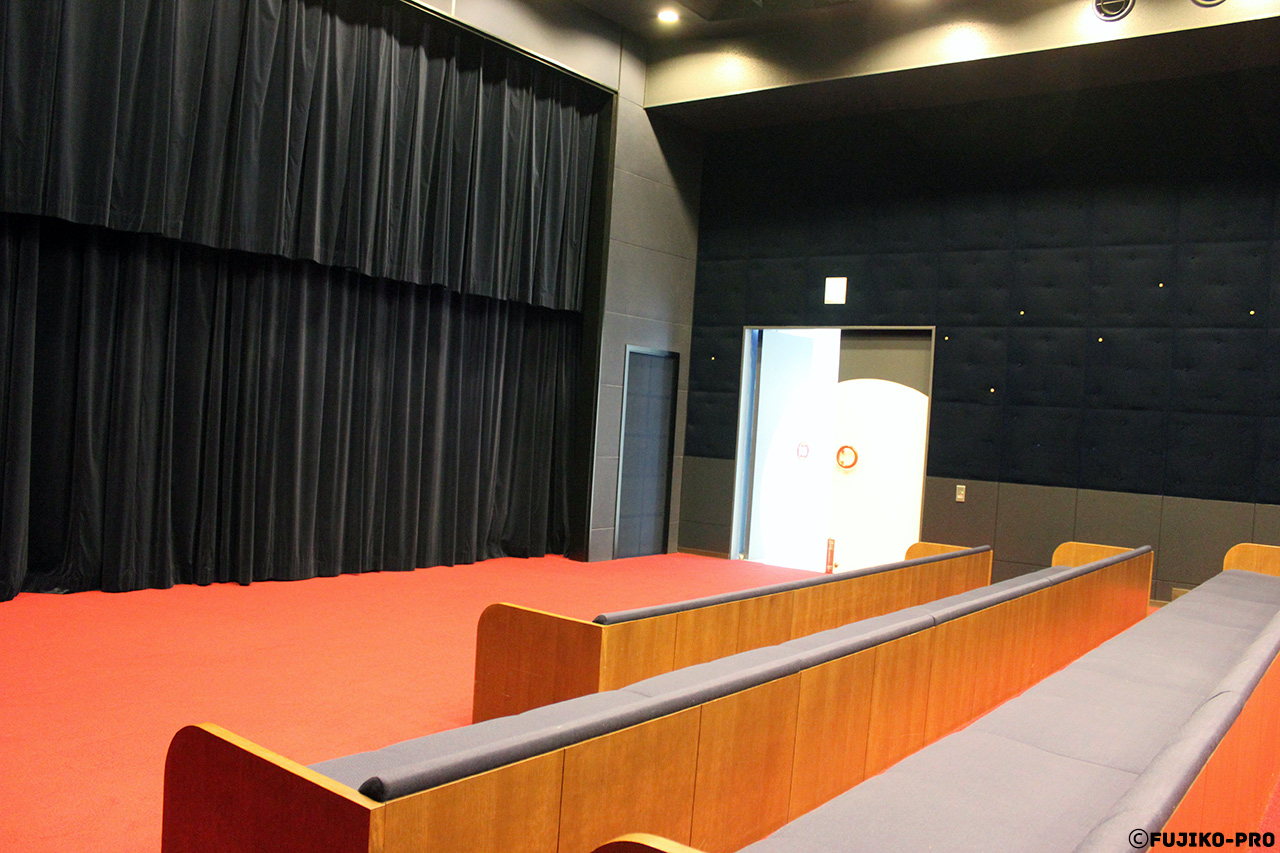 a big hall with interactive displays and games…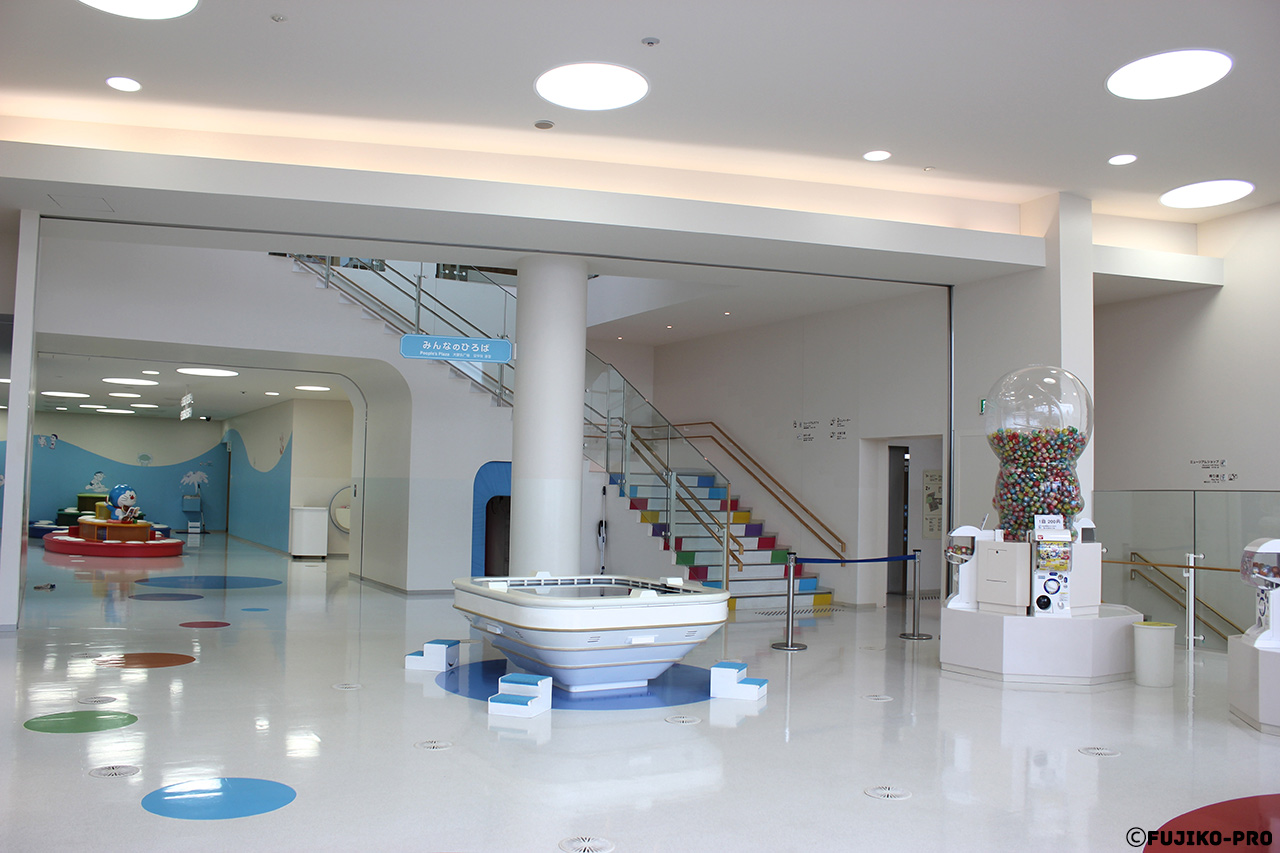 and some displays outside too, one being the field from Doraemon recreated!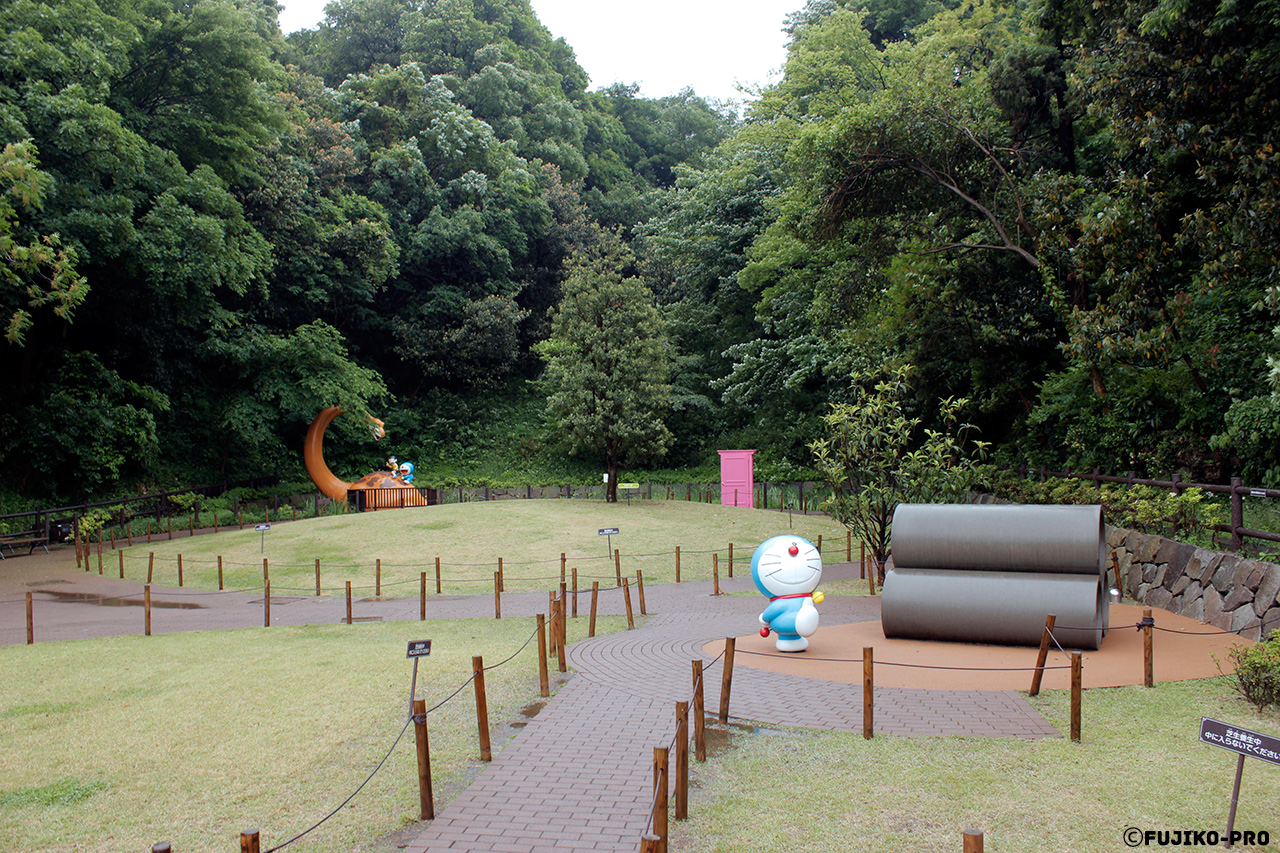 If you ever get hungry, don't fret! There's a really cool cafe with cute meals and desserts designed with Fujio's works. The latte-art is definitely worth the order, even if you aren't hungry enough to order food.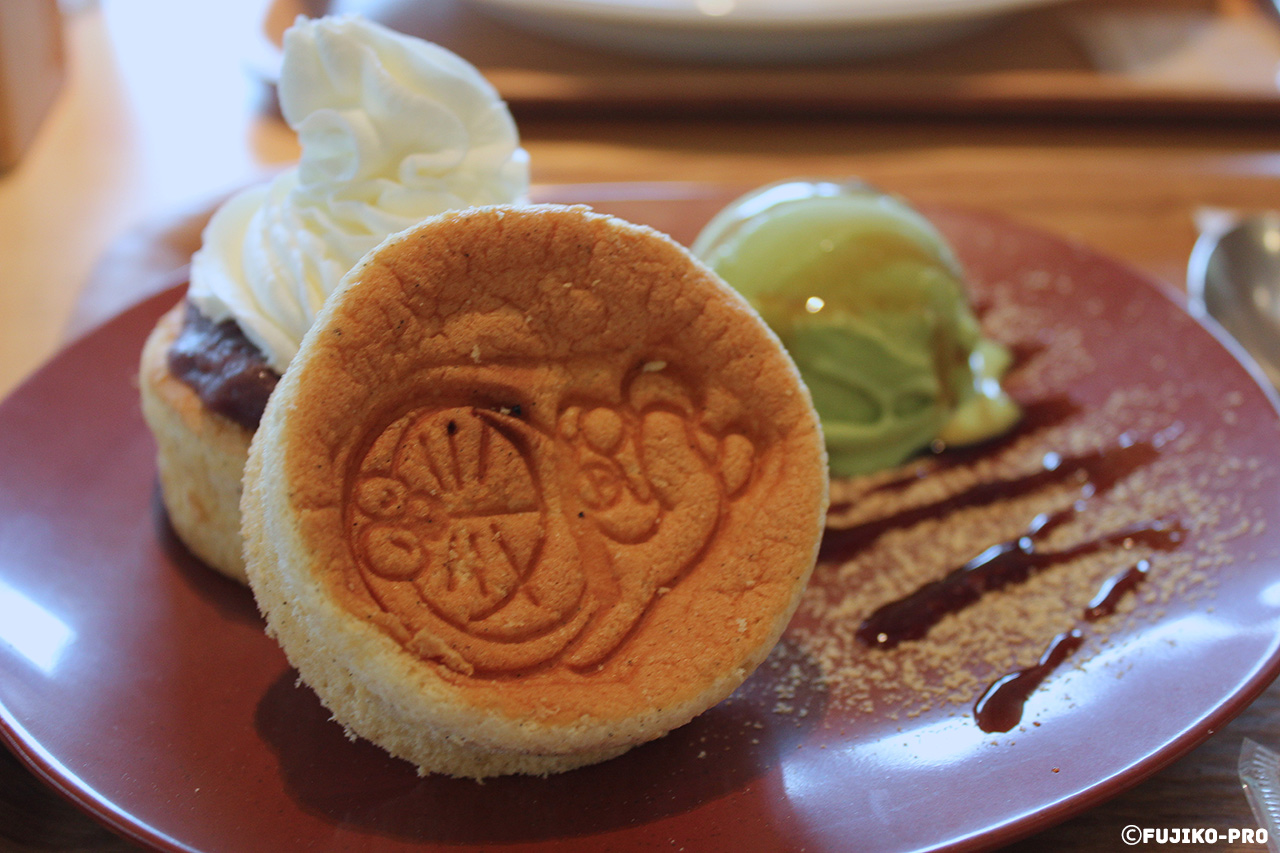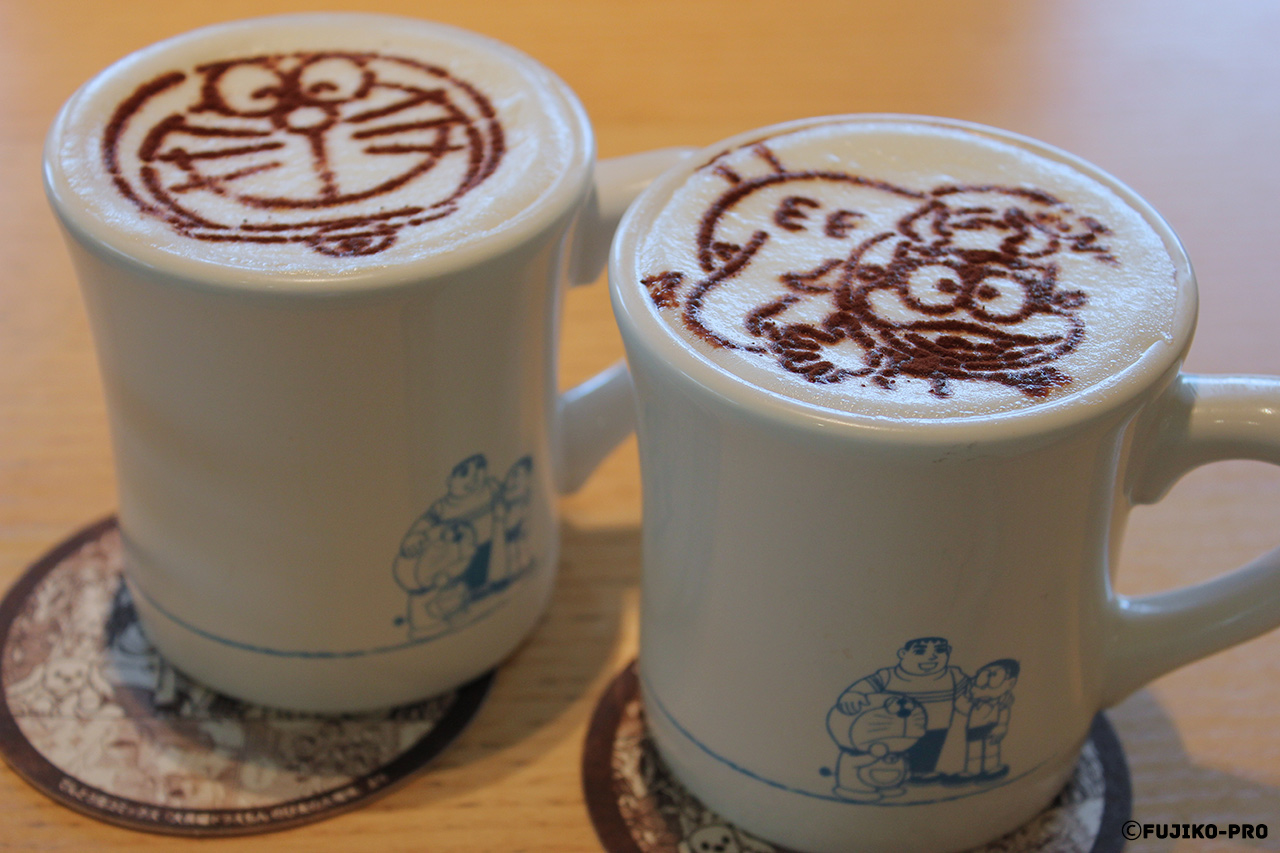 Quite possibly the cutest latte-art
There's even an adorable blue bus with Fujio's characters all over it (outside and inside!) that'll take you from the train station to the museum and back.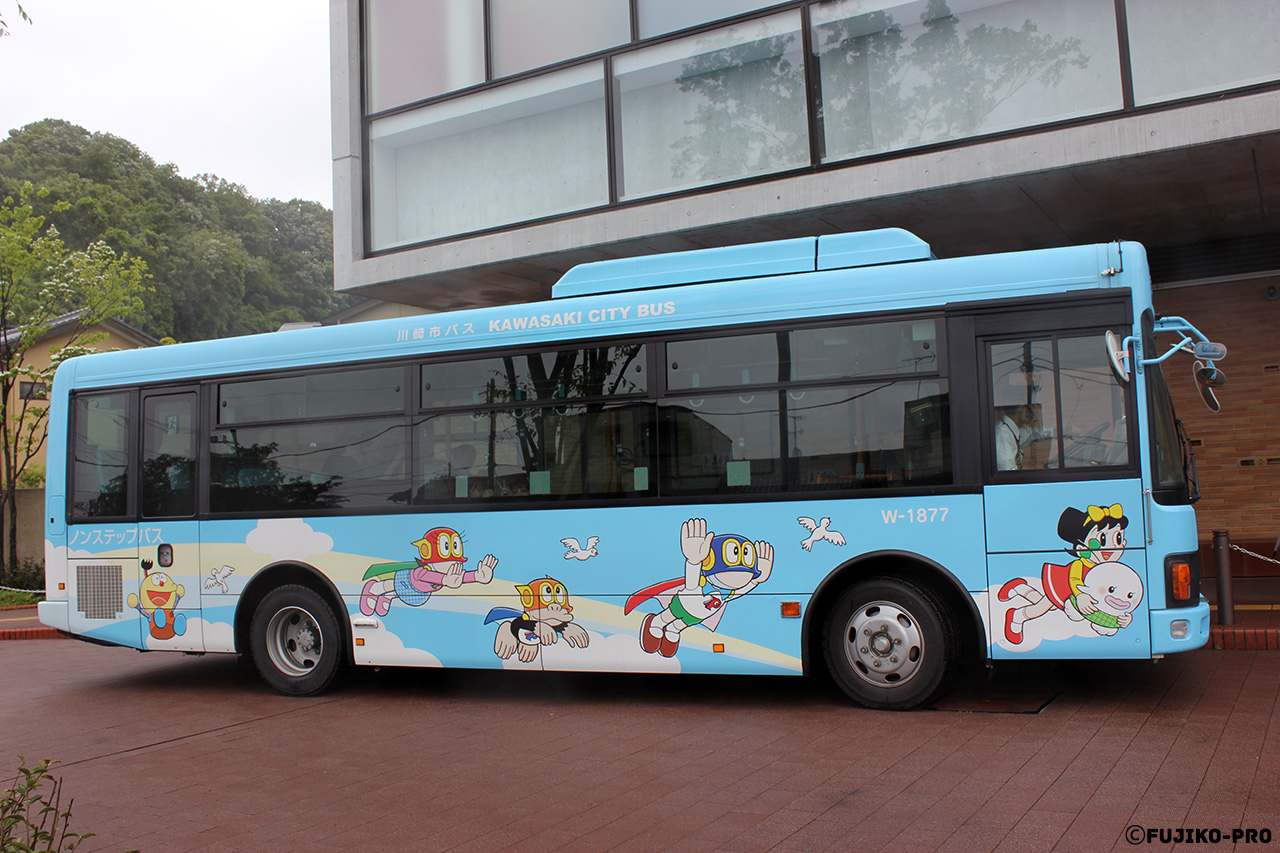 s I thoroughly enjoyed this museum! As a girl growing up watching Doraemon every week, this museum made me feel like I was a kid again. The museum does such an amazing job at blending little bits and pieces of Fujio's work- in areas like the signs, even the bathrooms – and it's really fun going around the museum identifying them along the way. I'll be completely honest– I had more fun spending hours at this museum than the more renowned Studio Ghibli Museum, probably because Fujio's Museum was much more interactive. If you grew up watching any of Fujio's works- be it our favorite blue robot, a mask-wearing superhero boy, or a little white ghost- then this place is a MUST see!
Fujiko F. Fujio Doraemon Museum
Additional Information
Tama-ku, Nagao, 2 Chome−8−1
Kawasaki, Kanagawa Prefecture 214-0023
Japan
View on map