Right next door to the Sannai Maruyama Historical Site is the Aomori Museum of Art.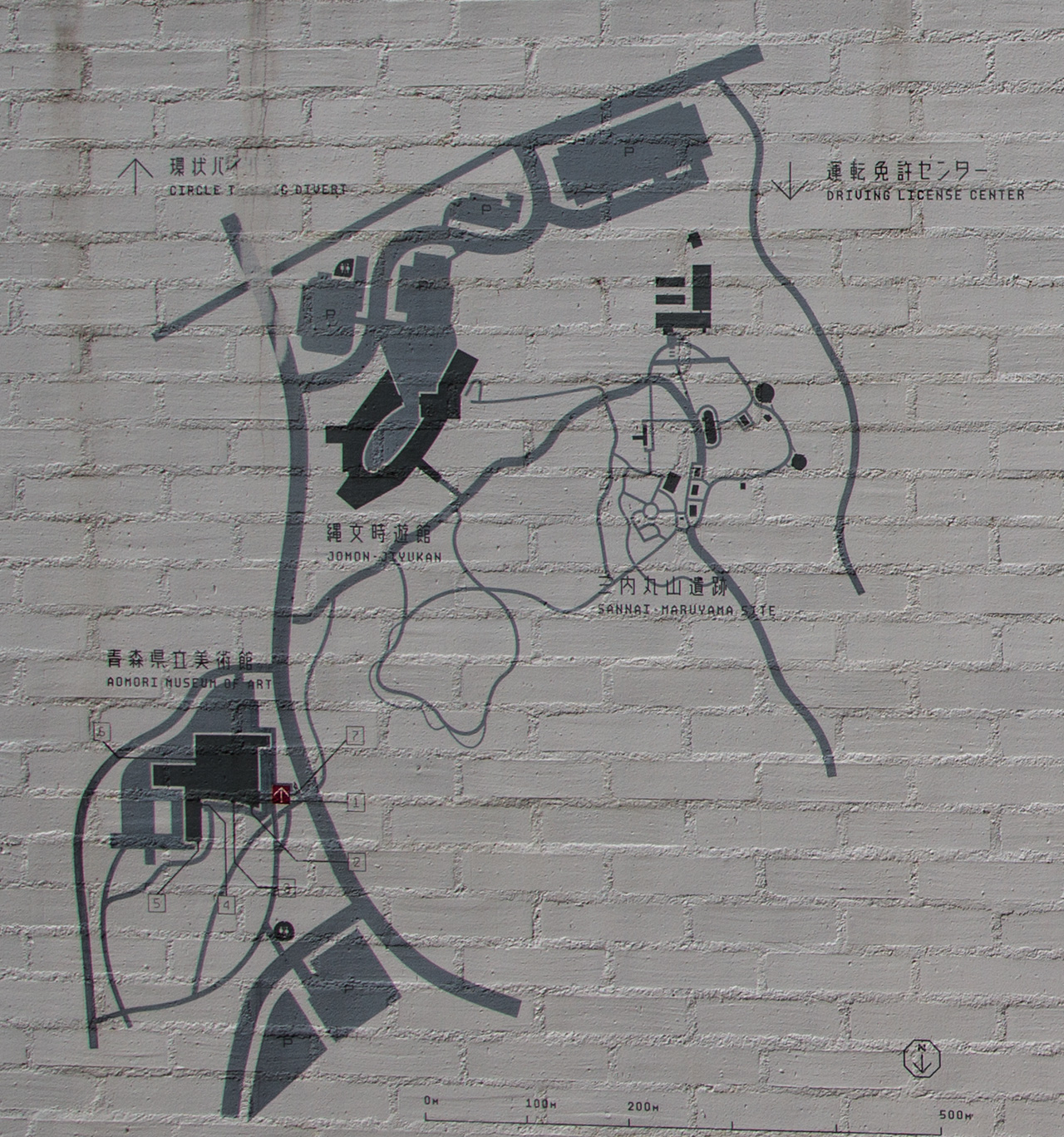 In fact, if you visit both of these places (and you should if you're here) you'll notice that the Aomori Museum Of Art somewhat resembles the archaeological digs of its neighbor. Instead of being built on top of the ground, you find yourself in large, minimalist trenches.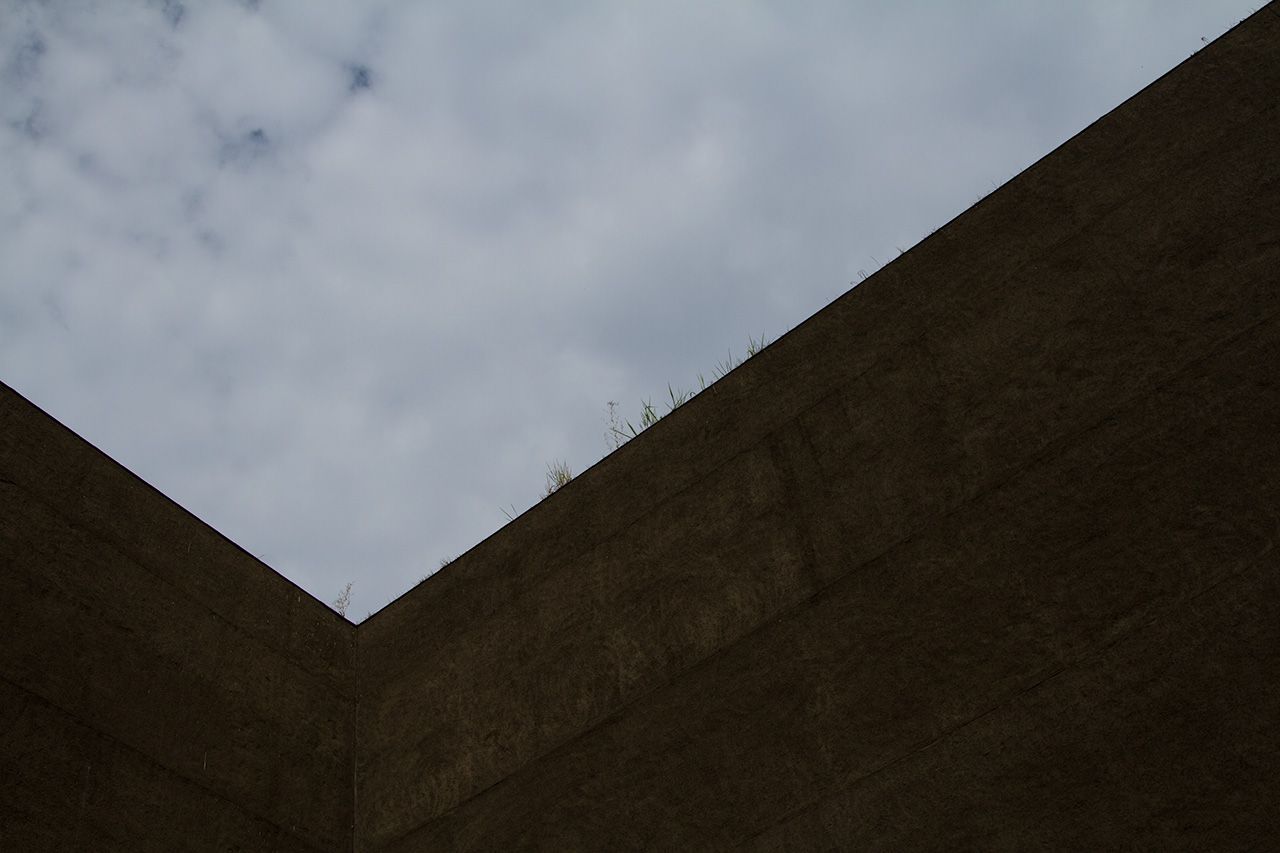 The building itself, which is a certain shade of white, is meant to resemble the tents that were used while the dig was in progress.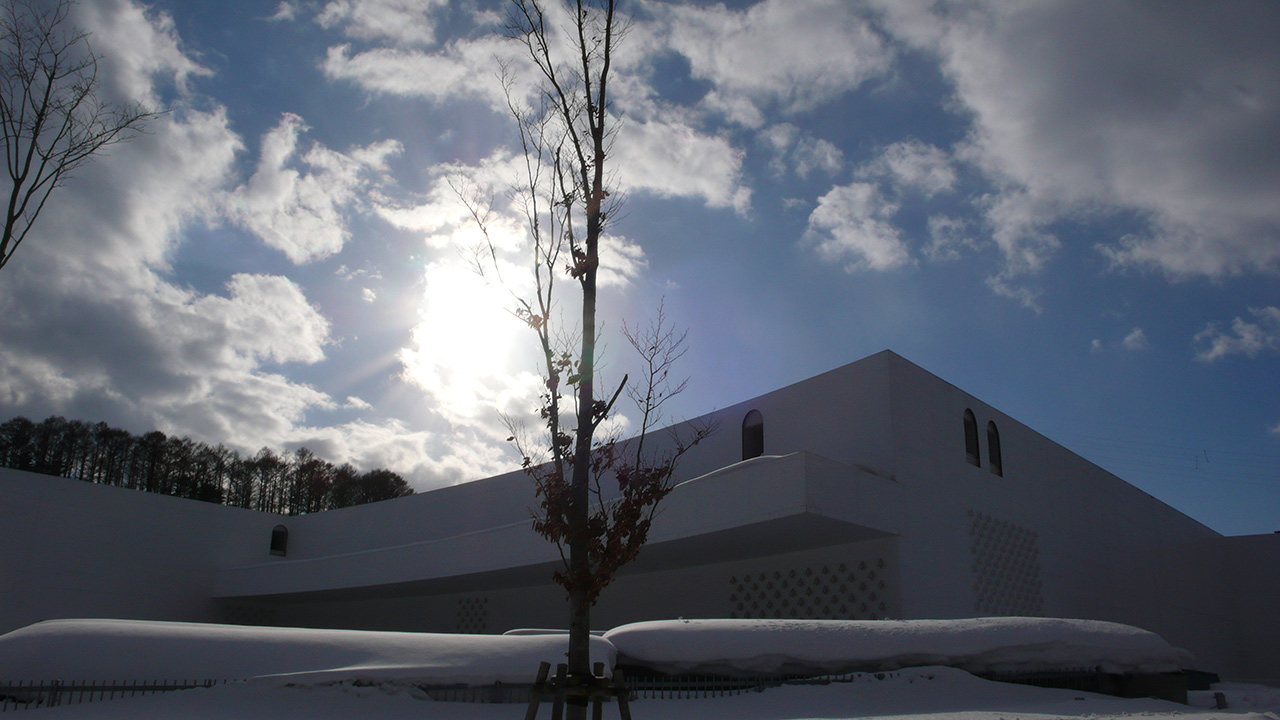 Unfortunately, being a museum they didn't really let me take any pictures (all but one awesome exhibit, which we'll get to in a moment).
At the time I was there, they had a Ultraman kaiju exhibit as well as something pretty grotesque, though I don't really remember what it was (it was pretty cool). As for permanent exhibits, there is one huge room with three Marc Chagall paintings, originally the backdrop for a ballet. These paintings are incredibly huge… so huge I can't describe them. You'll need to go see them yourself.
In addition to this, Yoshitomo Nara also has a section. If you've never seen his artwork, just do a Google Image search for him. It's very distinct and most likely you've seen some of his work before.
The main attraction, though, is an 8.5 meter tall dog (also by Yoshitomo Nara). To get there, you have to walk up and down some stairs and go around the building.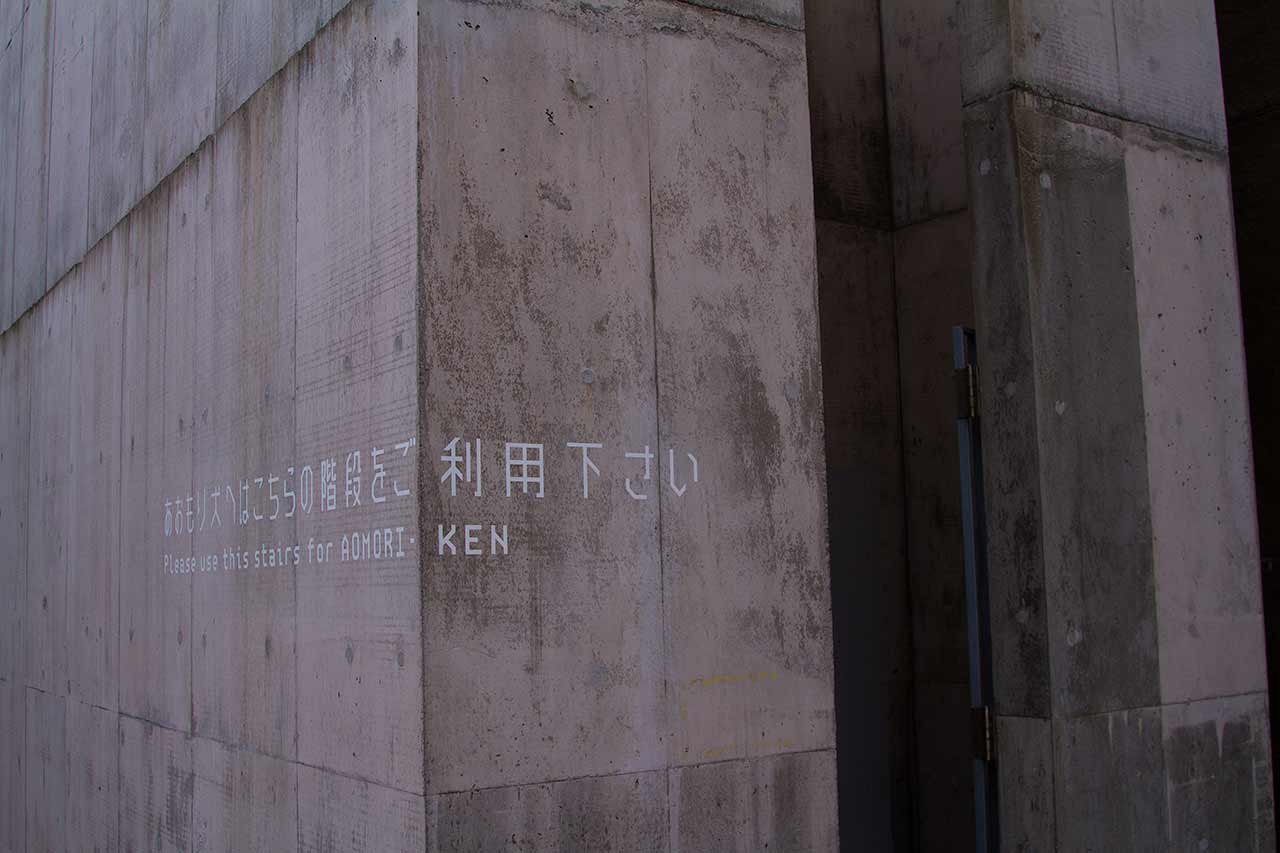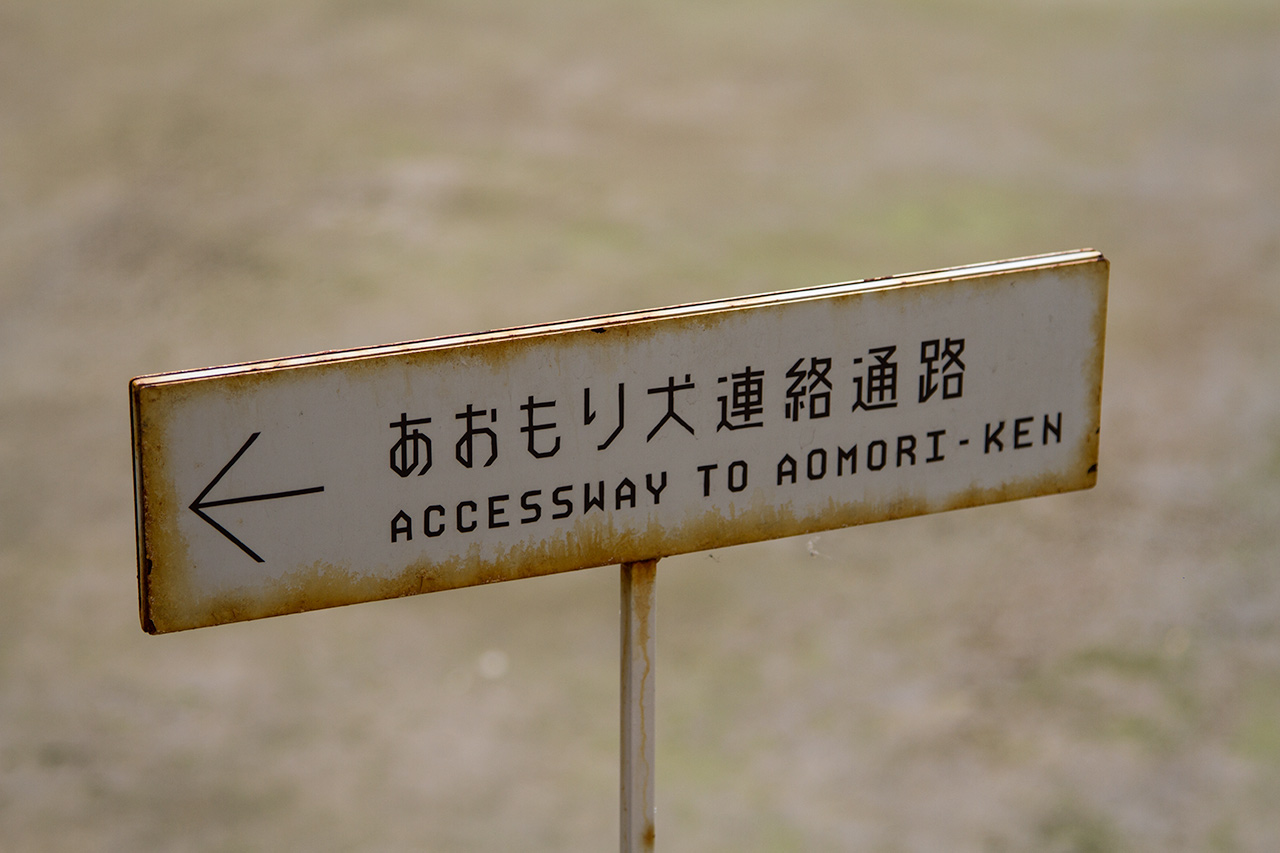 It's a little trek, though there is a much easier handicap access should you want to see it but can't climb so many stairs. On the way there, even, you can catch a glimpse of the inside. I wonder if it's okay to take pictures of areas you're not supposed to take pictures in… hm… Anyways, this is a weird house with weird rooms and holes to look through filled with weird Yoshitomo Nara things. I was into it, at least.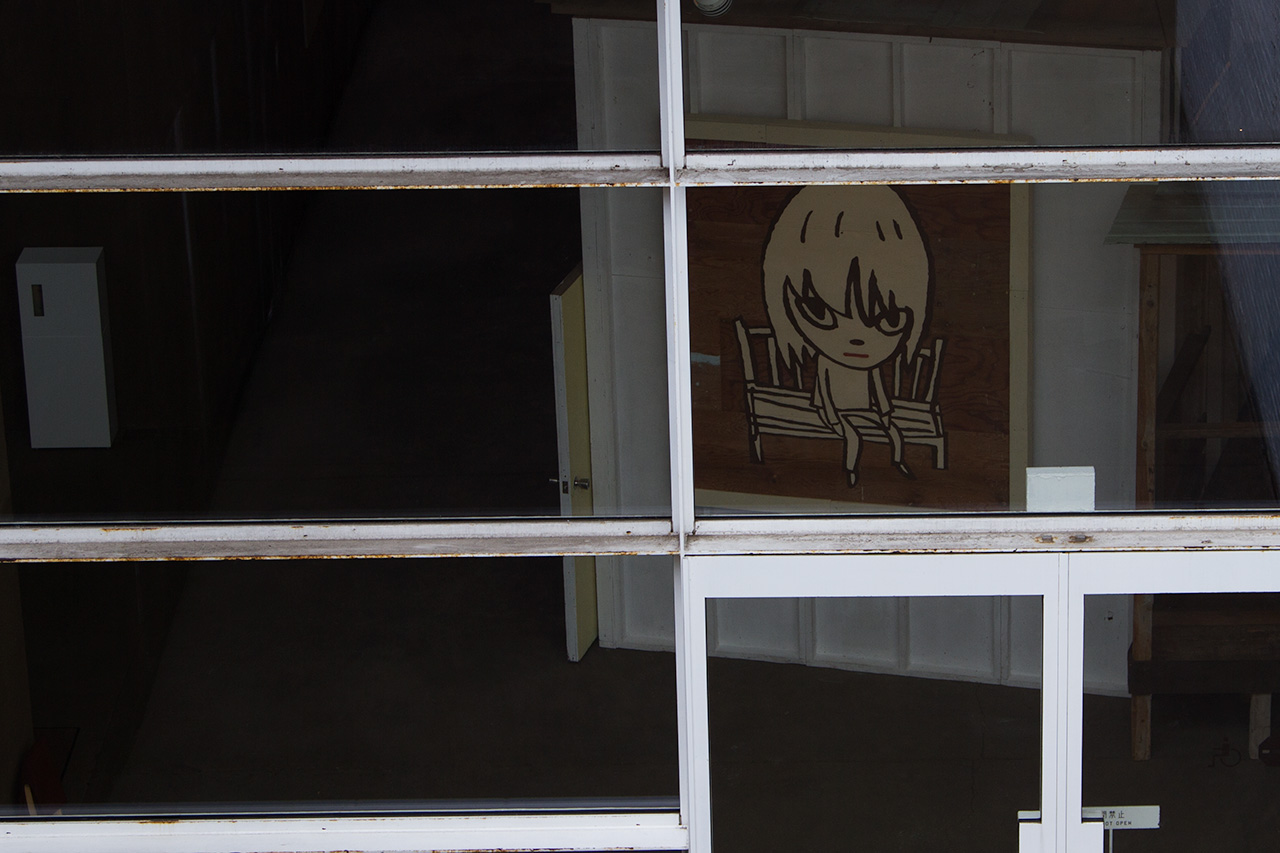 When you do finally get there it's glorious. I'm not sure how else to describe it. It's a big dog. A huge dog. And you can take pictures of it!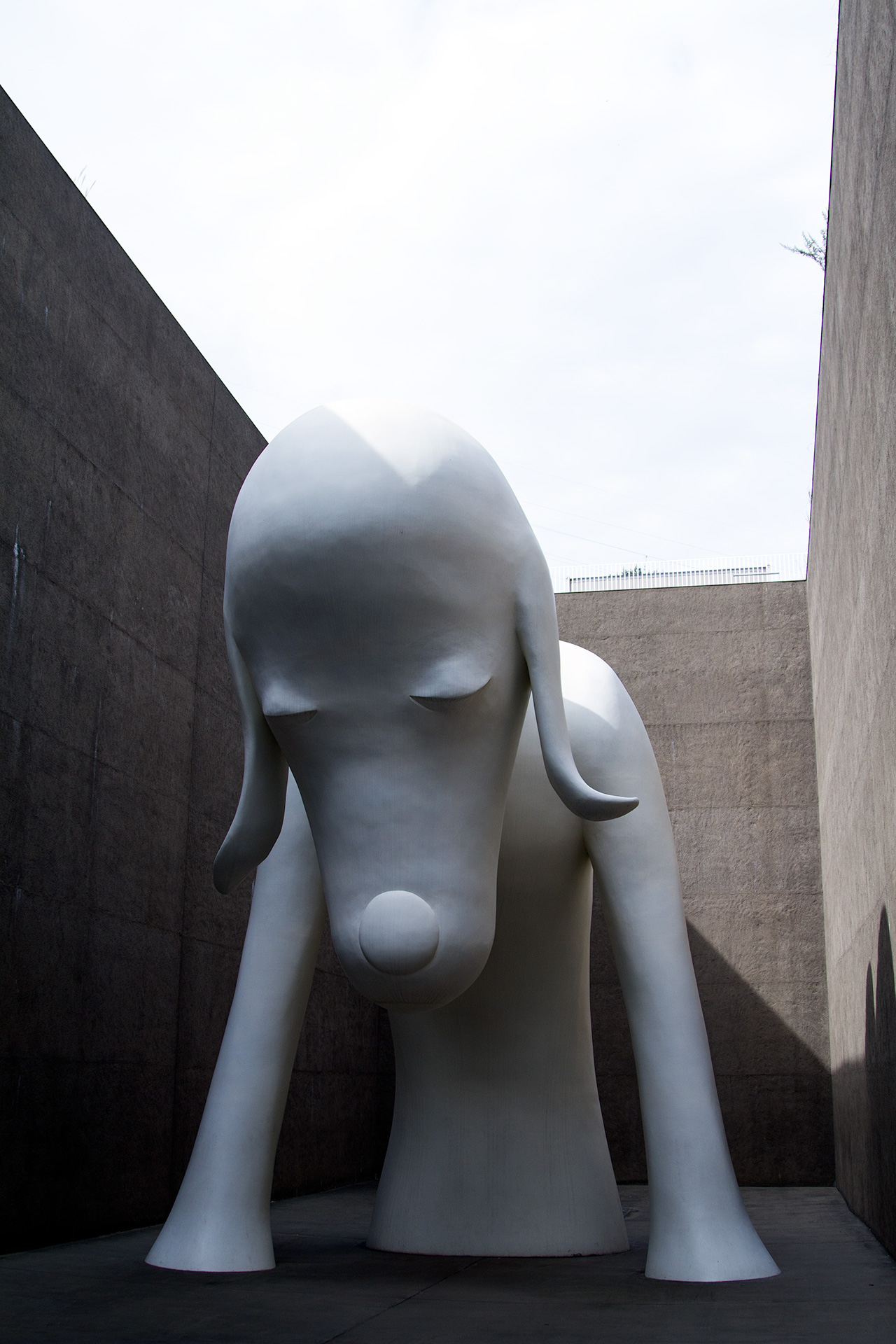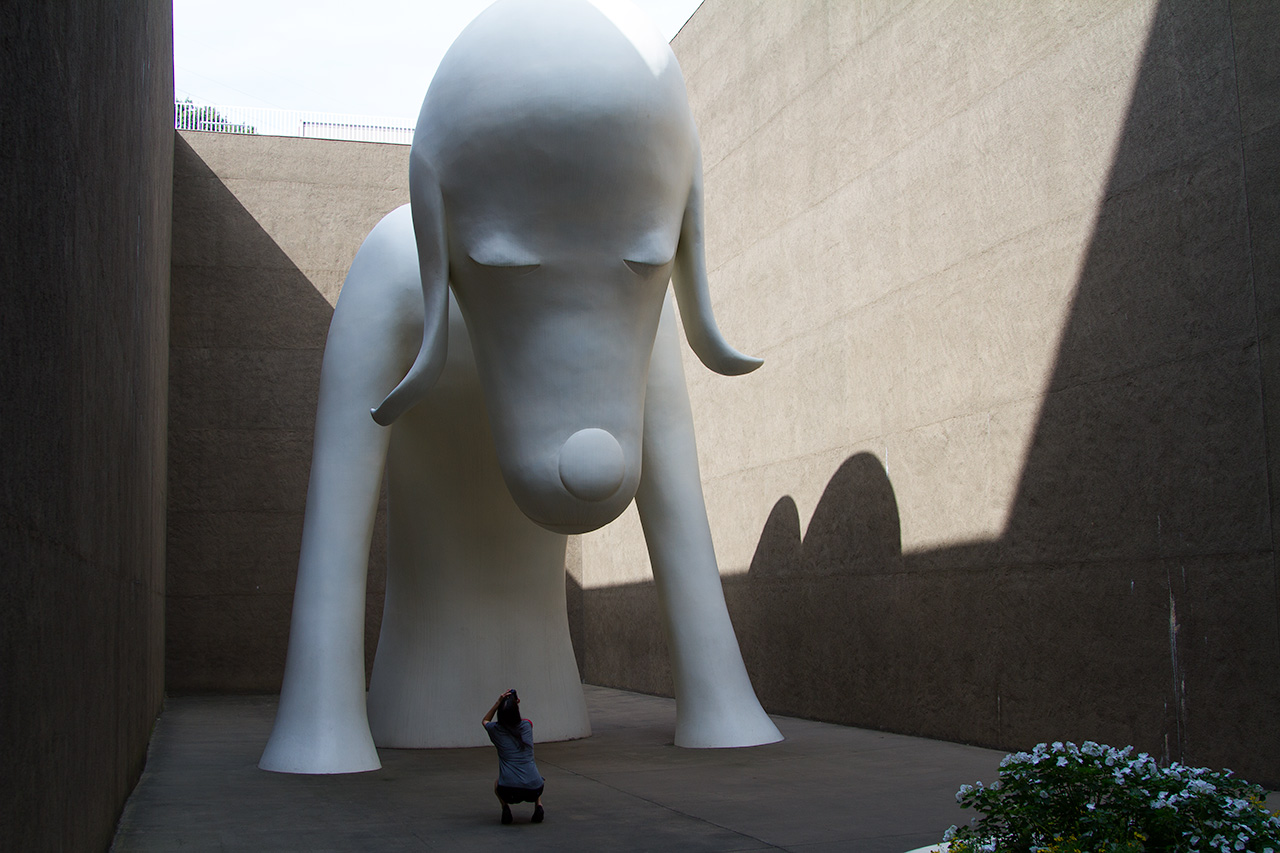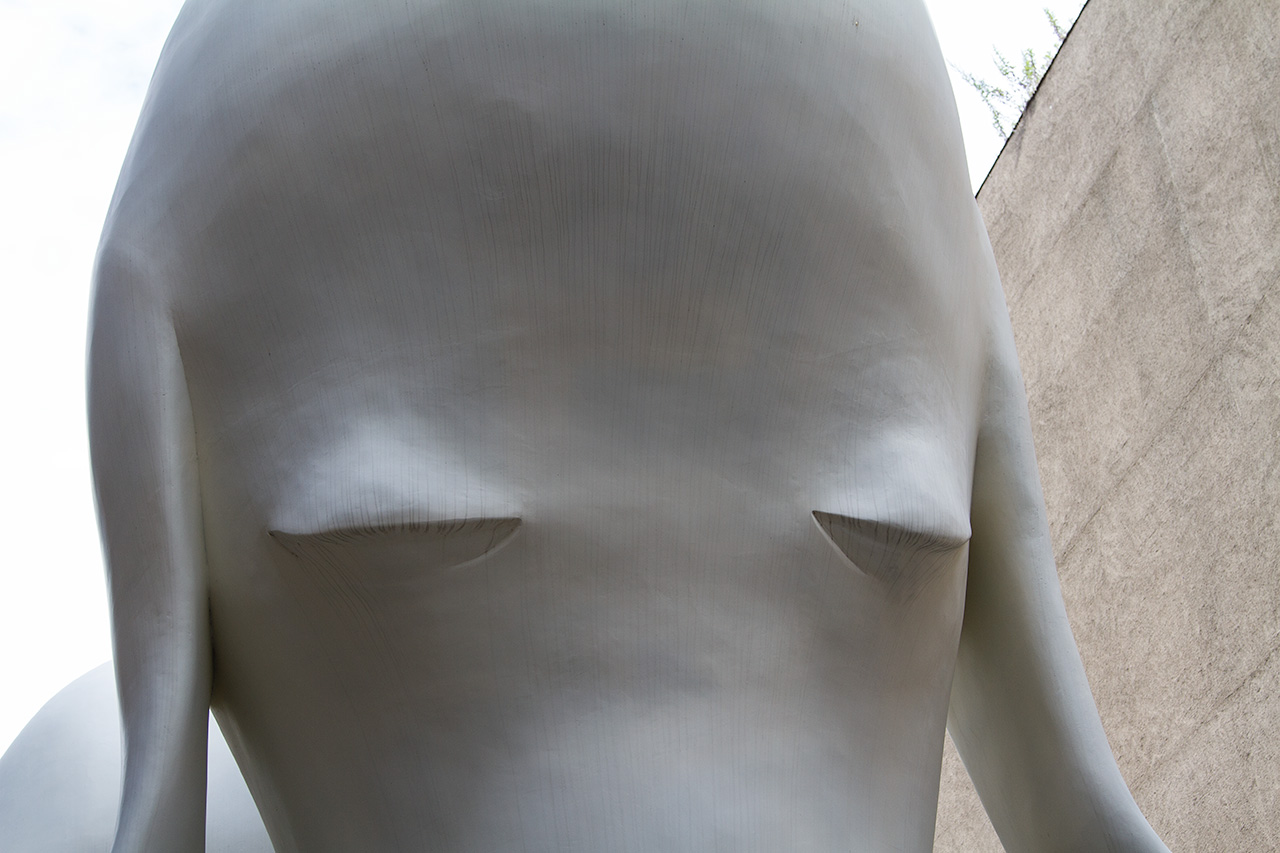 There's only so many pictures you can take of a giant white dog, but it was pretty neat. Definitely one of the things that stick out in my mind when I think of Aomori, now, so it did its dog magic.
If you're in Aomori I'd highly recommend visiting the art museum (and the Jomon Museum) if you are able. Although I'd rate the art museum as higher than the Jomon museum / historical site, you might as well visit both since they're so close together. Go to the Jomon historical site first so that you can appreciate how the art museum got some of its inspiration from its neighbor.
Koichi's Review
If you're in the area, definitely stop by here. It's right next to the Sannai-Maruyama Jomon Historical Site, so you can get two birds with one stone. I recommend both. Enjoy the giant dog.
Aomori Museum of Modern Art
Additional Information
Chikano-185
Aomori, Aomori Prefecture 038-0021
Japan
View on map