Aburaya is the name of this old fashioned hatago 旅籠 which means "inn" in Japanese. This particular hatago is located in Haibara, Nara. A man named Motoori Norinaga once stayed here. He was a famous otaku and Kokugaku scholar (student of Japanese classics) from the Edo period. He stopped at this hatago on his way to and from Yoshino, Nara for cherry blossom viewing in 1772.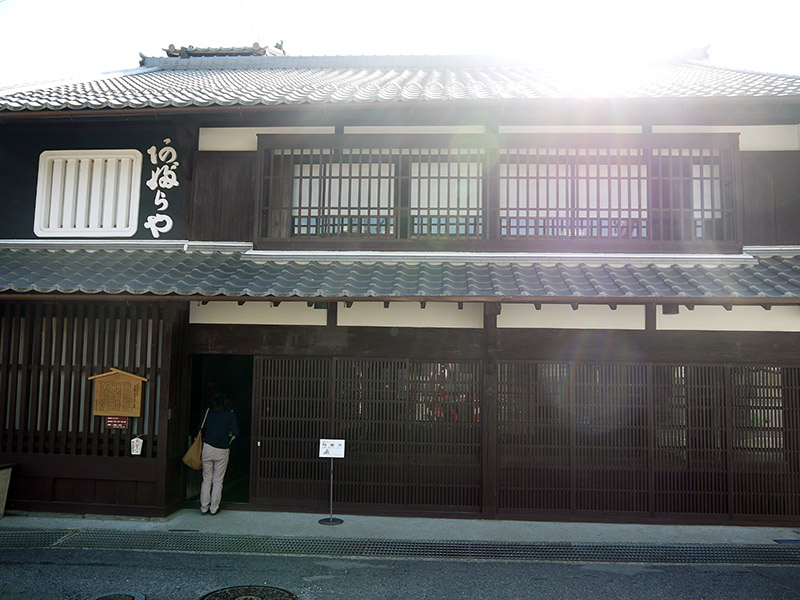 Unfortunately, the business at this inn came to a halt near the end at the end of Meiji period (1868-1912). But it remains almost exactly as it used to be. And you can look around the old building for free! Not too shabby if you're a history buff. Let's pop in and see what Edo period otaku liked so much.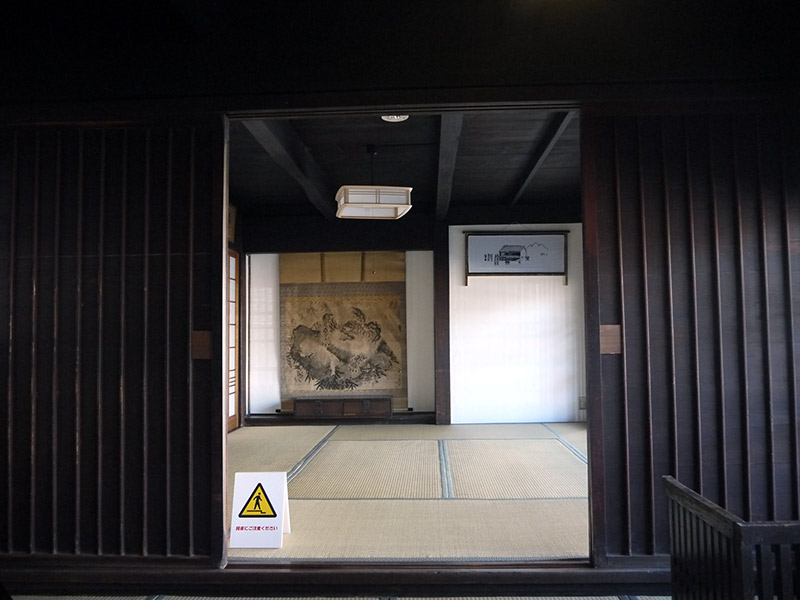 When you enter, there is a doma 土間, which means dirt floor hallway. It stretches on in front of you from the entrance. On the right there is a tatami room, called a misenoma 店の間 or 見せの間. You can take your shoes off and step up into the room, if you want. But I didn't want to. So instead, I continued straight down the dirt floor hallway in front of me.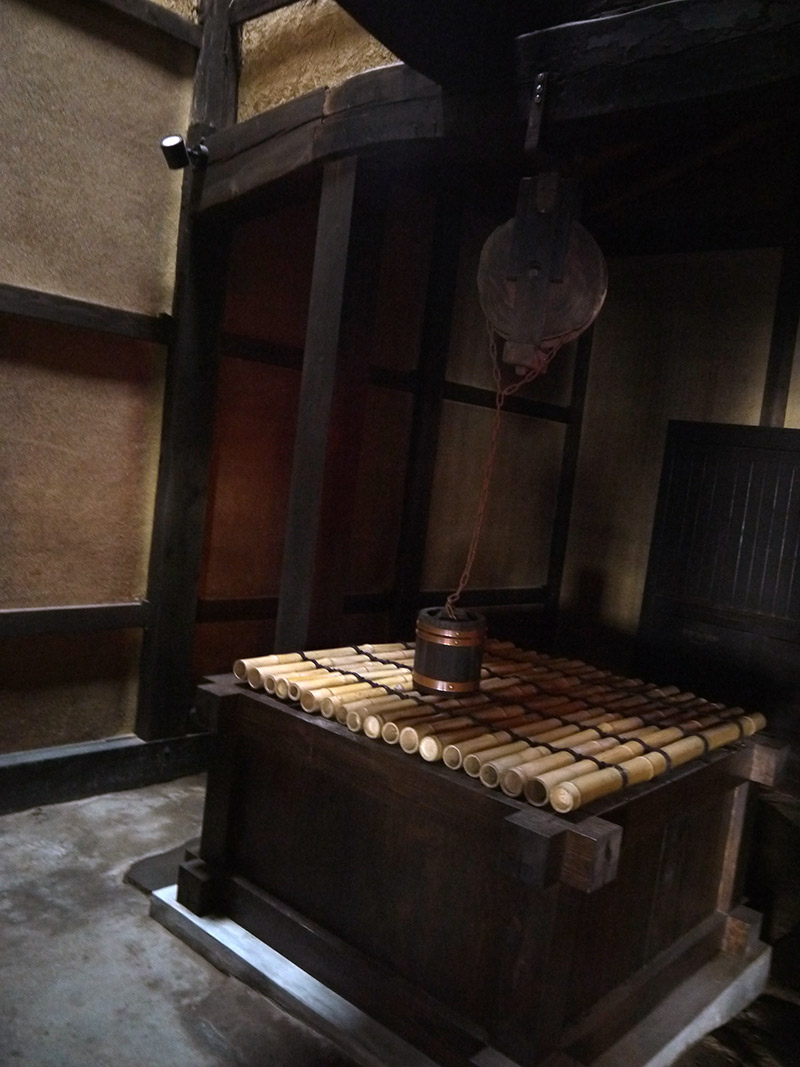 I came across a well…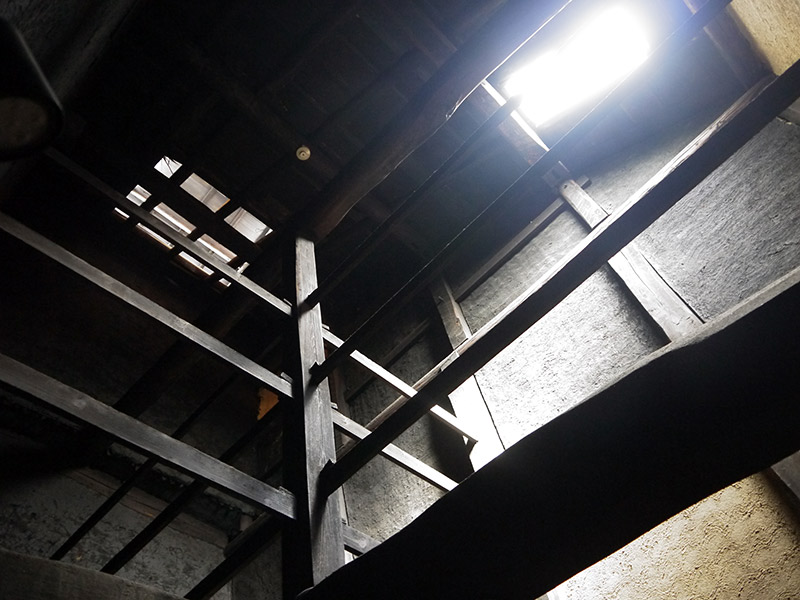 And a kitchen. The ceiling is really high and there is an open space at the top. I'm guessing was made that way so smoke could ventilate out.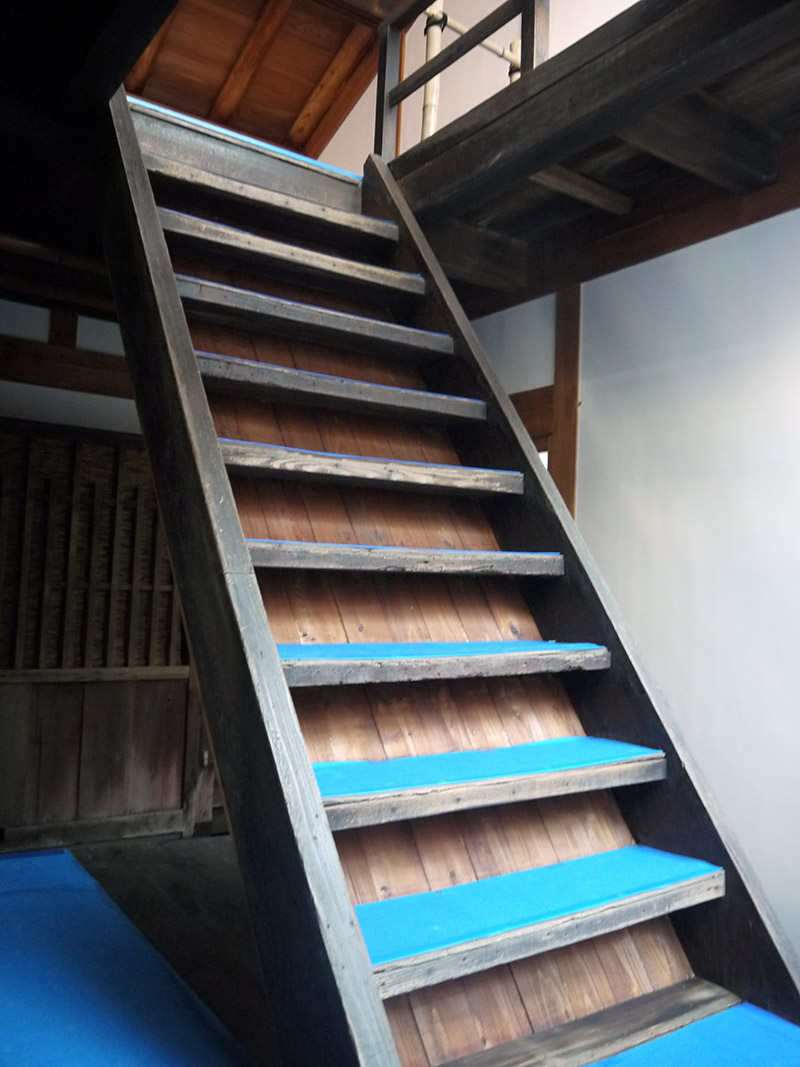 Eventually, you'll find this super steep staircase. If you climb it, you might expect to see an attic or storage area of some sort. But you'd be wrong. Can you guess what this upstairs was used for?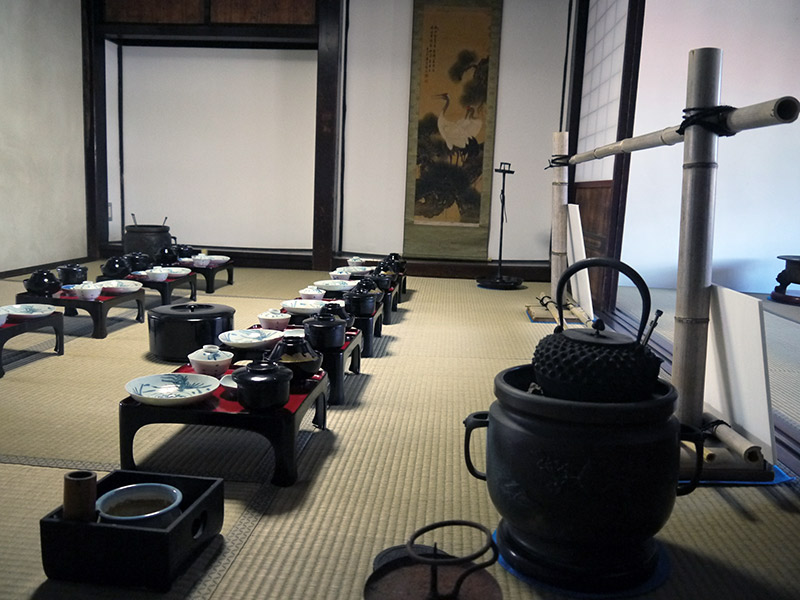 It's a dining hall. At Aburaya, they have tables tables set the way they were in the Edo period. You can sit there all you want, but no one will bring you food. But those hungry for historical accuracy will leave satisfied.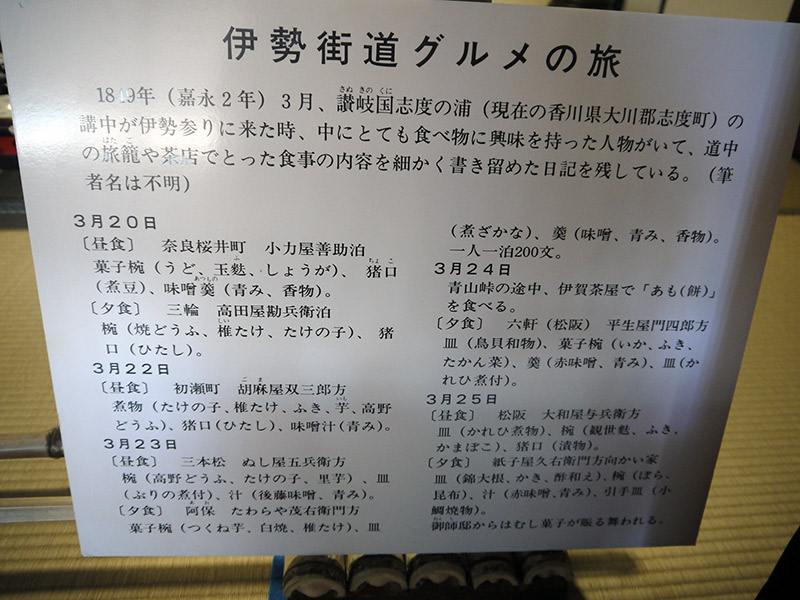 Apparently, their food was truly outstanding back in the days of the shogun. At one point, a religious association came to stay here on their trip from present-day Shido, Sanuki City, Kagawa prefecture. One of them loved the food so much, he kept the details of his meals in his diary.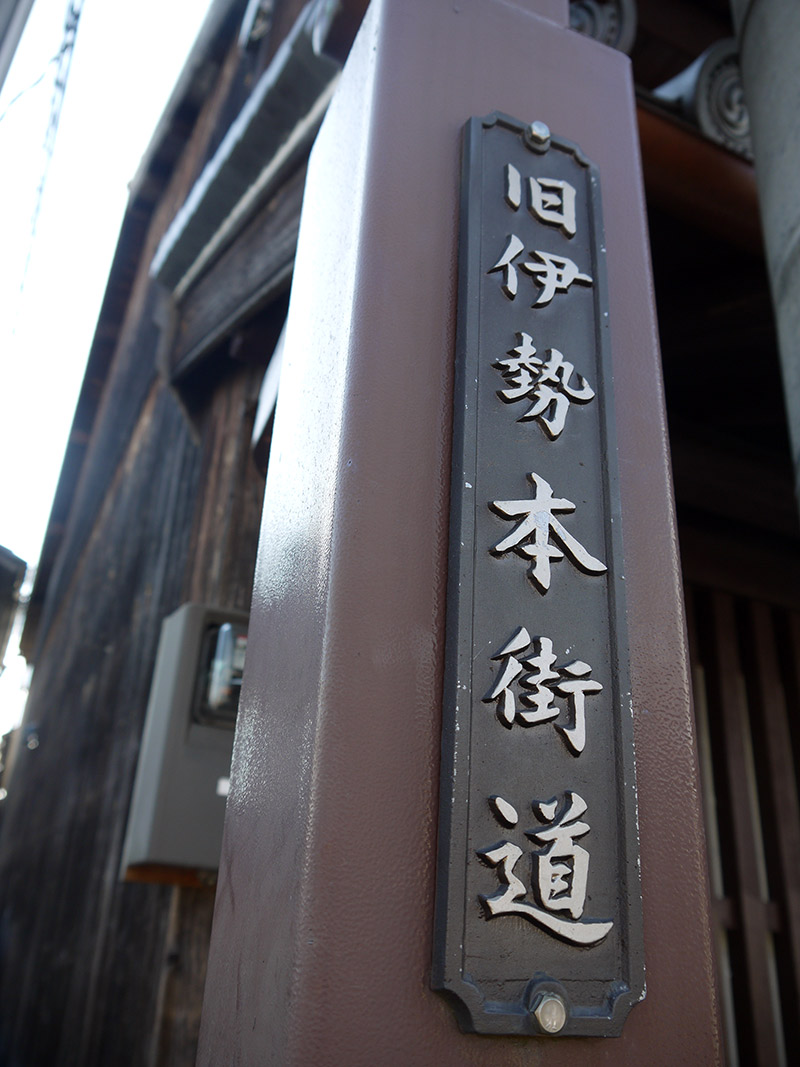 Well, that's about it for this place. Are you disappointed? Me too. It wasn't that much fun for me unfortunately.
However, this place was a really important during the Edo and Meiji periods. It was a really popular overnight destination for those traveling to Ise shrine on pilgrimage. Aburaya Inn was located right in front of Ise-Omote-Kaido Road and Ise-Hon-Kaido Road. Its placement was ideal for people on a pilgrimage because both of those roads led to Ise. Of course, there were no trains or cars back then, so it took days to get to there. Thus, many people would spend a night or two at this inn thus making Haibara a post-station, or post-town, to many weary travelers.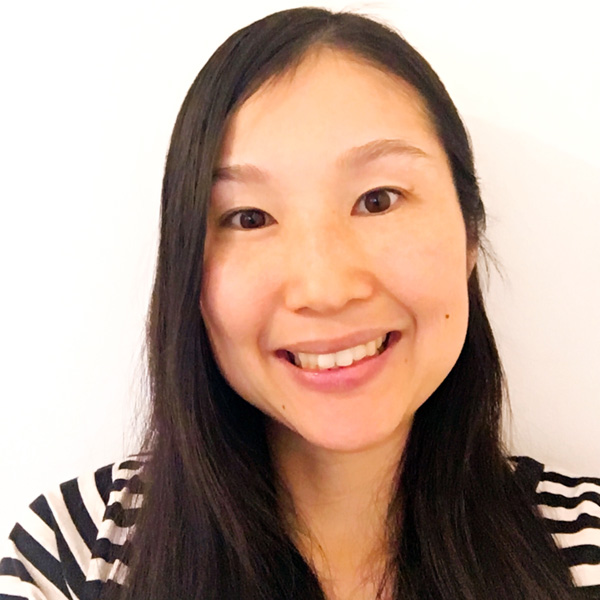 Mami's Review
Interesting place for a person who likes history, and sadly I'm not that kind of person.
Aburaya
Additional Information
2672-1 Haibarahagihara
Uda City, Nara Prefecture 633-0253
Japan
View on map