This resource has been featured in: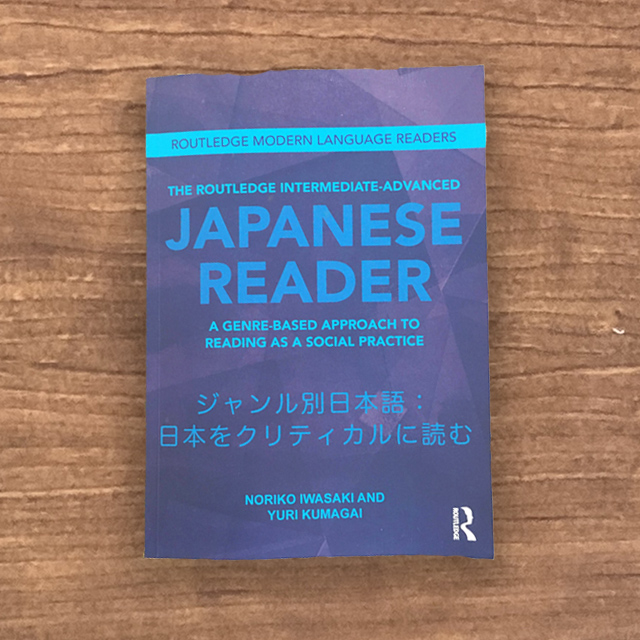 Are you a high-intermediate or advanced reader of Japanese, but you still need some help reading Japanese newspapers or fiction? If so, then this book is for you. The goal of the book is to help learners of Japanese go beyond simple comprehension of the vocabulary and grammar in authentic texts, and to become critical readers who understand the social implications and context surrounding writing in Japanese.
The book covers a wide range of genres, including informative texts like news reporting, opinion pieces, fiction writing, and narrations of personal experiences. Each text comes with pre-reading questions and vocabulary lists, activities to do while reading (such as underlining certain kinds of information), and post-reading activities and questions to check comprehension. These are the current best practices for teaching reading in language education, so it's clear that a lot of thought and expertise went into the design of this book.
If you've been studying Japanese for a while but have reached a plateau in your reading ability, then I really can't recommend this book enough!