This resource has been featured in: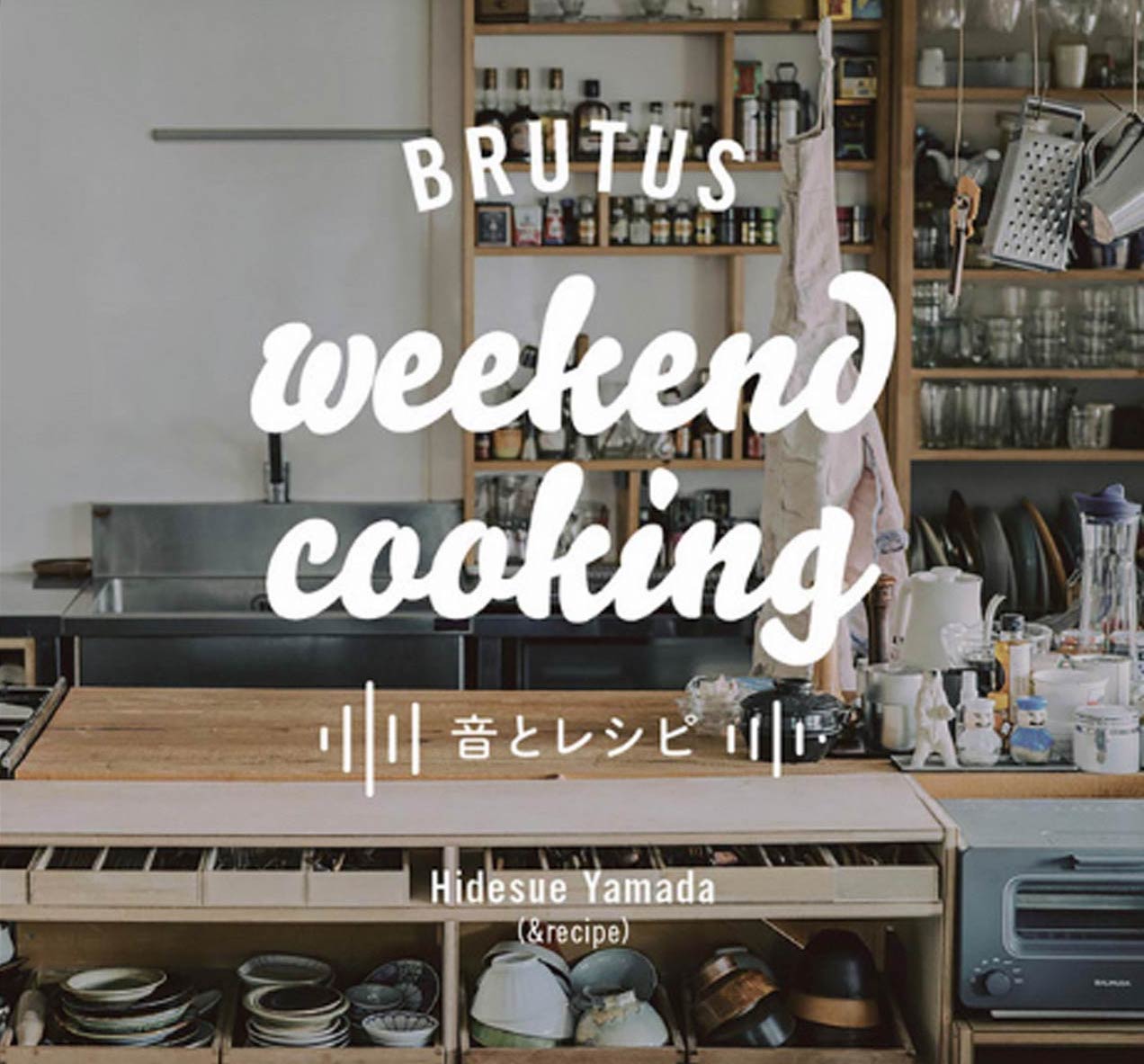 Cooks and foodies alike are in for a treat with the Brutus Weekend Cooking podcast, 週末の酒がうまい、BRUTUSの聞くレシピ. If you're not yet familiar with BRUTUS, it's a Japanese lifestyle magazine with articles on fashion, travel, and more. Each of these podcast episodes is around 20 minutes long and focuses on one dish and one beverage that pair nicely together. The podcast hosts and occasional guests discuss how to make the food and drink as well as related topics, like the best place to enjoy these meals.
Unlike a cooking video, where viewers can watch the cooking techniques and mimic them later, the lack of visuals forces you to test your listening comprehension. If you've been wanting to learn more cooking-related terminology, this will be a good opportunity for you to hear more about how to mix, chop, or sauté in Japanese. The speed of the conversation is relatively slow despite being a podcast for native speakers. Japanese learners from upper beginner on will be able to enjoy this series.
Each podcast episode is also accompanied by an article on the menu, which you can find on the BRUTUS website under the "Cook" or 料理する section. The articles are in Japanese and include the recipe as well as some beautiful photos of the pairings. Listen before your next dinner party and see how your creation turns out!