This resource has been featured in: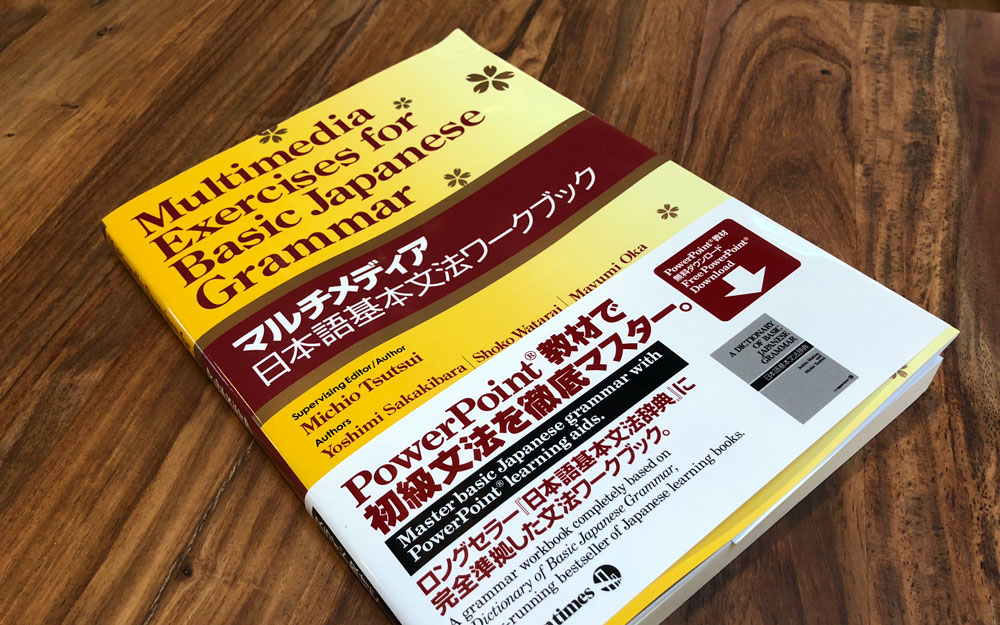 It's no secret one of our absolute favorite resources is the Dictionary of Japanese Grammar series. The Basic Grammar dictionary is a must have for any student of the Japanese language. Now, the creators of that series and the Japan Times have released a companion book called Multimedia Exercises for Basic Japanese Grammar.
This book was designed to help Japanese learners put the grammatical concepts they learn in the dictionary or their textbooks to use. It covers 127 different units and 154 grammatical concepts.
Each unit is broken down by the grammar that unit will contain, referencing back to the dictionary, of course. Meanings and examples and important details are provided in a mix of Japanese and English for clarity. Then, the rest of the unit is explained in (about) intermediate level Japanese, with exercises to put it all into practice. There are English clarifications and furigana throughout, to fill in those intermediate+ gaps.
The book itself is made up of units containing 3–8 exercises that follow this special progression:
Basic practice in how to correctly construct words/connective forms.
Applied practice for firmly mastering the meaning and usage of the grammar item.
Reading/listening comprehension exercises for developing a deeper understanding of the item.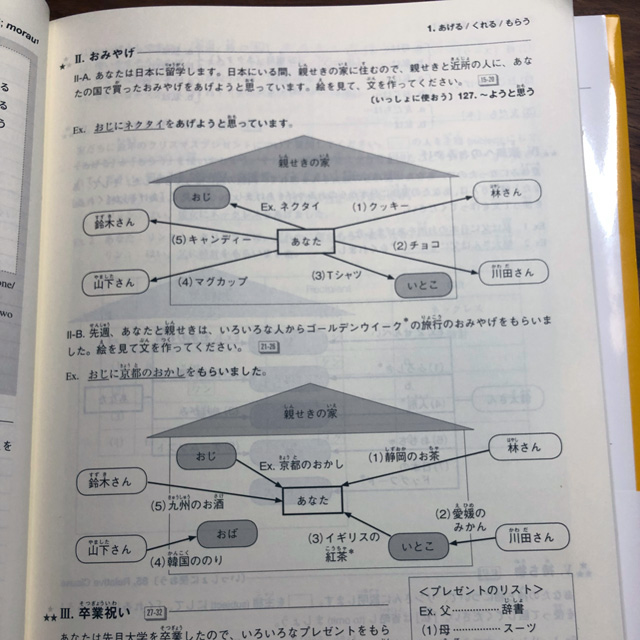 And, as you probably guessed, each unit starts easy and builds, making this the perfect book for Japanese learners from upper beginner to advanced (especially for those who need a refresher on their basic grammar).
Along with the book itself, there is also a series of PowerPoint presentations available for download via their site for free. These include audio and explained answers for all of the exercises. That's a ton of content you don't have to worry about buying, unlike a lot of other books that require purchase of a workbook as well as audio CDs.
Multimedia Exercises for Basic Japanese Grammar is an incredibly good resource for both self-learners and students of Japanese. Mark my words, everyone will soon be talking about this as one of the best ways to get in practical grammar practice.