This resource has been featured in: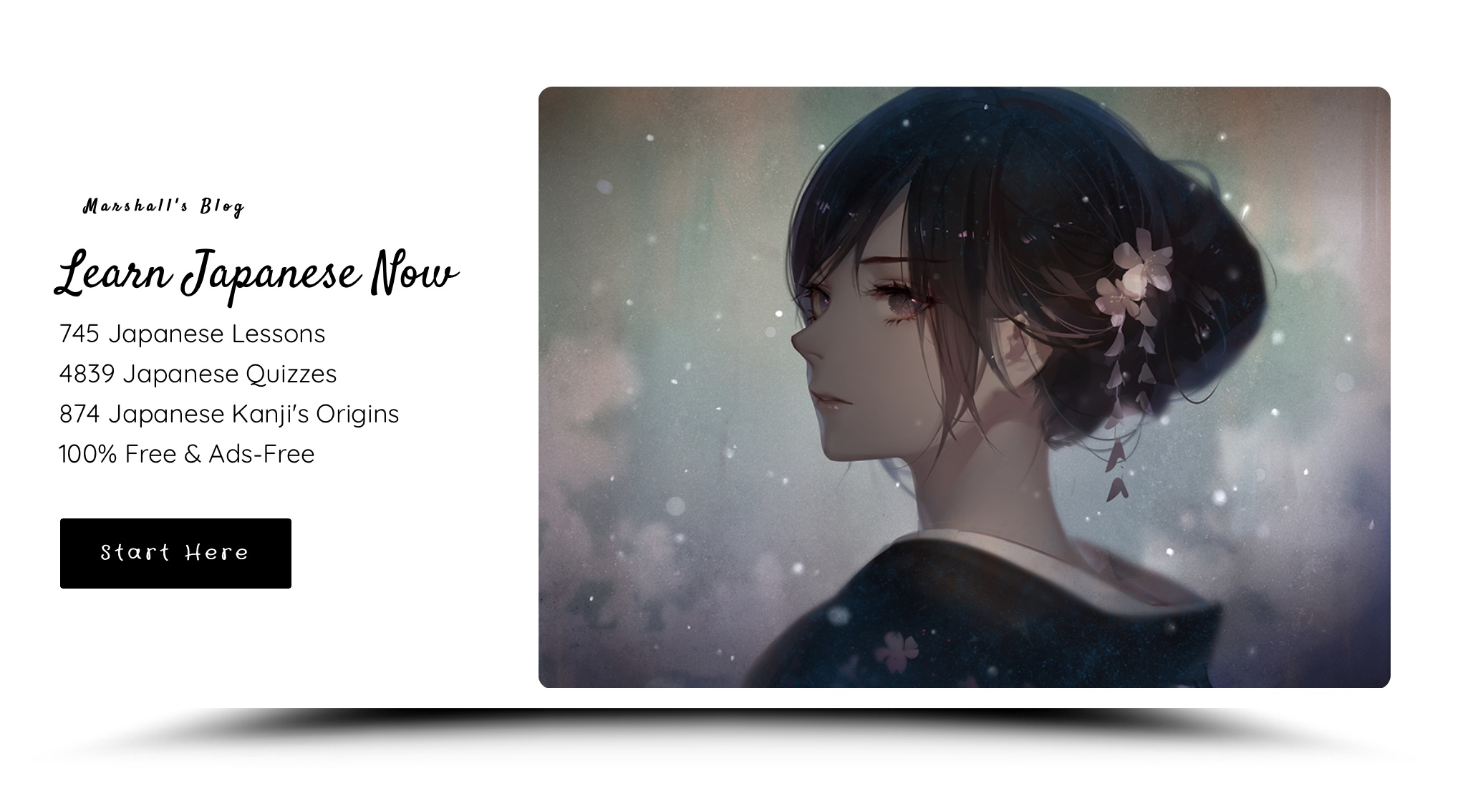 Marshall's Blog is a not-for-profit website to help people learn Japanese. It was created by Marshall Yin, a student living in Tokyo who has himself been learning Japanese as a second language for ten years. The site is packed with vocabulary lists, grammar explanations, and quizzes, all organized according to JLPT level. While the lessons and forum are accessible to everyone, you'll need to create a free account to access the quizzes. Learners can also post questions to the forum and Marshall answers all questions promptly.
The explanations are concise, and generally clear and accurate, with occasional mistakes fixed quickly whenever they're brought to the creator's attention. He's also very responsive to questions and comments, and active in continuing to improve the content.
Overall, there is an impressive amount of information and support when you consider that this is a completely free service with no ads. The site creator is a genuine enthusiast of the Japanese language and Japanese culture who enjoys helping others learn, and the site is likely to keep getting better.