This resource has been featured in: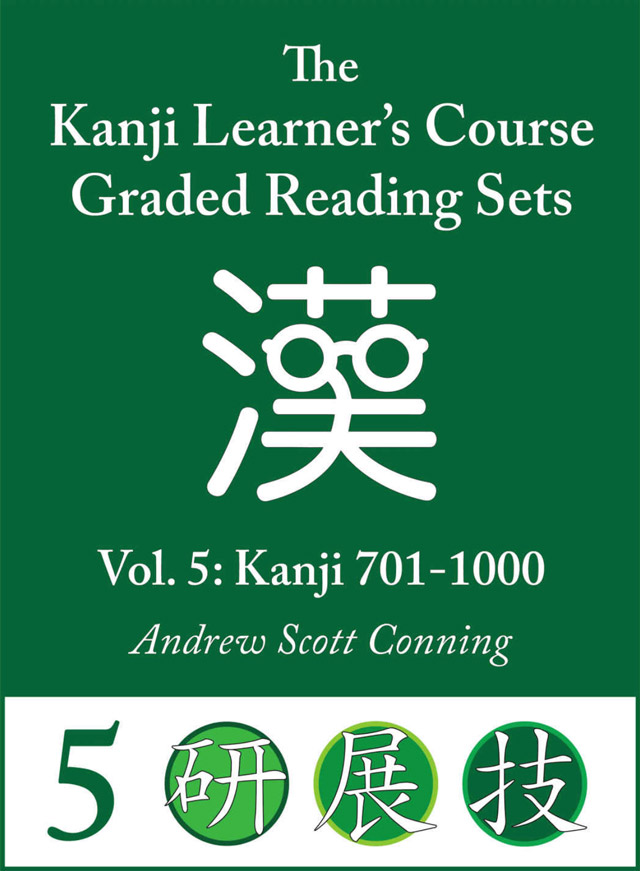 For the sake of not repeating ourselves too much, I won't go into detail about this one since we mentioned these readers last month and the month before.
But Set 5 of the Kodansha Kanji Learner's Course's graded readers was released! So if you're already on this train, welcome to the next car.
Toot toot! 🚂