This resource has been featured in: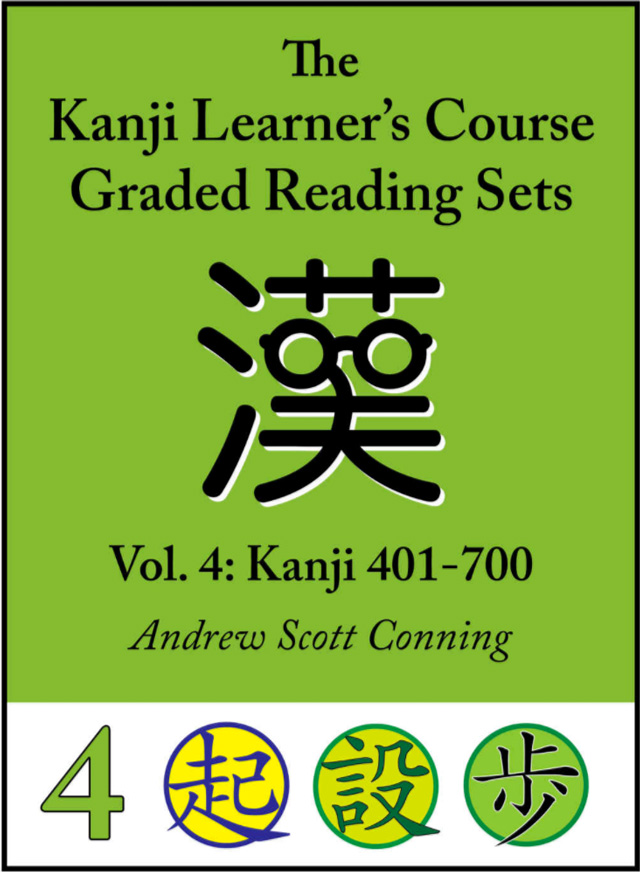 Remember a month ago when we were super excited for the first three in a set of graded readers in the popular Kodansha Kanji Learner's Course? Well hold onto your butts, because Volume 4 is already out as of this month!
I won't go into too much detail since you can just read our opinions on the first three. I'll just sum up the good stuff here:
The graded reading sets are meant for people already using the KLC book.
Graded readers only increase the difficulty +1 of what you already know.
Vol. 4 covers kanji 401–700 (way more than any of the others so far).
Each sentence explains new grammar and gives pages from popular Japanese grammar resources for additional reading. As a bonus, here's an example of what an entry looks like: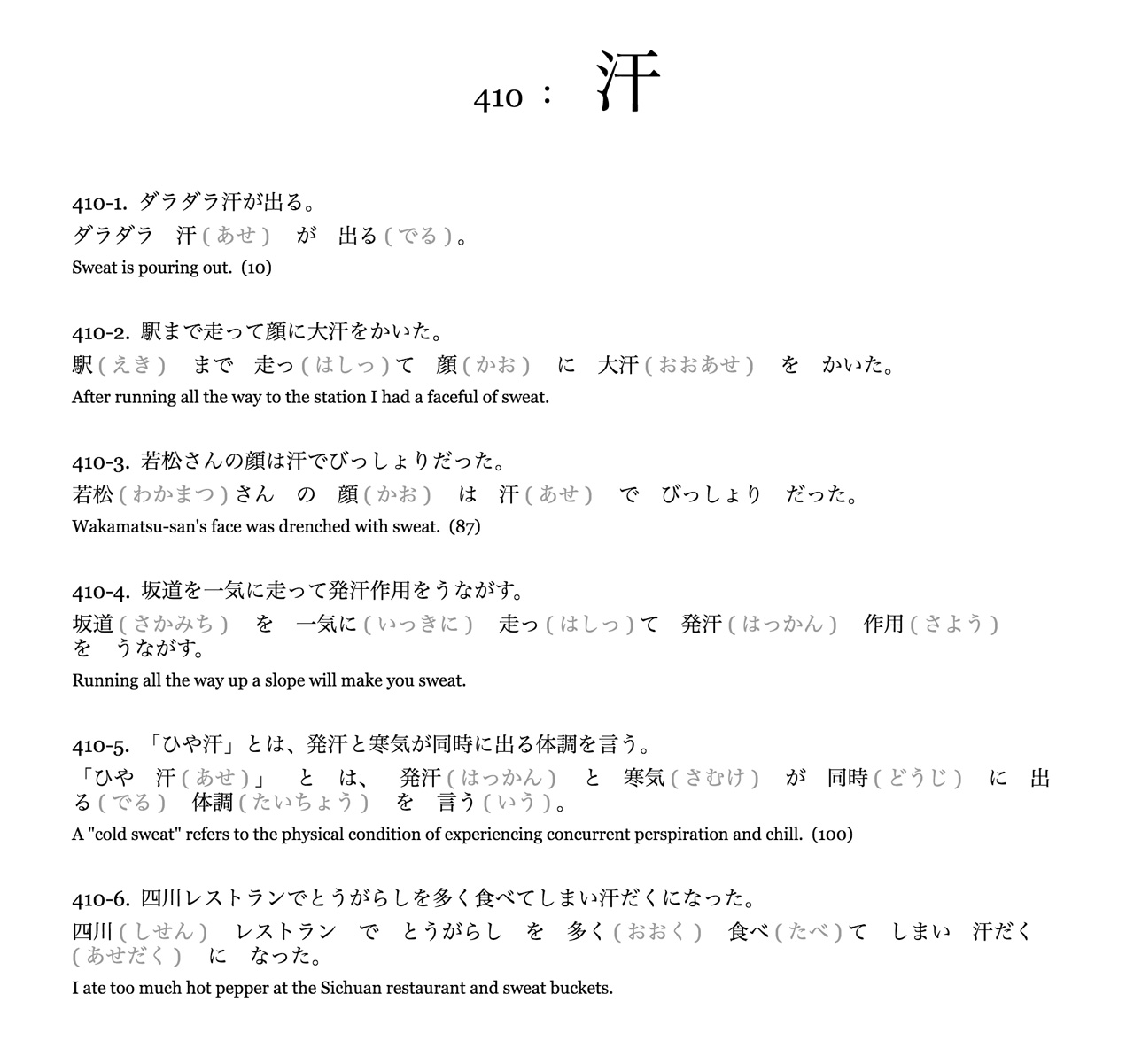 If you haven't yet jumped on the KLC train, remember the entire first Volume is available as a free Japanese learning PDF. You can check it out, decide if it's right for you, and commit after learning the usage and context for 100 kanji. Nice.