This resource has been featured in: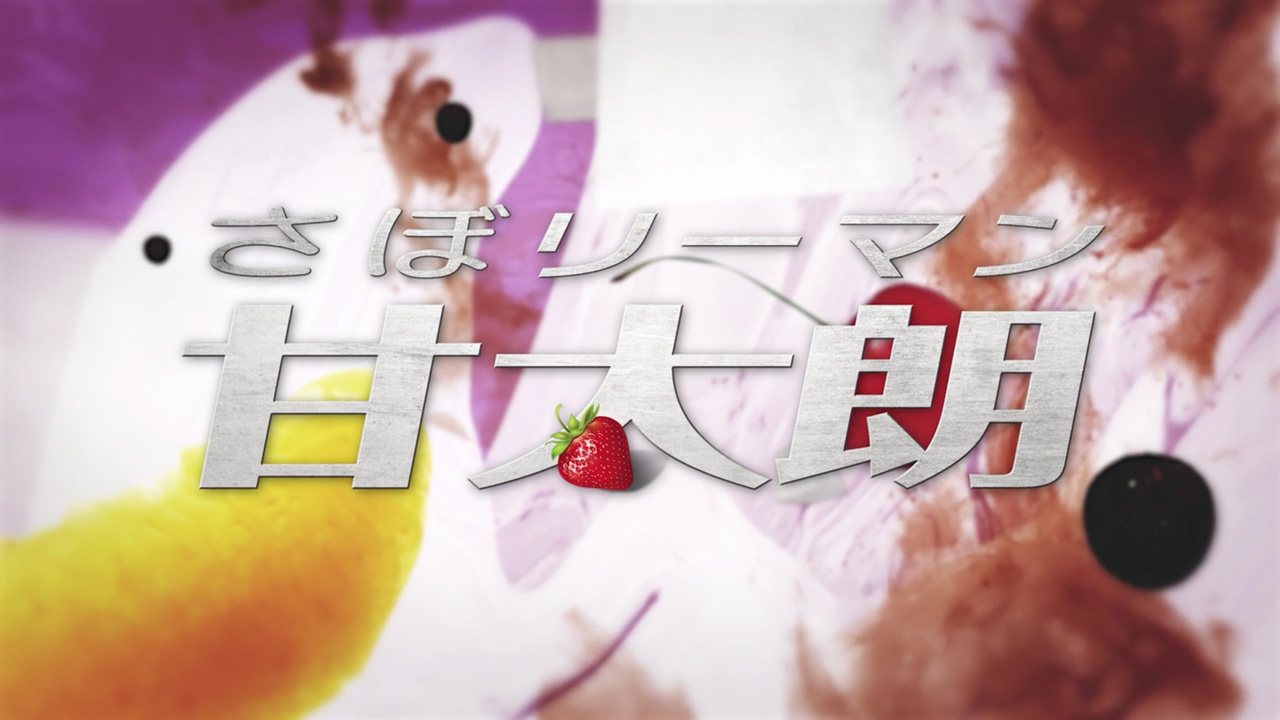 This is the first of three Netflix "originals" (Japanese titles licensed by Netflix) that came out this month, so there's something for everyone.
The first show, Kantaro: The Sweet Tooth Salaryman, is a spiritual successor to shows like Samurai Gourmet and Sunshine Sento Sake. Compared to its predecessors, it's way weirder and way "sweeter," but it's helpful in the same ways.
You can learn about work and food language and culture, but because of all the inner-monologuing there's a ton of history added about locations as well. And while the main character is far more fetish-y about sweets than characters from the other two shows are about food and baths, the formula is the same. You can learn about how different sweets are made, how to order at certain types of restaurants, and hear some very exaggerated accents.
You'll also learn a lot about traditional Japanese sweets, where they come from, and how they're made. The explanations can be quite quick in these sections, so I'd recommend this to intermediate students more than beginners. But there are Japanese subtitles if you aren't confident, no matter your level. This way you can see how to spell all of the new food words you're learning.
One warning: the main character tends to get… too happy about his food. Some scenes are probably not what you would expect from a show about desserts. You may not want to watch this around your parents if you're embarrassed by that kind of thing.