This resource has been featured in: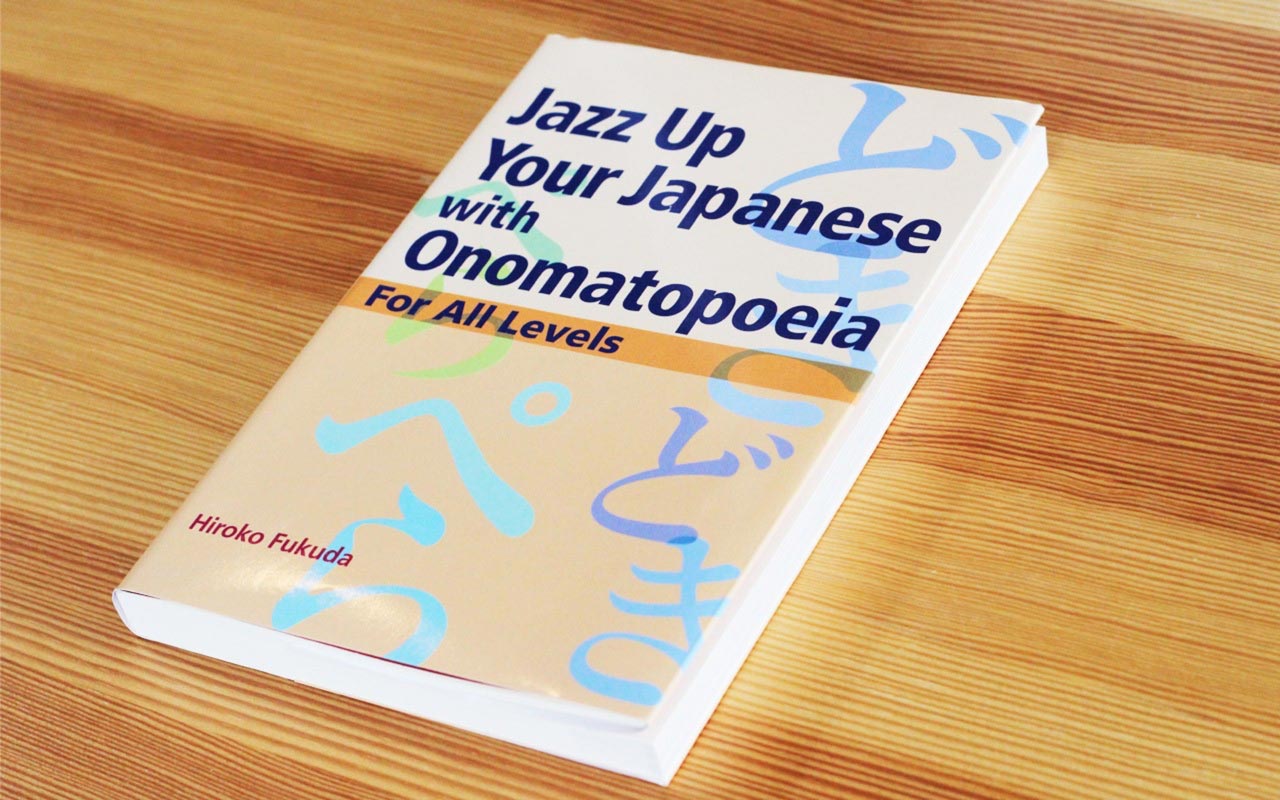 Sound-effect words, animal noises, and even words that represent intangible feelings or concepts exist in Japanese under the umbrella of onomatopoeia. Japanese is notorious for having lots of onomatopoeic words and knowing where to start can be stressful. Thankfully, there's Jazz Up Your Japanese with Onomatopoeia to come to the rescue! This book contains an absolute enormous amount of information on Japanese onomatopoeia. In addition to natural-sounding example sentences, you will also find quizzes and even notes on various dialects throughout the book. The only downside is that romaji spellings for every word and dialogue are included as well, adding a lot of thickness.
This book is really the best resource of its kind. It does a great job of introducing useful onomatopoeia while also including natural example sentences and dialogues. And despite the cover stating that it is "for all levels," it may be best to start using this book after having gone through a beginner-level Japanese curriculum. The formatting may not be everyone's cup of tea either. But all in all, it's a very valuable resource. See the full review here.