This resource has been featured in: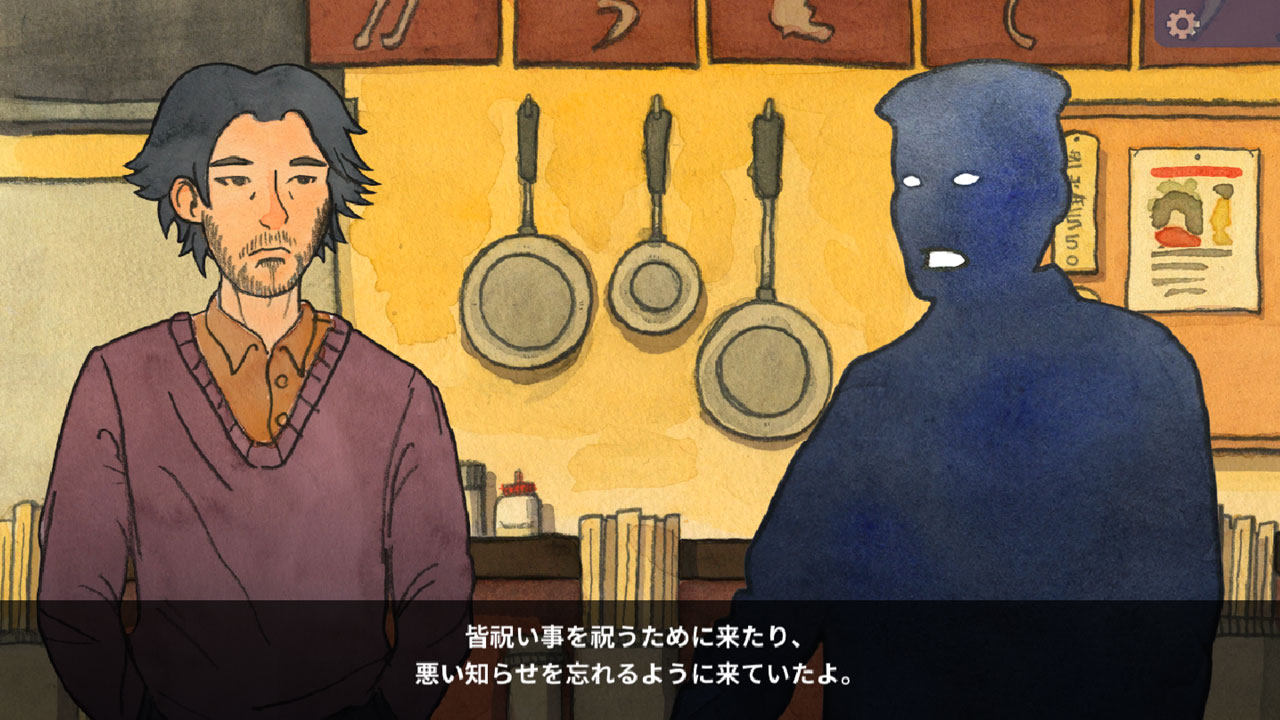 First off, a big thank you to Rebecca Z. for letting us know about the Atelier Sentô games!
For several years now, French duo Atelier Sentô has been creating point-and-click adventure games using watercolor art inspired by their travels in Japan. The results are beautiful. This game, The Doll Shop, a "half romance, half horror" story, is about a dollmaker who lives in a small Japanese village. You can change the language to Japanese and, because it's an adventure game with branching paths and different endings, comprehending what's being said is important. Your reading and kanji skills will get a workout.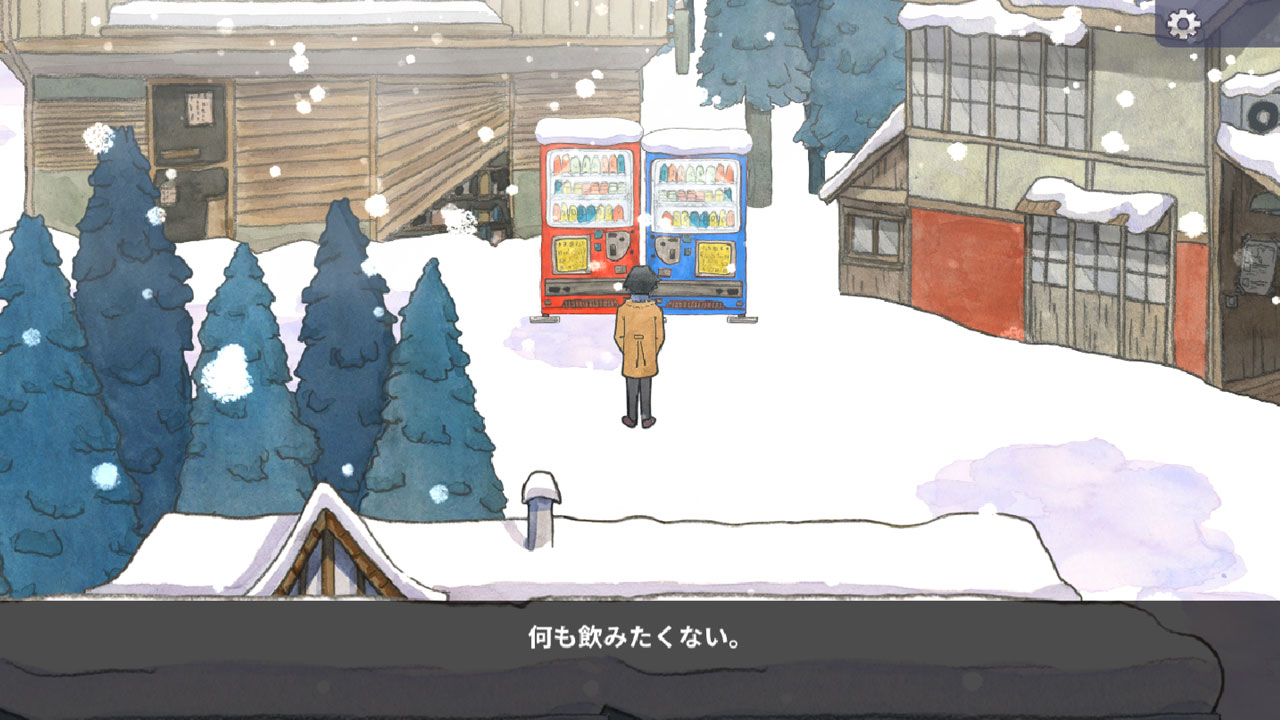 While intermediate Japanese learners will have an easier time completing this game, beginners with a desire for small doses of kanji/reading practice can benefit as well. The text doesn't scroll until you click, so you can play at your own pace and, if you need to, take extra time to decipher the meaning of a sentence. With no furigana or rikai available, you'll be strengthening your kanji recall at the same time. When you're finished playing a section of the game in Japanese, you can reload the save file, switch to English, and see how well you understood what you read.
Best of all, The Doll Shop is free to play and easy to set up: just download the game file, click "open," and you're on your way.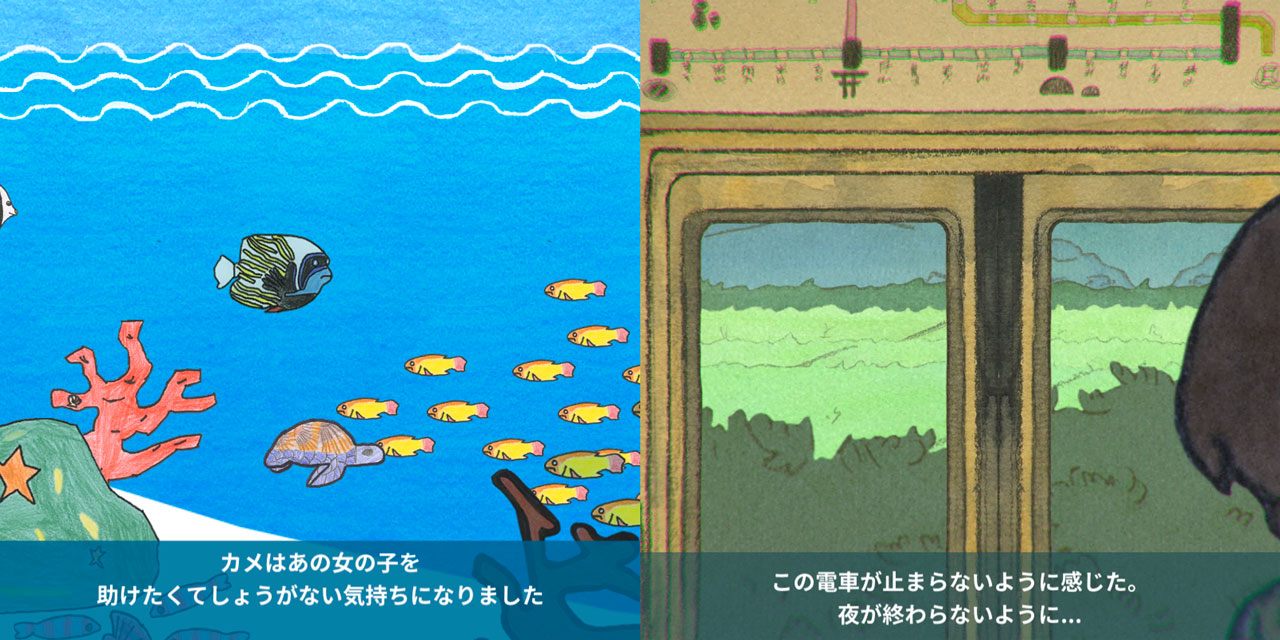 When you're done with The Doll Shop (or if it isn't quite the story-quest you're seeking), Atelier Sentô has two more free games with Japanese-language options for even more gaming language practice: Yūrei Station and Sango: Tales from the Coral Cave. Whichever you choose, you'll have a chance to practice your Japanese while getting lost in a beautiful, haunting, watercolor-y world.