This resource has been featured in: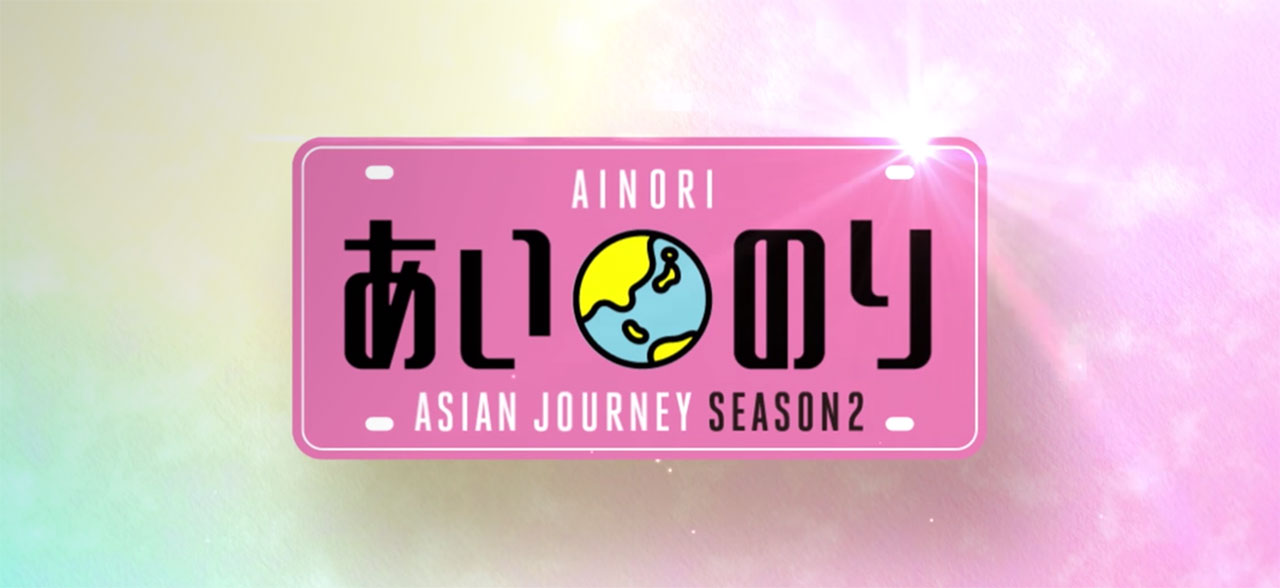 Follow along as a group of seven young Japanese travelers search for true love… on one tiny bus.
This season brings a mix of new and familiar faces, and the journey continues through India, Nepal, Kyrgyzstan, and more. The show provides another fun way to test your listening and reading skills (with subtitles, of course). You'll be able to hear how normal people from different backgrounds and regions of Japan speak, as well as learn about various Asian countries.
If you want to read more about Ainori, check out the first time we wrote about them.