This resource has been featured in: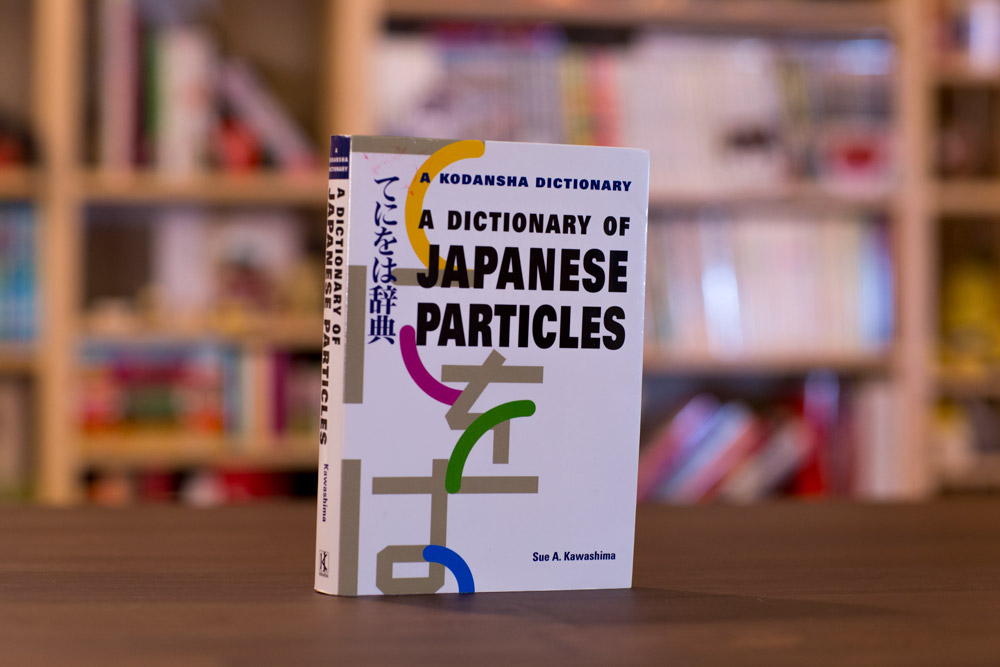 A good supplement, or even replacement, for All About Particles, this dictionary is like a mix between that and the Dictionaries of Japanese Grammar with a particle focus. It's like a hybrid between a dictionary and a grammar resource, so you not only know what particles mean, but how to use them too.
A Dictionary of Japanese Particles is organized in English alphabetical order and contains multiple definitions and usage explanations for each entry. There are example sentences in Japanese with furigana, romaji, and English translations. There are pictures and even comparisons of different particles, when they help add clarity.
Instead of giving a one-to-one meaning, each particle is given an English approximation so you're understanding the original Japanese meaning, instead of simply translating it to English in your head.
This book works well for beginners up through the intermediate level. It doesn't cover all particles in Japanese, but it does extend into higher levels of particle learning than most beginner textbooks.