Like books? Like free things? Like your books free and in Japanese? I've got some great news for all you mousy nerds looking to get your book fix: there's a Japanese site dedicated to making books free and available to the public to download and it's all legal!
The project is known as Aozora Bunko 青空 文庫, or "Blue Sky Library." You can think of it as the Japanese equivalent of the English Project Gutenberg. The idea behind the project is simple: to digitize books that are out of copyright and make them available to everybody. That means that Japanese literary classics such as The Tale of Genji and Botchan are fair game (especially since the copyright for Genji ran out oh, a few hundred years ago).
Generous, current-day authors who want to give away their books for free can also give their permission to the site to distribute their books.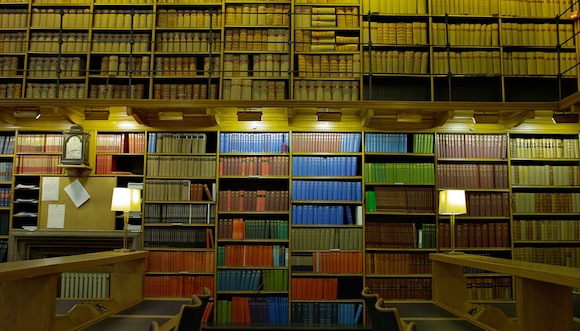 Not only does Aozora Bunko provide tons of Japanese literature for free, but the site also fights for more books to enter the public domain so that more books are available to the public for free. Neat!
The site and all the books are obviously all in Japanese, so this isn't a site for Japanese beginners who are still learning their hiragana. But more advanced learners of Japanese and intermediate masochists might want to challenge themselves and give this site a try. I mean, the more things you can use to study, the more Japanese you'll end up seeing and eventually the more you'll end up learning.
You can access the books as HTML, plaintext, or eBook; but be warned, their eBooks are in .ebk format. The .ebk format seems pretty uncommon in the west, but there are ways to convert the books to PDF, read them directly on iOS, or read them right on your Windows computer.
Interested? Check out Aozora Bunko.
Other Free Japanese Reading Resources: