This resource has been featured in: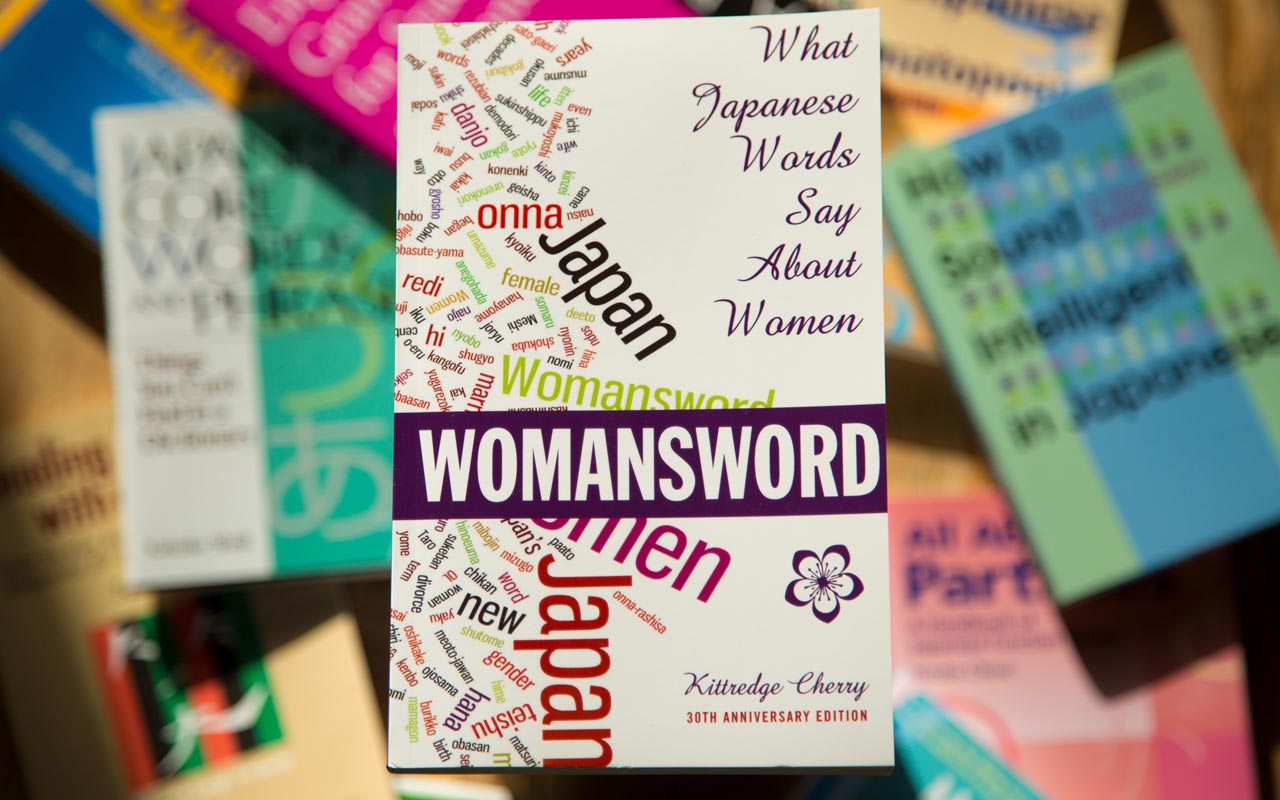 At its original time of publishing in 1987, Womansword was the English-language authority for looking at female-related language use in Japanese as a lens to cover the broader topic of women's studies. The 30th anniversary edition was released in 2016 with a few updates and an expanded preface. Essentially, the book is a list of words used by Japanese women and highlights various social issues when it comes to equality, womanhood, treatment of women, and more. The terms are separated by topic into seven chapters: - Female Identity: "In the Beginning, Woman Was the Sun" - Girlhood to Wedding: "Christmas Cake Sweepstakes" - Married Life: "Hey Mrs. Interior" - Motherhood: "Honor That Bag" - Work Outside the Home: "Office Flowers Bloom" - Sexuality: "Pillow Talk" - Aging: "Nice Middies Do"
Entries are labeled with romaji, an English translation, and any kanji if applicable. There are even entries just about kanji and how some characters can take a rather negative view of women in general.
There is a significant portion of the content that has become outdated or that is currently in the process of dying out. Many statistics and figures are old – a fact that the author recognizes, pointing to the scarcity of proper statistics on women's issues in Japan. Despite these few road bumps, this book touches on a subject that is rarely explored in such detail in English. It contains information that is difficult to find elsewhere and would make a valuable resource for any women's studies course related to Japanese society. The fact that it is basically a large vocabulary book yields itself useful to language learners as well. Check out the full review here.