This resource has been featured in: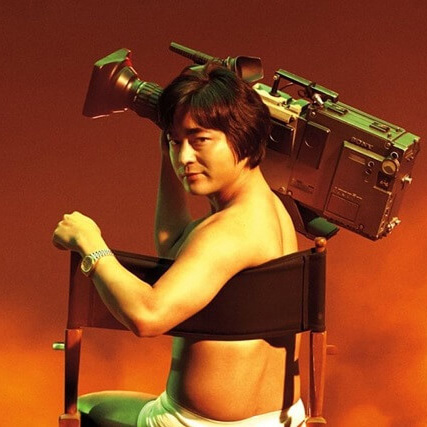 The Naked Director is a new Netflix series. It is based on a non-fiction novel about a man named Muranishi Toru, who became a pioneer of Japanese adult videos. This guy used to be a salesperson, but he changed his career when he realized people pay tons of money to buy sex. As you might assume, this TV show has quite a few explicit sex scenes. This may make you feel this show is not for you, but don't judge a book by its cover! It may be too early to judge if you haven't watched it yet.
Once you start watching this series, you'll find this show is not just about sex. It focuses on the controversial life of Muranishi Toru, his decisions, struggles, success, and friendships with other characters. This TV show is very exciting as a drama and fun as a comedy. So if you are looking for a chance to learn Japanese through enjoyable TV shows, this one is worth a shot. You might feel the Japanese is fast, but you can learn many words and expressions that are used in everyday conversations.