This resource has been featured in: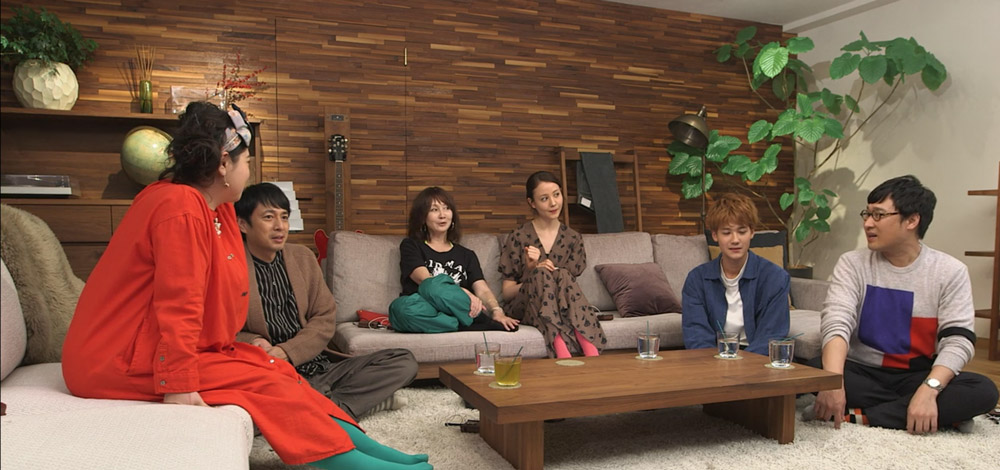 What can I say? I'm a sucker for Terrace House and I love making sure everyone is as addicted to it as I am. But it's also a great learning tool! There's a new season, which I was binging in Japan, and the first part is now on Netflix in the US.
The Japanese is real, non-scripted, and situated around everyday life.
All of the housemates are native Japanese speakers.
If you don't have access to Japanese TV, you only need a Netflix subscription to hear native Japanese!
Learn some local dialect/slang from big brother Nakamura.
Learn nothing about cooking.
You can change the subtitles to English, Japanese, or just turn them off. You'll be testing and improving your listening skills while enjoying a fantastic reality show. 👌