This resource has been featured in: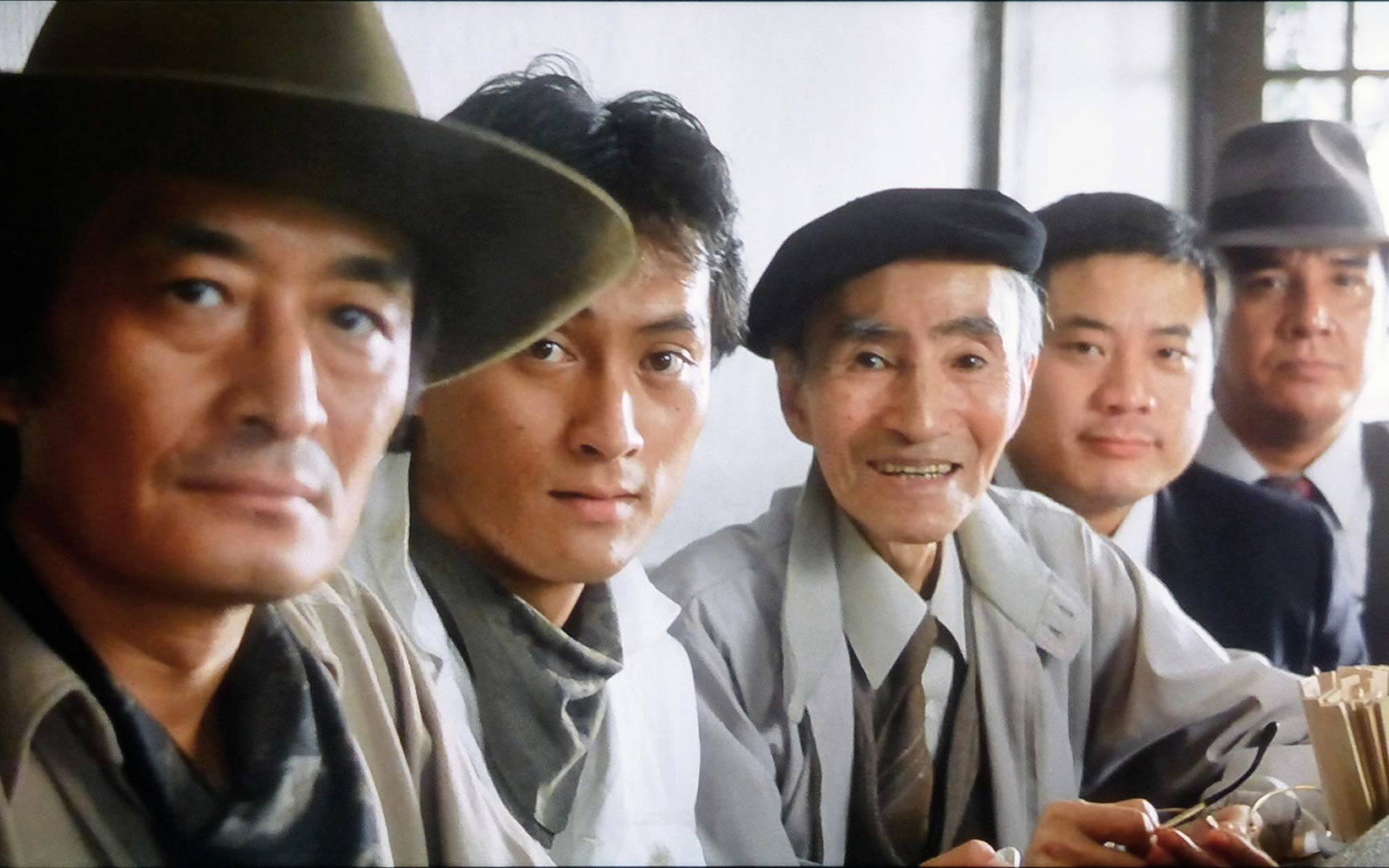 Tampopo is an older Japanese film about food and how it brings people together. The main storyline is about a woman who owns a ramen shop. A truck driver named Goro gets knocked out during a fight in her shop and wakes up later in her house. He tells her that her ramen is terrible and agrees to help her improve both her cooking and her shop. It's like Rocky, but with ramen. Throughout the movie there are smaller side stories that explore other themes involving food. Some are comedic, some are serious, and some are sexual. They each explore an area of human nature and are connected by a common main character: food.
This movie is, of course, entirely in Japanese. This makes it a great test for your listening comprehension skills if you can find a legal copy of the movie without English subtitles. For beginner or intermediate learners out there, watching with English subtitles is also an option, although I recommend at least trying to figure out what is being communicated without subtitles first. If you enjoy food and a variety of genuinely human experiences, then try watching Tampopo. Keep in mind that there are some mature scenes in this film. You can see the full review here.