This resource has been featured in: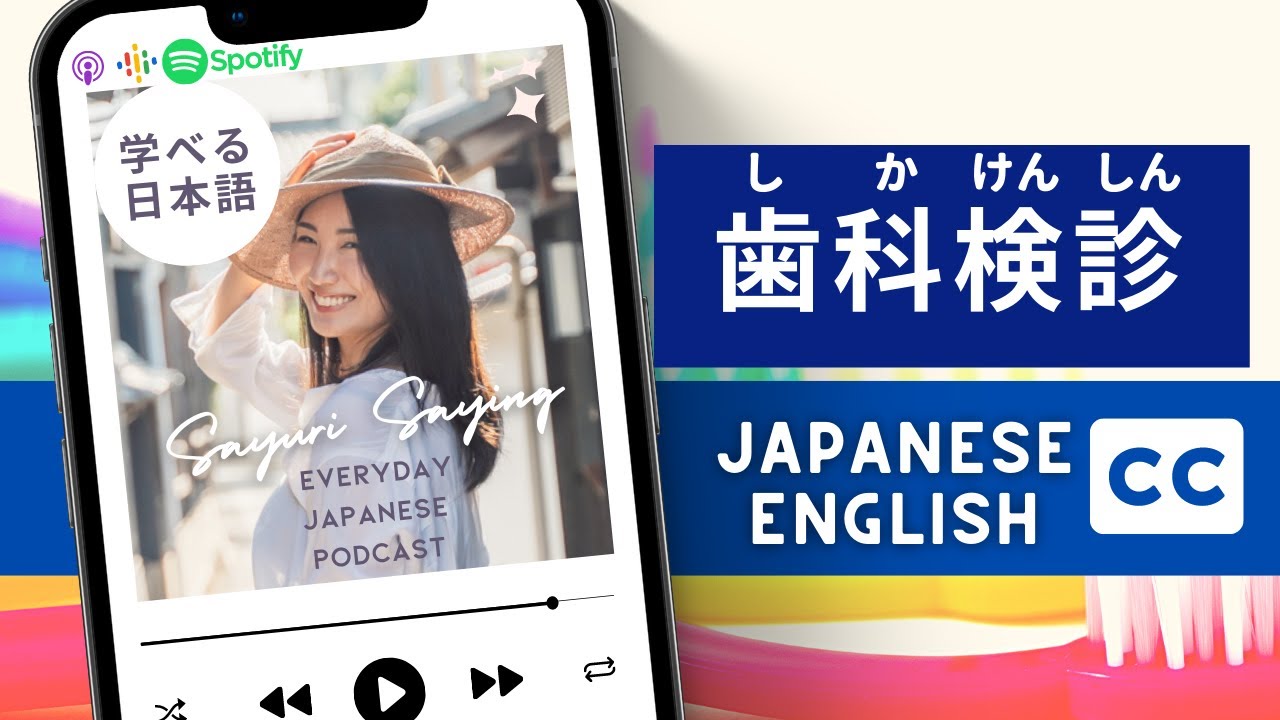 Sayuri Saying is a Japanese vlogging channel launched in 2020. Rather than directly teach grammar or vocabulary similar to a classroom setting, Sayuri focuses on simply documenting daily life situations with Japanese subtitles. Because of this, not only can language learners be sure they're getting the most natural Japanese, but Japanese that's useful in a wide range of real settings. This alone is very useful, but Sayuri takes it a step further, by making videos that are just plain interesting. Through her travel videos, and daily life, Sayuri cultivates an interest in Japanese culture and nature that I'm sure many Japanese language learners will be interested in.
For Japanese language learners interested in seeing more of Japan as a country, while still finding comprehensible study materials, you can't go wrong with Sayuri Saying. Come explore the beauty of Japan while studying the language!