This resource has been featured in: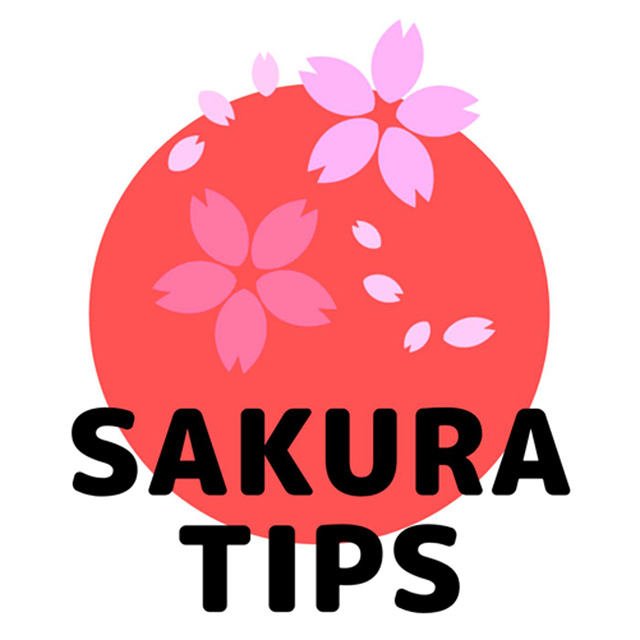 Sakura Tips is a short, daily podcast for beginner level Japanese language learners looking for some level-appropriate listening practice. The host, Mari, speaks in a very clear voice, and slows down her speech, while not overdoing it so much to make it odd. Instead, the speed strikes a nice balance between comprehensibility and naturalness.
Additionally, the podcast is scripted, which avoids any meandering or time-filler phrases, and the script is available to view on her website, in both Japanese and English. This is great for Japanese learners who want to follow along while they listen, or to simply check that they properly heard or understood something spoken.
The topics vary, but with the short episodes, the focus is constrained and easy to understand. Additionally, because of the daily release schedule, there's a huge back-catalog of episodes; both so you won't easily run out, and that you're sure to find topics that interest you. Really, for beginners looking to get started with Japanese listening practice, there might be no better place than Sakura Tips.