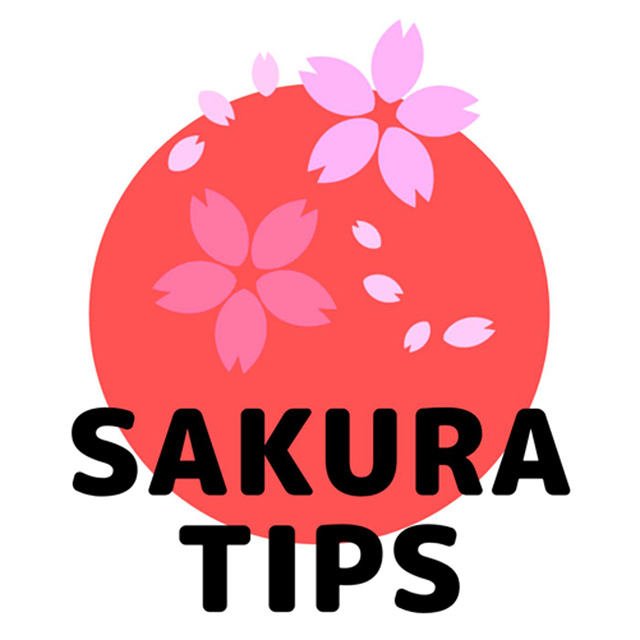 Sakura Tips is a podcast that's been out for several months, so we're a little late to the game. Mari, the podcast host, amazingly and consistently releases one podcast episode per day. Each episode is only about four minutes long, so you can easily incorporate this as a practice activity for your daily studies, or speed through several episodes in one day.
Mari talks in a very slow and deliberate manner. Each episode covers just one topic, so it's easy to follow. This is especially true because she has transcripts in both English and Japanese on her site. For those wanting to practice their Japanese with this podcast, you can follow along with the script and double check that you heard her correctly.
Because of the speed and the content, this podcast is perfect for beginners. You can check out more of Mari's content on her website and her YouTube channel.