This resource has been featured in: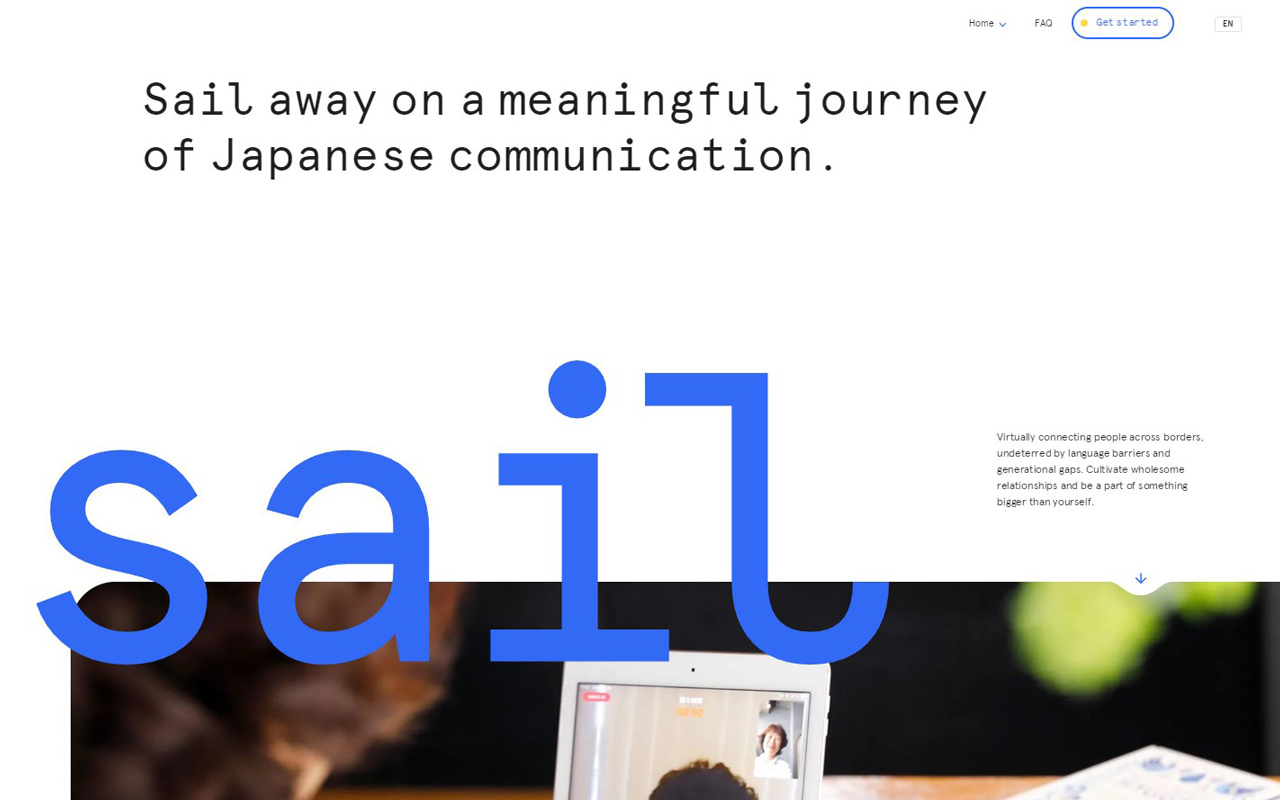 Sail is a unique approach to Japanese language exchange apps. Available on iOS and Android, Japanese learners first register for an account, filling out some of their interests and a basic self-introduction. But rather than connect with teachers or other language learners, Sail connects you to native Japanese speakers in the form of retirees and senior citizens. Like all similar apps, you're able to look at the profiles of various exchange partners, and find someone who might be a good fit in terms of interests and availability. Conversations are set to last 25 minutes, offering a contained experience: long enough that you're able to actually chat, but not so long that you might run out of steam.
It's a unique concept, and one that works well. Older people make good conversation partners, and are often very cordial and have a lot of free time. They're excited to get the chance to connect to learners, and share something of their language and culture, and this eagerness is contagious. What's even better is that Sail allows for unlimited conversations for a simple fee of $14.90 a month, with discounts at longer terms. This makes Sail one of the best bangs for your buck for Japanese learners hoping to converse.