This resource has been featured in: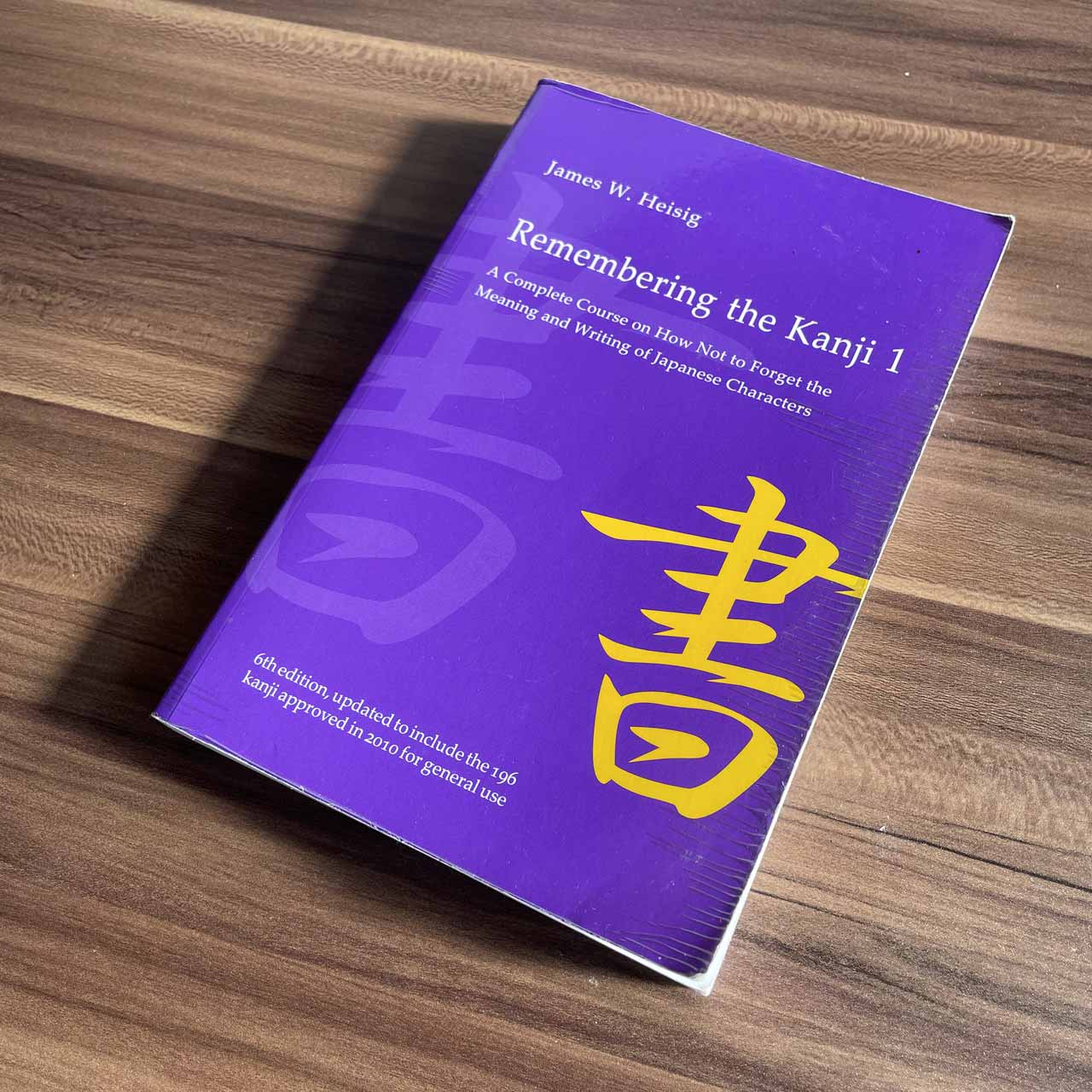 James W. Heisig's kanji-learning series: Remembering the Kanji, popularly referred to as just RTK is one of the first resources of its kind. These books take a very structured and systematic way for learning kanji by breaking down kanji into their component parts and helping you memorize kanji with stories (aka mnemonics).
Book 1
The first volume of the RTK series is A Complete Course on How Not to Forget the Meaning and Writing of Japanese Characters. It has a reputation as the quickest way of memorizing 2,200 kanji, it's the most popular volume in the series. However, it focuses on the meanings of kanji exclusively, so you'll learn them in isolation from reading or vocabulary.

Book 2
The second volume is called A Systematic Guide to Reading Japanese Characters. It covers the readings of the kanji you've learned in the first volume. Kanji are organized and grouped according to patterns in pronunciation. For example, some kanji components represent a sound, which can be a clue to guess how to read kanji characters when you see the component in them. However, this book does not offer as much to help you "remember" as the first volume did with the stories, which many learners find effective about RTK.

Book 3
The third volume, Writing and Reading Japanese Characters for Upper-Level Proficiency is essentially an extension of the 2,200 characters taught previously in the series. It includes additional 800 kanji that are used in names, or technical terms. Similar to how the rest of the series is organized, the third volume first teaches meanings and then follows up with readings.
The RTK series is one of the most well-known kanji learning resources still today, but each volume has a strict focus that is not necessarily immediately practical. If you are thinking about purchasing any of the books, be aware of what it offers, and what you'll actually get out of it first. Read the Best Kanji Learning Programs article for a more in-depth review and comparisons with other kanji learning programs.