This resource has been featured in: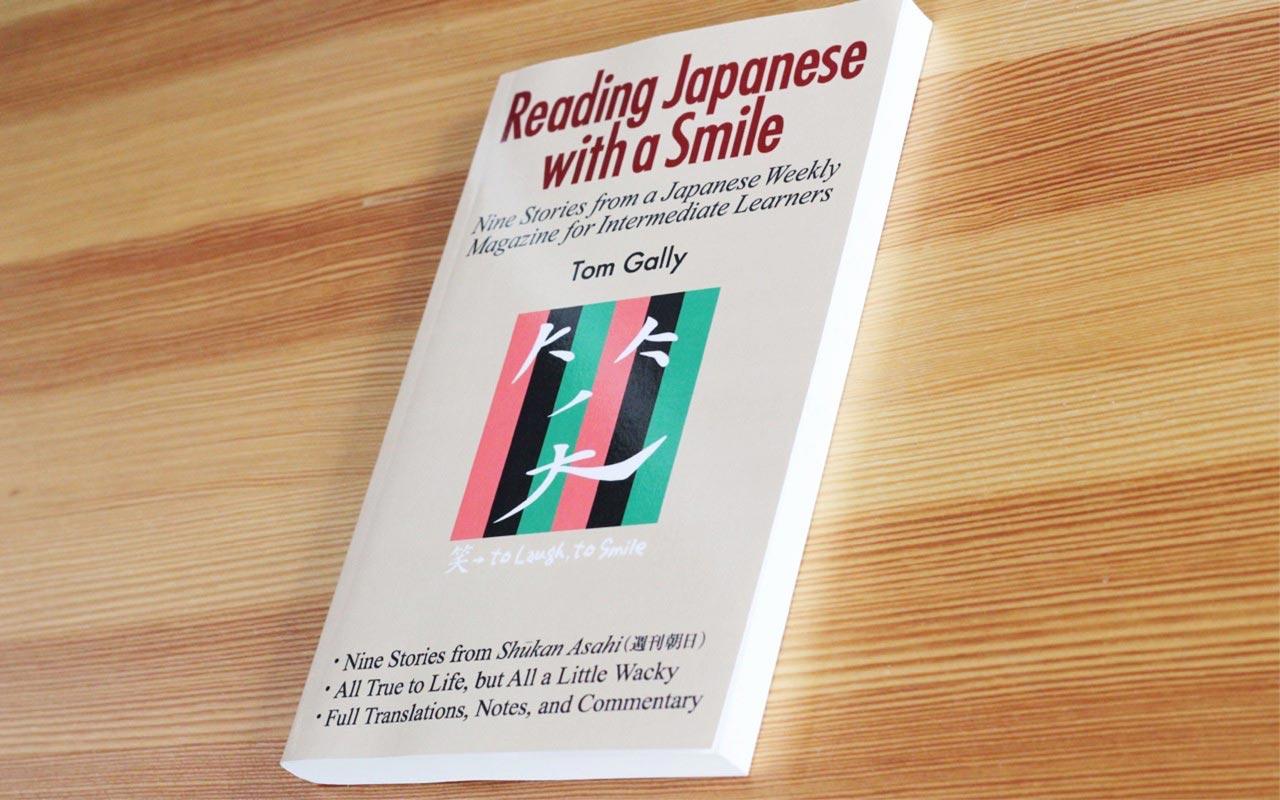 If you're looking for something contemporary and new to read, you can try some of the stories presented in Tom Gally's Reading Japanese with a Smile. This little book contains nine comical stories from Shukan Asahi, a popular Japanese newspaper. The book also includes grammar explanations, word lists, annotations, and background information with each story, so it makes for excellent reading practice.
The stories are genuinely entertaining and are short enough to keep your attention. If you're looking for some non-traditional reading practice, this book may be for you. The only complaints would have to be the inclusion of romaji, and a rather cluttered design. But if you can get past those points, the book really stands out with its unique content. You can read a full review of the book here.