This resource has been featured in: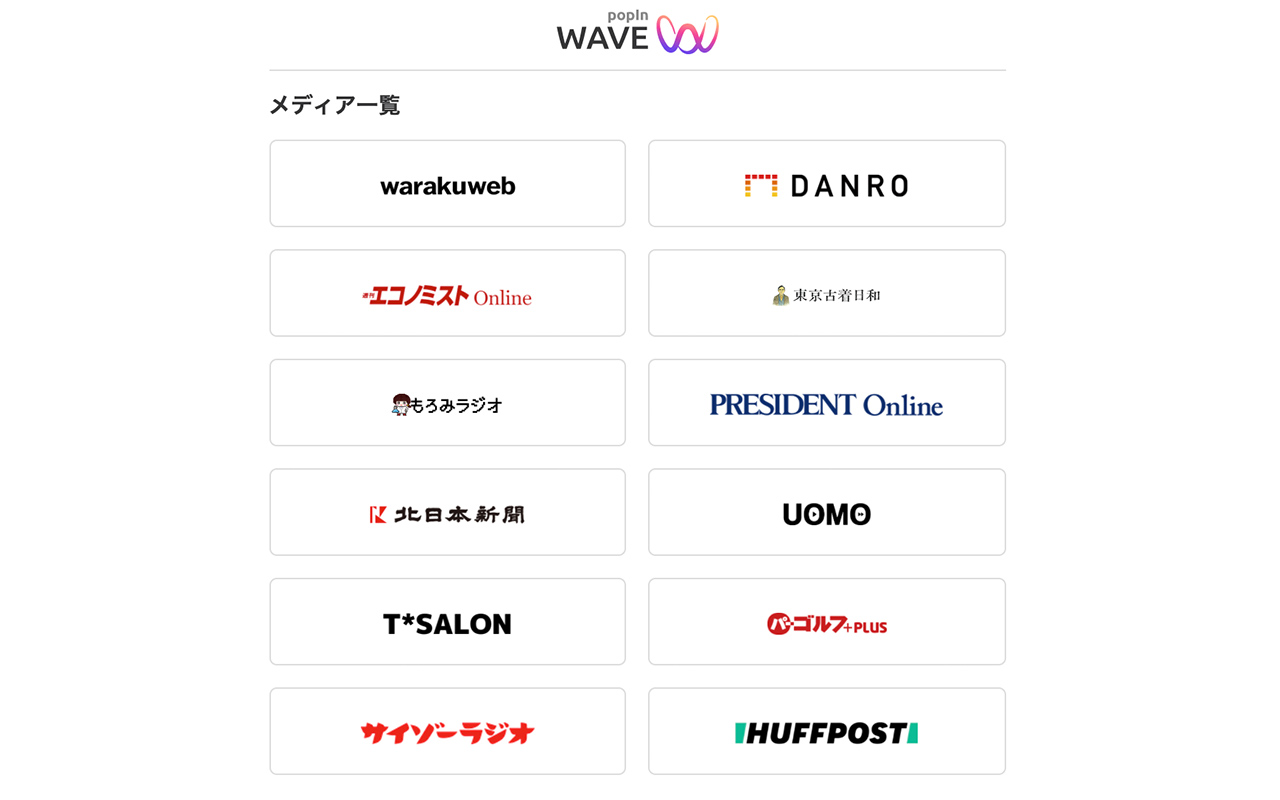 popIn WAVE is an audio platform for multiple media outlets, including The Weekly Economist ( 週刊エコノミスト) and HUFFPOST Japan. Via this platform, you can listen to a wide range of "spoken articles," all based on corresponding written articles. These spoken articles examine the stories behind the original articles, and discuss related topics, often with the writer or editor of that article.
All the content is professionally made and very enjoyable. It may be challenging, especially if you are not familiar with the topic, but reading the article first and then listening to the audio content will help you follow along better. This is a valuable resource for upper intermediate and advanced Japanese learners.