This resource has been featured in: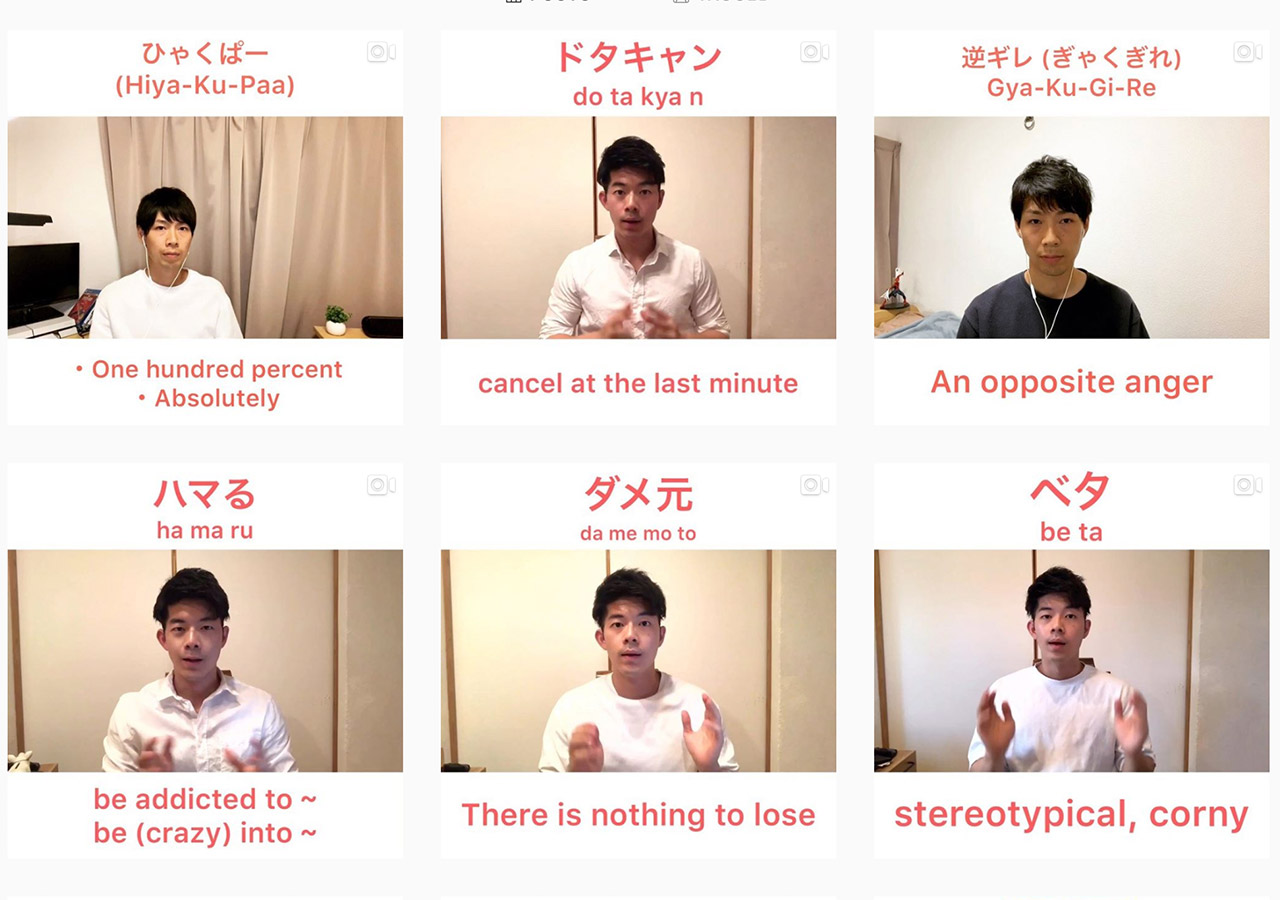 とりま, ぱくる, じわる, エモい… how much Japanese slang do you know? If you want to spice up your vocabulary, follow Learn Native Japanese (LNJ) on Instagram for regular doses of slang!
The account is run by two native speakers of Japanese, Dai and Ryo. Each post is a short video of them introducing a Japanese slang word or phrase, from decades-old ones to newer, currently trending ones. They explain the nuances in English, and give you example sentences to help you understand how it's actually used.
Learn some cool slang so you can be hip and impress your Japanese friends! 😉