This resource has been featured in: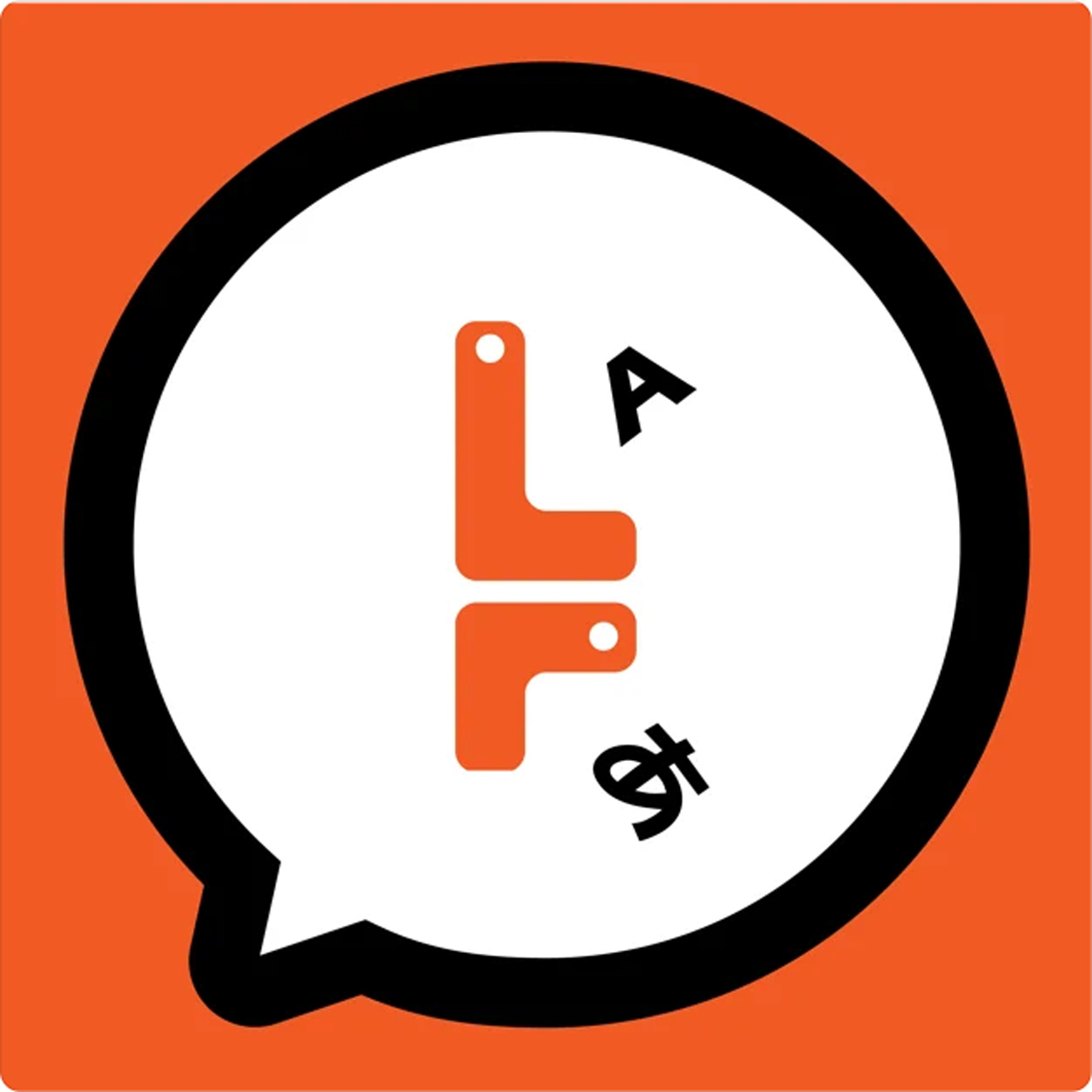 Do you find that you learn best when you're exposed to Japanese and English content at the same time? Or, do you feel like Japanese-only content is overwhelming and your brain needs a break to process all of that input? If either of these two examples sounds familiar, this podcast may be for you. Lazy Fluency is a podcast produced by two bilingual hosts, Joey and Ayami. They switch back and forth between Japanese and English and discuss topics related to their home countries, the US and Japan.
In terms of the topics that this podcast covers, there are a wide range of talking points. Some episodes are related to current events, like Japan reopening, while others are more specific and somewhat random, such as why the banana is such a great fruit, or what to bring with you on a stranded island. The conversation between the two hosts is natural and fun. It feels like a conversation you could picture yourself having with another bilingual speaker, shifting between both languages without hesitation.
Episodes for this podcast are released weekly and are around 50 minutes in length. Because this podcast has English parts, it can be helpful for understanding context and bridging the missing gaps in information some learners may have from listening to the Japanese portion. For this reason, the ideal listener is around the intermediate level. Lazy Fluency may be a more "lazy" approach for advanced learners, but could also act as a challenge for beginners too. Happy listening!