This resource has been featured in: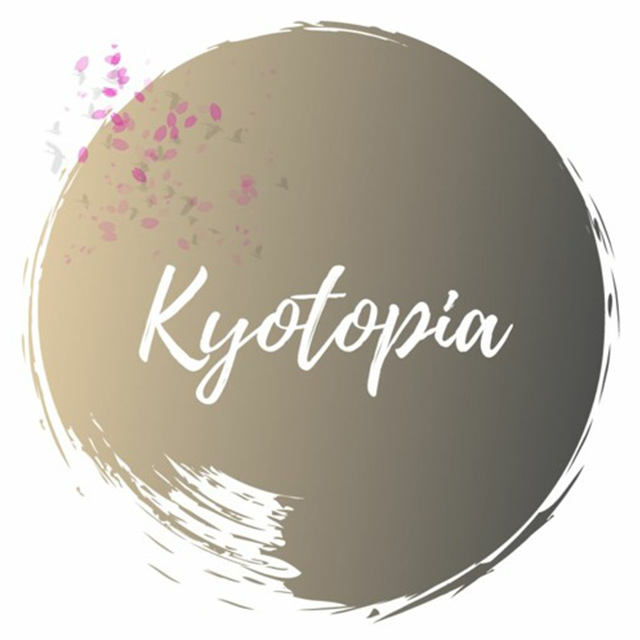 Are you a fan of Kyoto or want to learn more about the city? Why not try out the Kyotopia Podcast? This podcast is hosted by two bilingual speakers, an American named Micah who has lived in Japan for 10 years and Yuko-sensei, who has a background in teaching Japanese. They both recently moved to Kyoto and have a lot to talk about! Even if you're not very interested in the Kansai area, this podcast covers topics related to Japan in general, and is also a good opportunity to practice your Japanese listening skills.
Each Kyotopia Podcast episode is about 30-45 minutes long. They release episodes once a week on topics like biking and drinking, all in Kyoto! In terms of the language used, the podcast seems to be in roughly 70% English and 30% Japanese. If you're looking for a podcast to practice for the JLPT, this may not have enough Japanese for you. If you're wanting a fun, light, podcast that features some Japanese, you should definitely give this a listen.