This resource has been featured in: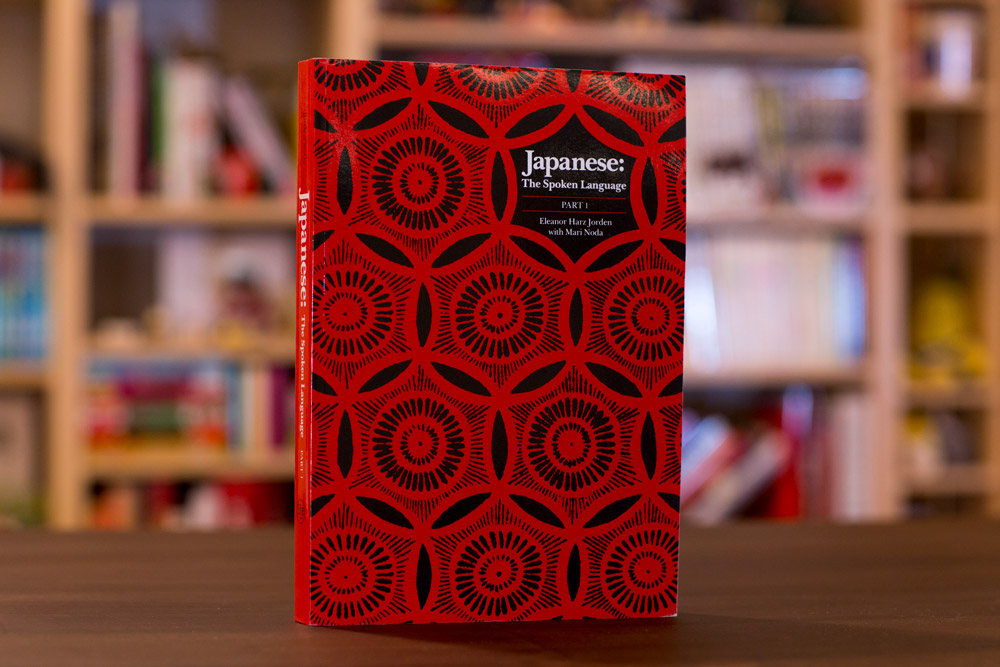 Japanese: The Spoken Language was written by two linguistics experts and it shows. The grammar explanations are incredibly deep. Though dense, you'll gain excellent grammar knowledge if you dive in and stick to it.
One of the biggest complaints people have against this book is that it's all in romaji. Usually, this would be a concern, but in the case of JSL, the "romaji" is actually a special phonetic script written by the authors. Because this series is pronunciation-based, the phonetic script will give you a better foundation in your Japanese speaking.
Japanese: The Spoken Language isn't meant to be used alone. It's a companion to audio materials which you're supposed to practice first. After memorizing the audio, you go to the book for explanation. And the grammar explanations are some of the best and most detailed you can find.
The teaching is so high quality that it may be worthwhile to pick up a copy to see if it fits your learning style before you cross it off your list.