This resource has been featured in: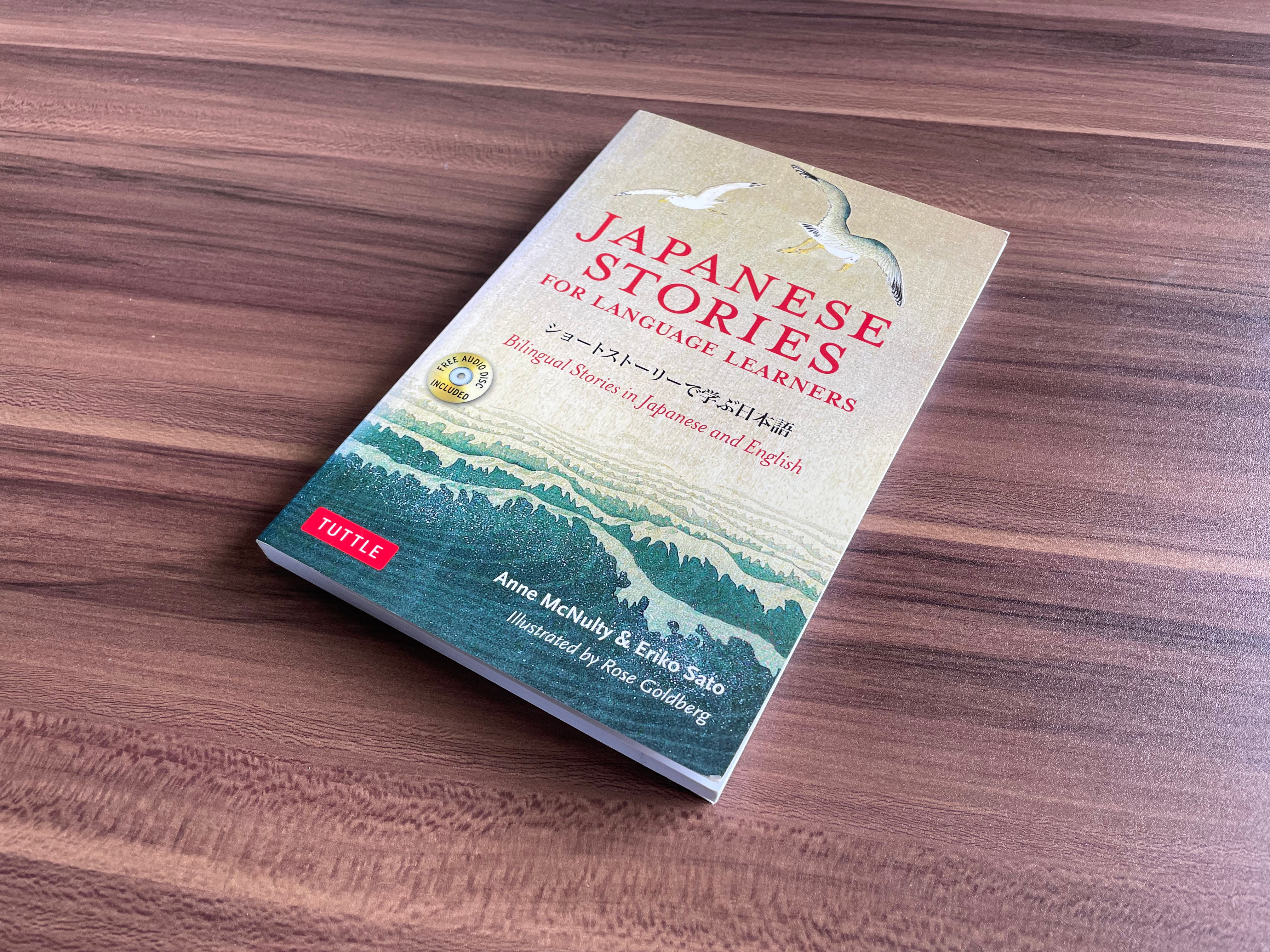 Packed with five stories written in Japanese with a parallel English translation, this book gives learners and Japanese literature nerds alike the opportunity to experience authentic Japanese stories with optional study tools. Several features, including comprehension questions, vocabulary and grammar lists, and translation notes, allow anyone to easily engage with the material while still enjoying the reading experience. And with excellent English translations added in, you can simply buy the book for the sole purpose of reading Japanese stories themselves.
This book is ideal for anyone interested in Japanese folktales or literature, anyone interested in improving their Japanese reading abilities, or even for instructors of Japanese literature classes. It provides an excellent introduction to the world of Japanese stories. Additionally, each story was recorded by a native speaker and can be used for listening or shadowing practice. You can read a full review on this resource here.