This resource has been featured in: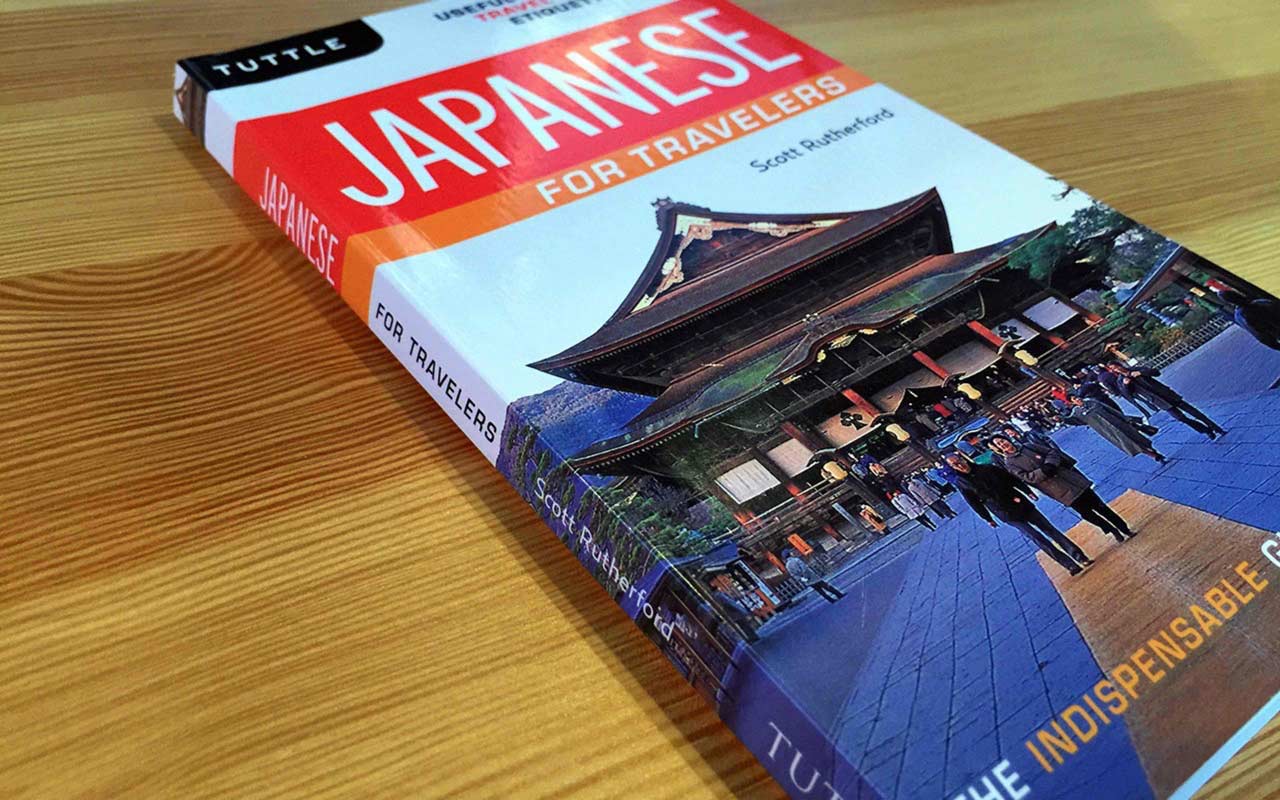 Just arrived in Japan? Need help asking locals where to go and what to see? Japanese for Travelers may be just what you're looking for! This book covers the basics of Japanese grammar and pronunciation, how to get around, make calls, send mail, and more. These are also things you can read about online, but having all of the information bound together in a fairly small book can be more convenient for someone on the go. It provides basic info on the following (and much more): - Grammar - Conversation Survival Tips - How to Visit a Home - Types of Hotels - Food and Eating Out
Each section contains useful Japanese phrases for each situation. They also have vocabulary you may encounter as well as "Essential Verbs." It gives the English, romaji, and kanji/kana for each word and phrase.
While it may not go in depth on any particular subject, it does a pretty decent job of covering most of the basics of travel and the differences someone unfamiliar with Japan will encounter. The Japanese it provides is the bare bones stuff that you need to know if you don't have any prior Japanese knowledge and you want to spend some time in Japan speaking Japanese instead of English. While it's not made to teach you Japanese, it does give you a number of tools to use to make it through if you can't find anyone who speaks your language and you need help. You can read the full review here.