This resource has been featured in: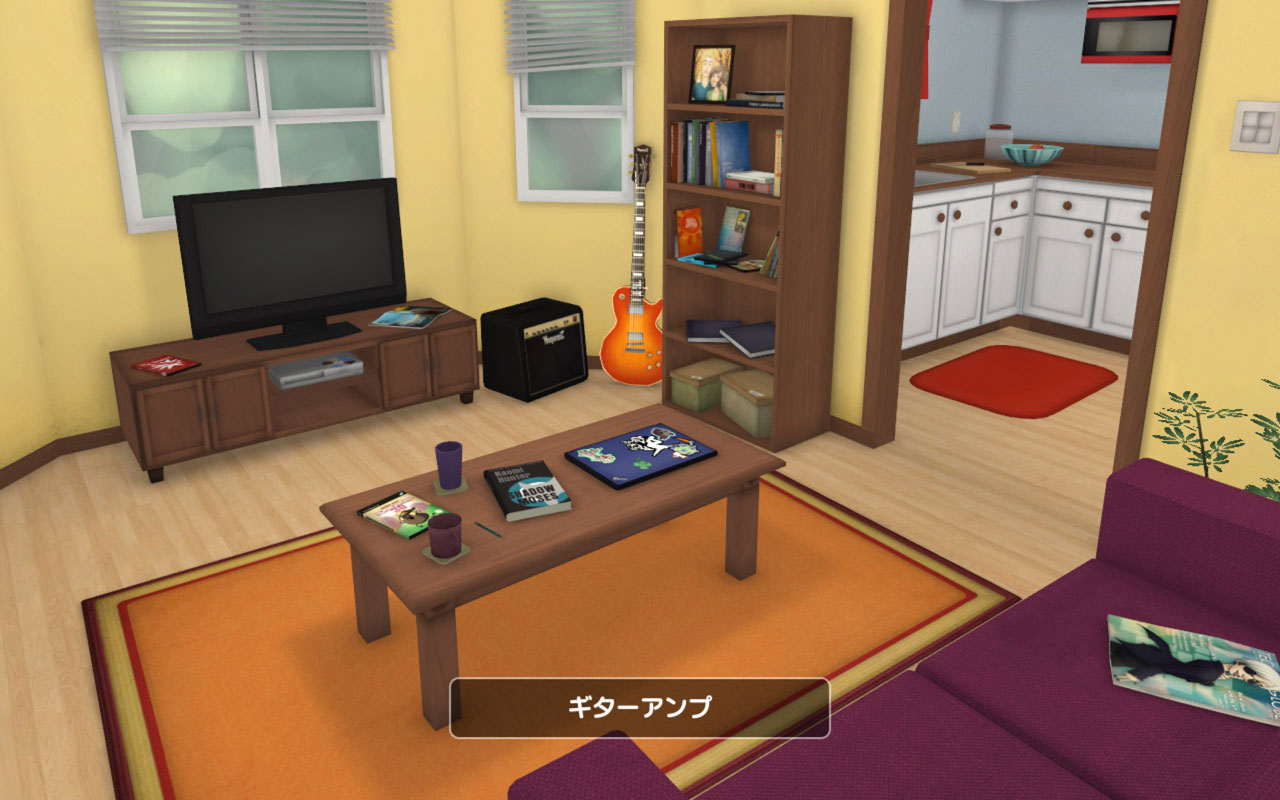 One of only a few game-like language learning resources out there, Influent helps its users learn vocabulary in other languages through immersion in a 3D world. This "world," however, is just a tiny apartment suite. Everything within the apartment has been labeled, and you are able to interact with pretty much anything.
The art direction is top notch and highly polished. Influent has style similar to a 2D version of the webcomic Penny Arcade, and the designers did a great job transmuting the 2D design into the 3D environments. The main character, his world, and the music all fit together nicely to form a very pleasing experience. You can "zap" objects to see their spelling in your target language, as well as hear native audio for each word. You can collect words, build lists, and then dash to find those objects in the home after you've amassed a sizable vocabulary.
As a learning resource, Influent is a good supplement to your regular language learning regimen, but can't stand on its own. Its $10 price tag is also steep compared to the amount of content you get with this game. See the full review here.