This resource has been featured in: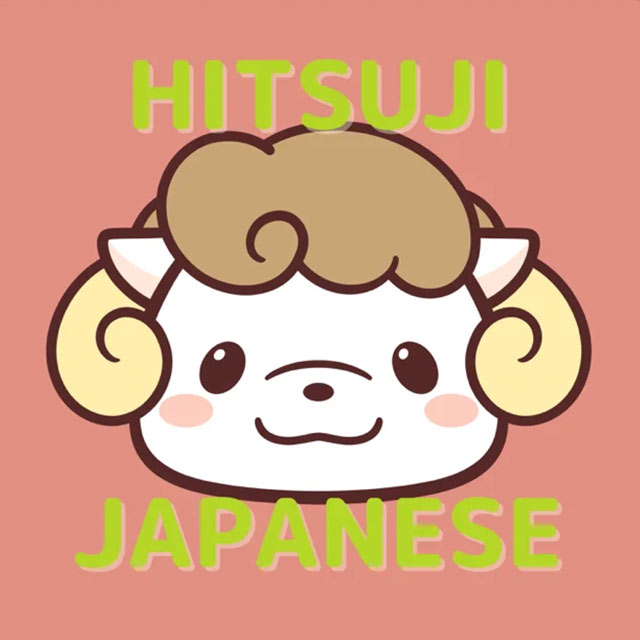 Hitsuji Japanese is a podcast that started back in June 2021, created by a Japanese teacher named Luna-sensei. So far, Luna-sensei has released dozens of podcasts, all in Japanese. Because the focus is on intermediate to advanced learners, the episodes fall into one of two different categories, according to your JLPT level — N4-N3 or N2-N1. It's easy to tell which podcasts target which levels, because it's always listed at the end of the episode title.
The topics of Hitsuji Japanese podcasts range from ways of studying Japanese to daily life and culture in Japan. Most episodes are a little under ten minutes long. They also have transcripts in Japanese, which you can view while listening or re-listening to the podcast episodes. If you're looking for some extra listening practice, this may be for you.