This resource has been featured in: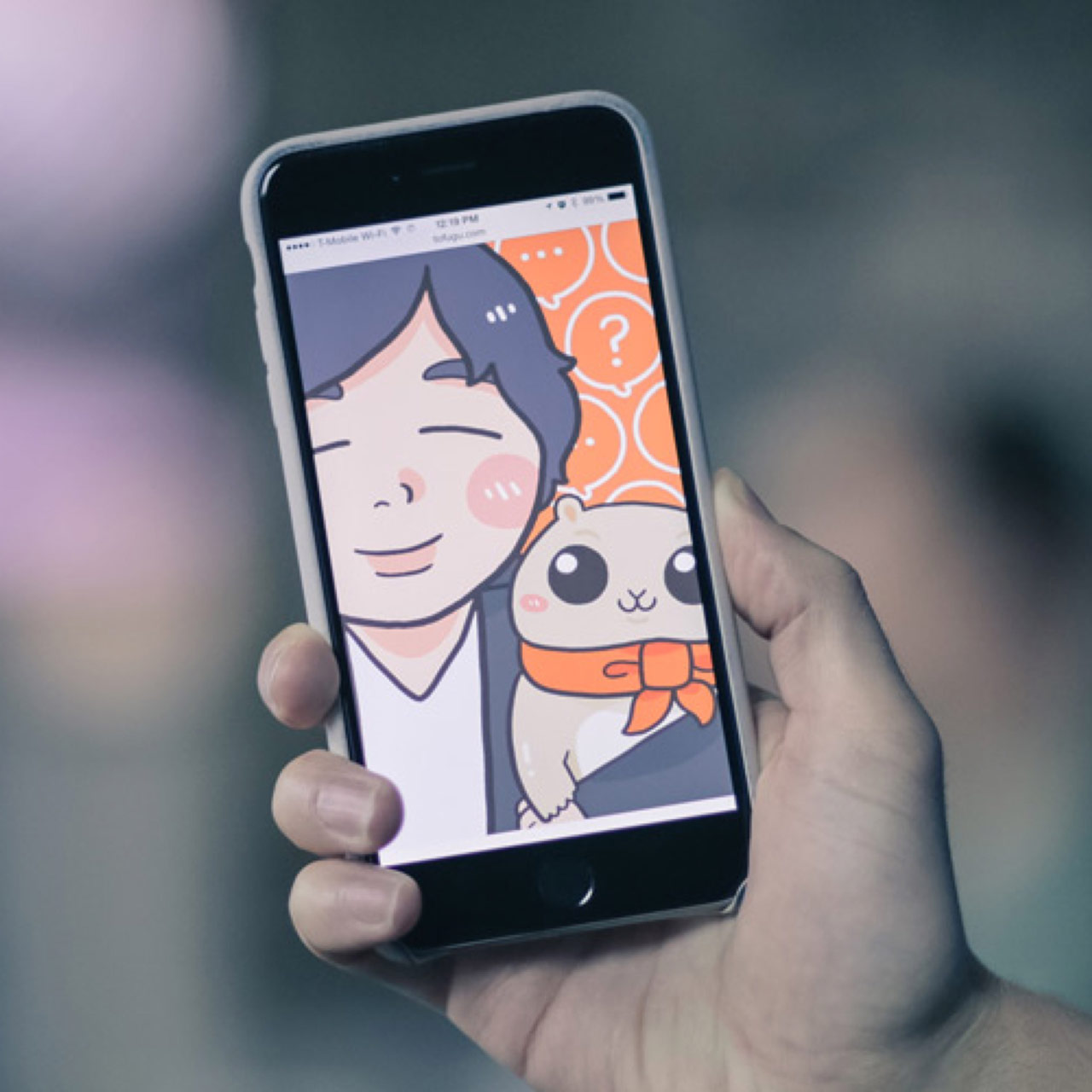 HiNative is a mobile service that connects you with native speakers of a language, so you can get your questions answered. When you fire up the app and tap the ASK button, you're presented with a few prompts. These are:
Ask About Grammar/Vocab
How do you say this?
Does this sound natural?
Ask About Pronunciation
Please show me how to pronounce …
Ask Freely
Ask about a country or region
HiNative is a community, so you get out what you put in. You get more questions answered when you answer more questions, and answering questions gets you "points" — called quick points (earned by answering questions) and quality points (earned when your answers are marked as good or high-quality), specifically. The more points you earn, the higher up your questions will appear in the feed, making it easier for you to get answers to your questions. The more you give, the more you get.
All in all, HiNative does exactly what it sets out to do. You can get your answers about a language or culture answered quickly and accurately. Have questions that need answers quickly? Go ahead and try it for yourself! Also feel free to look at Tofugu's full review here.