This resource has been featured in: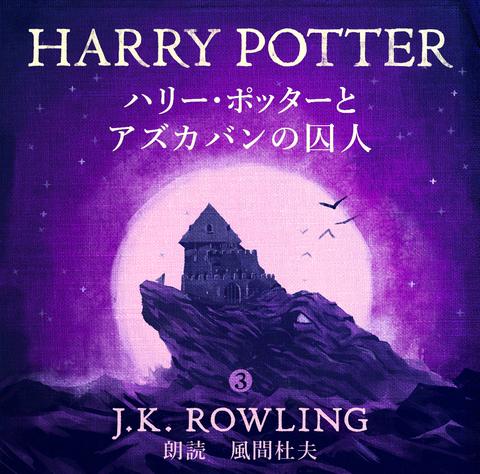 Also known by its Japanese title ハリー・ポッターとアズカバンの 囚人, the third Japanese audio book of the Harry Potter series has finally been released through the Pottermore store. Why did it take so long to come out? Who knows, who cares! What matters is this is an entire book of listening practice and, if you somehow have not read the Harry Potter series, an introduction to a fantastic world of witchcraft and wizardry.
The audio is read by Morio Kazama, who has a deep voice, similar to that of male radio announcer. You can listen to a preview on the amazon.co.jp page to make sure that you like his voice, speed, and style, and to see if you're ready for this level of Japanese. While it may not be beginner friendly, it is absolutely a great addition to your reading material. And if you're the type of person who has been desperately looking for something to listen to during your commute, in the shower, or while you sleep, his calming, steady voice may be exactly what you're looking for.
The best way to use this, and the first two audio books in the series, is to read along with the Japanese texts while you listen. Lucky for us, the entire Harry Potter series (and more) is already available on Pottermore in Japanese. As many of you may already know, language shadowing is one of the best methods to improve your reading and speaking skills. So why not do it with a beloved classic?
Update: The Pottermore store closed in 2021, but you can find the audio book on Audible US and Audible Japan.