This resource has been featured in: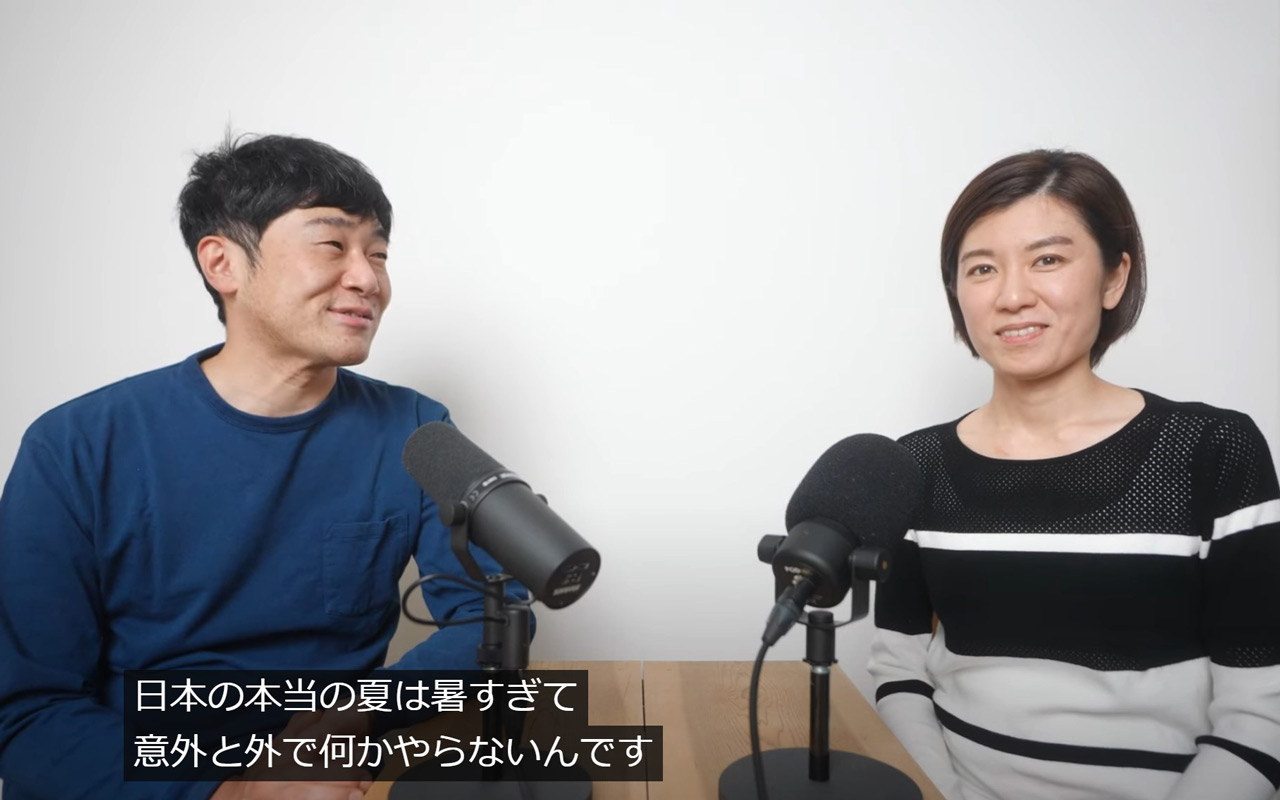 Easy Japanese is a podcast YouTube channel that's also available on a wide range of podcast services, aimed at providing practice for Japanese learners around the N3 level. The intro promises no script, no editing, just natural, simple Japanese, and that's what's provided. Started in January of 2021, hosts Masa and Asami have now logged hundreds of podcasts between then and now, covering a wide range of topics. There's no English used, but instead the hosts try to stick to simple words, or explain concepts in simple terms when necessary. Since launching, the podcast has become a video podcast on YouTube, and every episode from the very beginning has worked well with the closed-captioning provided on YouTube if you'd like to look at subtitles while you listen. Additionally, the pair livestreams twice-weekly, adding even more content to an already rich archive.
Among a crowded and ever-growing podcast pool for Japanese language learners, Easy Japanese manages to stand out as an extremely high-quality and useful resource for Japanese learners. By catering to Intermediate learners rather than absolute beginners, they've created a resource with a much longer shelf life, while still being fairly accessible. Easy Japanese sort of strides the perfect balance between natural, unscripted speech, while still being clear, articulate, and simple enough to be comprehensible to a large number of students. This is a great offering for anyone looking for a bit more practice, and really, who isn't?