This resource has been featured in: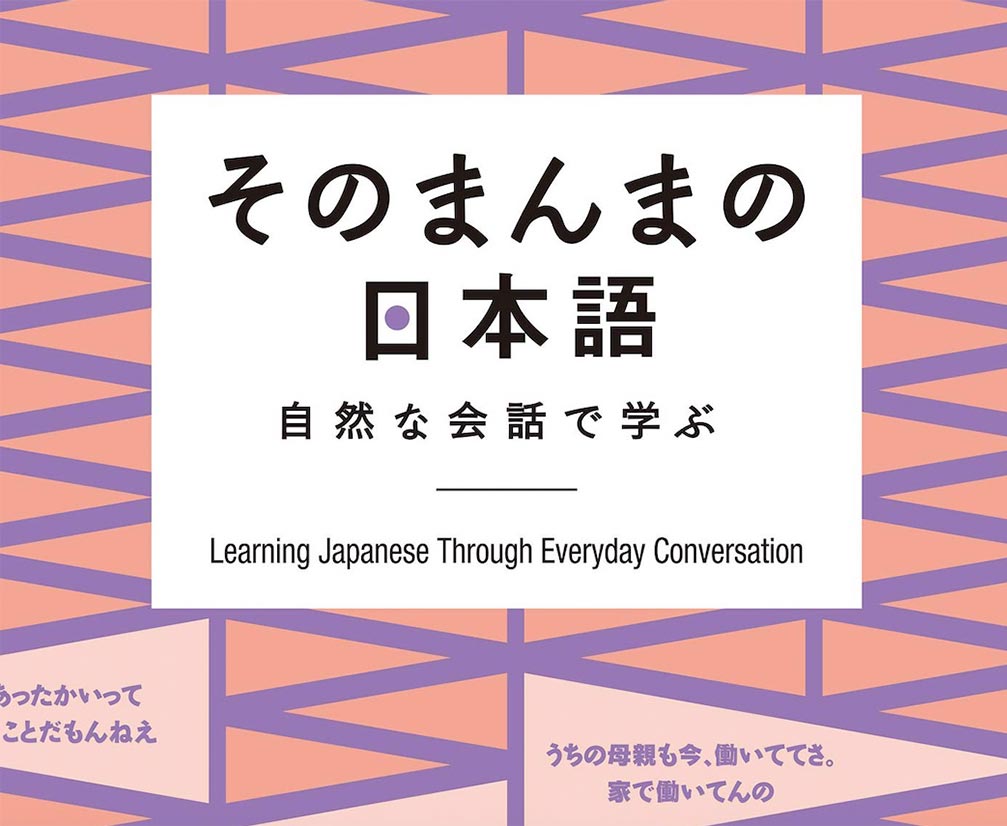 It's hard to avoid "sounding like a textbook" in the early stages of your Japanese studies. While it may be inevitable at first, it doesn't have to always be that way. Try out そのまんまの日本語 if you're ready to breathe some life into your spoken Japanese!
そのまんまの日本語 is an intermediate-level textbook, so you might want to give it a try after you've gone through Genki I and II or their equivalents. Each chapter is built around a dialogue that uses natural language from real-life conversations. The section that follows the dialogue highlights key expressions, and features additional example sentences that demonstrate the meanings and uses of each key expression. The best part is what comes next — a short but in-depth explanation of a certain linguistic feature that is prevalent in the dialogue. This is the section where you'll be un-learning the black-and-white textbook rules you've studied, and gaining a deeper understanding of the nuances of spoken Japanese.
While you'll get lots of reading practice with this book (complete with plenty of furigana too), this isn't the book for you if you're looking to improve your kanji. But if you want a resource that breaks down authentic spoken Japanese, then definitely give そのまんまの日本語 a try.