This resource has been featured in: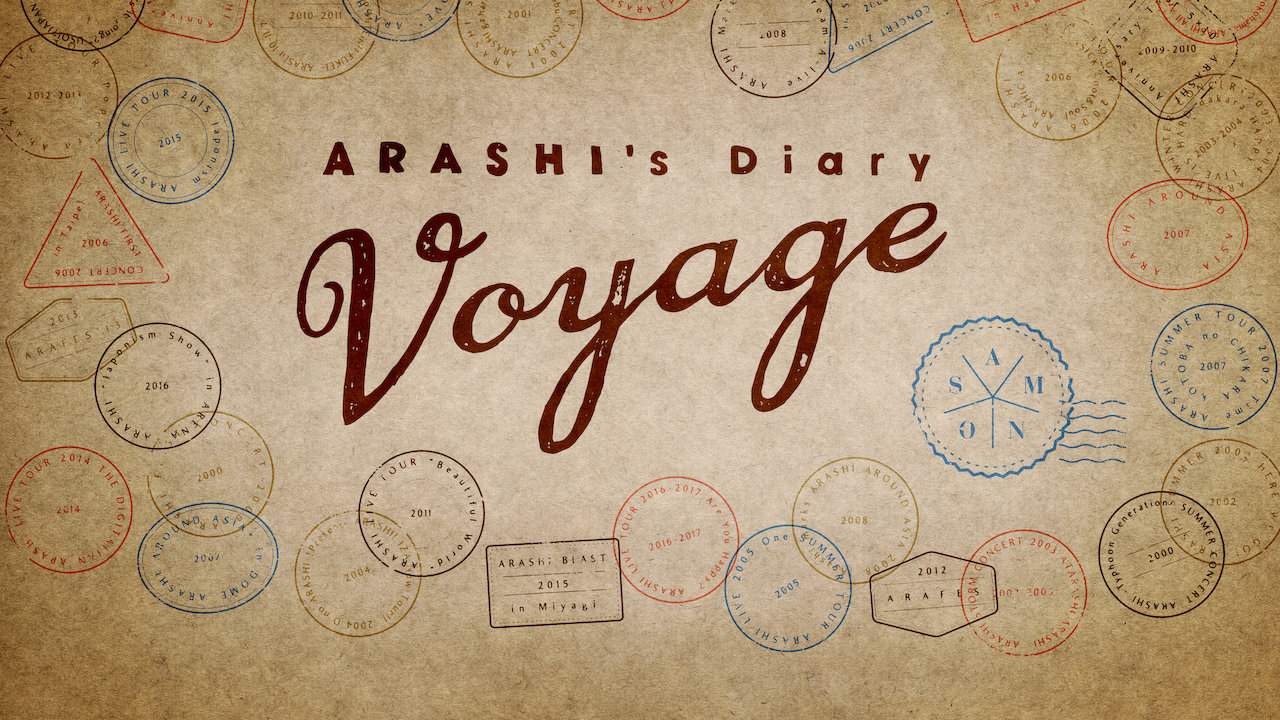 ARASHI's Diary -Voyage- is a documentary series available through Netflix. The series has four episodes so far, with new episodes released every month. Arashi is a Japanese boy band that has become the most popular boy band in Asia. Despite the group's growing fame and popularity, it suddenly announced last year that it would go on hiatus on December 31, 2020. This documentary series will follow the band until then.
Even if you don't know much about Arashi, the first episode should provide you enough background about the group. The first episode features an interview in which members talk about how they feel about going on hiatus. They also talk about what it means to them to have been part of Arashi for twenty years. They speak slowly and clearly for the interviewer, so it should be relatively easy to follow. Other episodes focus more on their concert tour, including preparation and rehearsals. It's much harder to understand what they are saying in these episodes because they don't speak for the camera. However, it is excellent authentic Japanese material for listening practice.