Last year, I wrote about a plan by the Japanese government to give away 10,000 free airplane tickets to Japan to boost its slumping tourism industry.
Unfortunately last week, the Japan Tourism Agency announced that the "Fly To Japan" project had failed to get funding in the Japanese government's budget
While I'm really disappointed that I won't be able to get to Japan on the government's dime, I can definitely understand why the plan didn't go through.
It might come across as a little insensitive for the government to spend so much money on free airplane tickets when there's still so much that needs to be cleaned up and rebuilt in the Tohoku area. Not to mention that tourist money wouldn't likely directly help earthquake and tsunami victims.
Alternatives Ways To Japan
If you had your little heart set on those free tickets to Japan, fear not! There are still plenty of ways to get to Japan if not for free, then very cheaply. If you're really serious and determined about going to Japan, then there are tons of great opportunities out there for you. Here are some alternate routes of getting to Japan.
School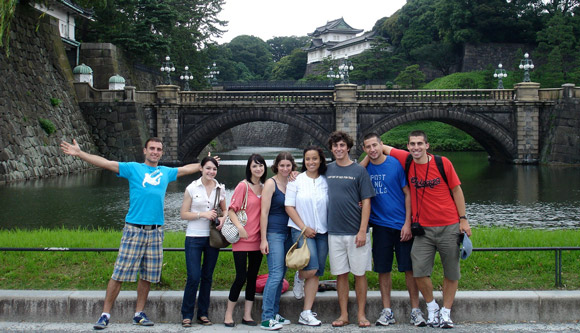 If you're going to college or university, there are often very inexpensive ways of traveling abroad through your school, either through partnerships with other schools or through grants and scholarships. Even some high schools offer programs to Japan. If you can show that you're eager and serious about learning, then your school will usually try its best to accommodate you.
Koichi and writer John both went to Japan through school study abroad programs, and Koichi wrote a great guide a few years back on how to get a scholarship, which you should definitely read here.
JET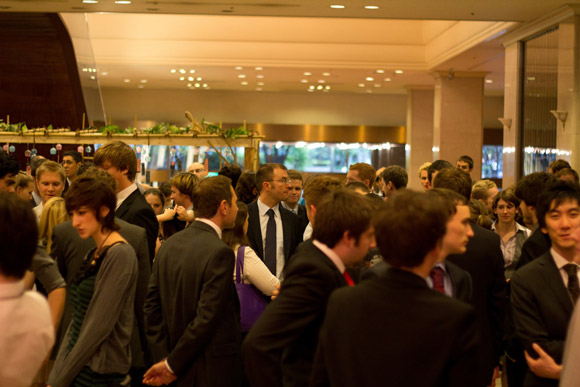 The JET (Japan Exchange and Teaching) Programme is a well-known and long-running program created by the Japanese government that takes native English speakers from other countries (mainly the US) and places them into teaching positions all across Japan.
The program requires you to have a university degree, but other than that there's basically no teaching or language experience required.
Not to mention that JET is an actual job, meaning you'll be paid for going to Japan. Pretty good deal, right?
WWOOF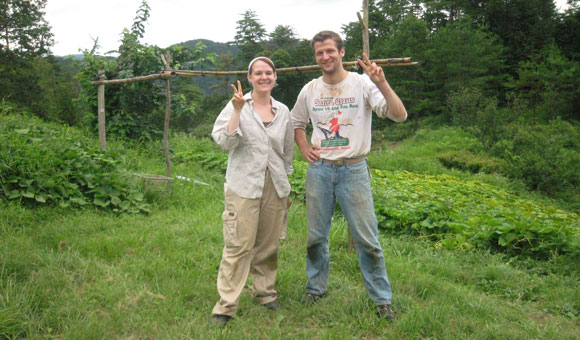 Last year, I wrote about WWOOF, AKA World Wide Opportunities on Organic Farms. WWOOF is more of a working vacation than a leisurely visit, but you'll nevertheless have a place to stay and food to eat in Japan. If you're at all interested, there's tons more information in the post (and comments!) here.
Make Your Own Way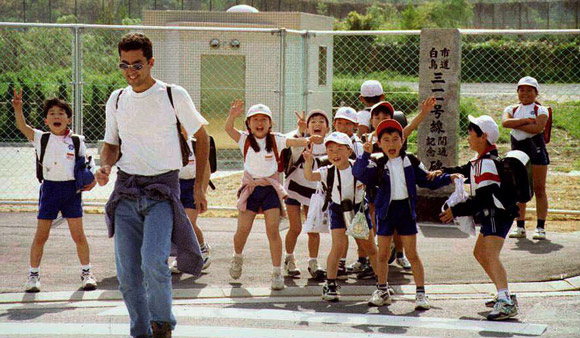 Of course, if none of the above methods sound appealing to you, you can always try to make it to Japan with your own, hard-earned cash. This can be tough because it means that you'll not only be planning everything from start to finish, but you'll be be paying for everything too.
Fortunately visiting Japan on the cheap can be a lot easier (and more rewarding) than you might think.
Places To Stay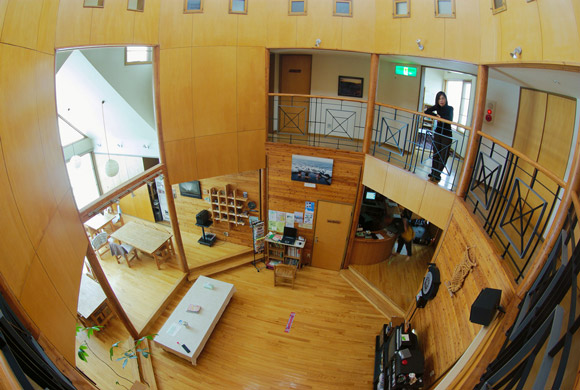 Going to Japan might seem impossible if you approach it thinking that you need to stay at a Hilton, but in reality there are tons of cheap ways to stay in Japan.
Hostels are always an inexpensive option, and should be a familiar concept to anybody who's traveled on the cheap before.
There are also tons of online resources to help you connect with people who want to give you a place to stay. Sites like Airbnb and CouchSurfing will let you find people who will let you stay at their homes.
And if you're comfortable enough, you can look at what the homeless do in Japan. Last year Koichi covered how the homeless in Japan live cheaply, including staying in capsule hotels and internet cafés. Might not be the most appealing option, but it certainly does the job.
Where To Go (Avoid The Big Cities)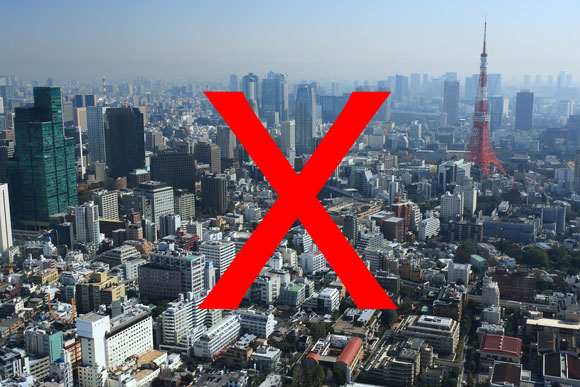 Tokyo, Osaka, and Kyoto are all great, world-class cities. I have nothing against them, but if you want to visit Japan cheaply, you should avoid them at all costs.
Because these cities are so great and popular, they're usually pretty expensive. For that reason, you should gravitate away from the well-known tourist destinations and check out the many other cool and interesting parts of Japan.
Former Tofugu writer Nick did a whole series called "Off The Beaten Track" about visiting less well-known areas in Japan.
But really, the bottom line is that if you really want to go to Japan, there are tons of ways for you to get there. And believe it or not, there are even lots of people who want to help you out! You just have to know where to look.
I'm sure that there are many, many more groups and organizations that can help you get to Japan that I didn't mention in this post. If you know of any more, please let us know on Twitter
EDIT: For those of you asking about getting cheaper airline tickets to Japan, check out Koichi's post "How To Get Cheap Airplane Tickets To Japan" here.