Tofugu Internship
Published • Application due Indefinitely
Tofugu accepts intern applications year-round. Although we do not have an intern at all times, we want to be open and available to potential candidates. Currently, we are only considering interns for the Summer 2017 quarter.
Please read on to learn how to apply.
Qualifications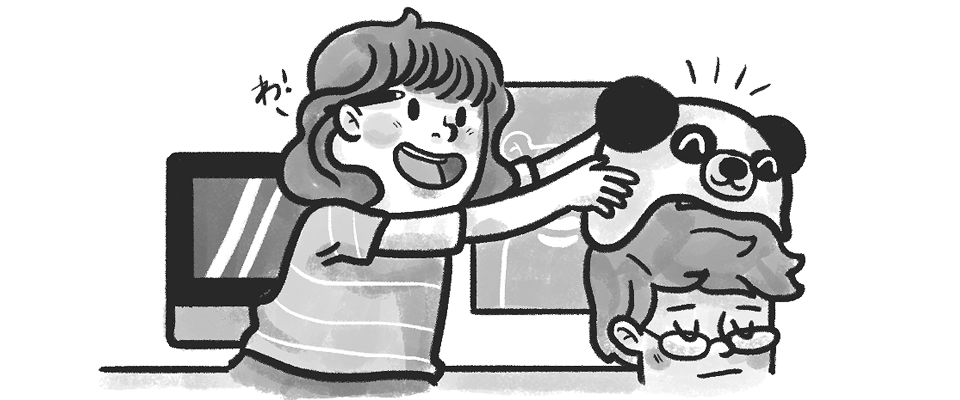 Tofugu is flexible in terms of the types of interns that are hired. In the past, we have looked for or hired interns interested in gaining experience in Japanese translation, journalism, teaching, programming, and business management. That said, we are open to any focus, as long as Tofugu has an employee with enough skill to provide a good mentorship for the intern.
Other than that, we prefer interns who are passionate about Japan and/or the Japanese language. You should also be a college or university student or someone who has recently graduated. We also require you to be 18 years or older.
Hours
We require interns to dedicate a minimum of 10 hours a week to work at Tofugu. With the amount of teaching that goes into our internship experience, anything less isn't worth pursuing. Preferably, interns would be available to work for 20-40 hours a week. We can talk more about hours if you reach the interview process.
In general, internships at Tofugu last for about three months. It is enough time for us to teach you a thing or two, and enough time for you to work on and finish 1-2 big projects (not to mention several small ones). Somewhat longer or shorter internship periods can be negotiated on a case-by-case basis.
Compensation
Interns will be paid $15 USD per hour. Short vacations as well as time off are acceptible with prior notice.
Additional perks include monthly Trimet passes, in-office lunches paid for by Tofugu (Mon-Fri), juice from our neighbors at Kure, and access to all the snack and drink hoard. Beer and whiskey is available if you are of legal age.
In the case that you are an exchange student with a VISA that prohibits you to work for monetary compensation, we can only provide the perks listed out in the "additional perks" paragraph (above).
Although it is never a guarantee, we have hired past interns for part-time and full-time work after the internship period has ended.
Location
We prefer when our interns come to work with us in our Portland, Oregon, USA offices. Tofugu HQ is conveniently located near downtown, in Produce Row.
Although we are open to remote internships for particularly extraordinary applicants that can't move to Portland, preference will be given to those who can work in-office. Face-to-face makes it a lot easier for us to be good mentors and teachers. Plus, it's a lot more fun for everyone!
Software & Hardware
We work in the Mac OS X ecosystem and have access to all kinds of software. A computer will be provided to in-office interns. If you need something for a project, we will procure it.
Knowing your way around computers, and the internet, is a must. It's where most of our work exists, after all.
How to Apply for the Tofugu Internship
Our application process starts simple. Please complete only the following three tasks and send the results to our jobs email: jobs@tofugu.com
Tell us about yourself (100 words or less).
Tell us what you'd like to learn from an internship at Tofugu (100 words or less).
Do something impressive. If not by email, come up with a way for us to see, experience, read, learn about, etc., your impressive feat.
If we like what we see, we'll contact you with the next step. If it doesn't meet our criteria, we'll let you know as well.
Good luck! We really look forward to seeing what you can do.